It may seem impossible to believe, but this is not a photograph of actor Morgan Freeman. Incredibly, it's a finger painting created on an iPad Air:
(Story continues below.)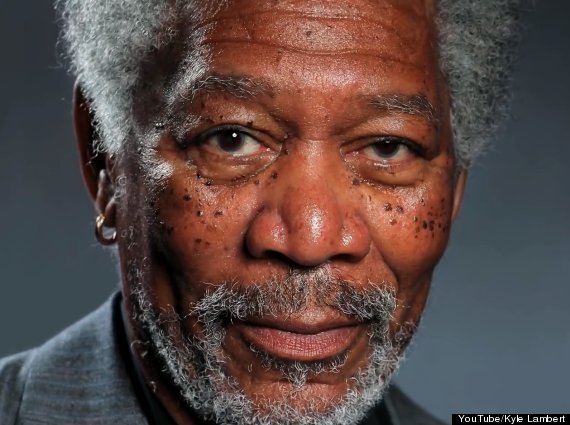 "It captures every brush stroke automatically and you can export it to the camera roll," he told the website of the app. "It has the best canvas size and ... video export. It's the most like Photoshop."
WATCH a time-lapse video of Lambert creating his Morgan Freeman portrait here:
Lambert's painting of Freeman was based on a portrait captured by photographer Scott Gries. (To check out the original photo, click here.)
In an earlier interview with graphics and animation website CGArena, Lambert, who is based in the U.K., explained just how much patience and attention to detail is required when creating hyperrealistic images.
"There is no real 'secret' to painting realistic images," he said. "It is all about going that extra mile and spending time on each and every area of your image. … The most important thing is to spend more time looking at what you are painting and less time presuming."
"Exhibiting iPad images by a prominent artist in a significant museum gives the medium a boost, said art historians, helping digital artwork gain legitimacy in the notoriously snobby art world where computer tablet art shows are rare and prices typically lower than comparable watercolors or oils," The Associated Press wrote at the time of the show.
Click through this slideshow to see Hockney's iPad art on display: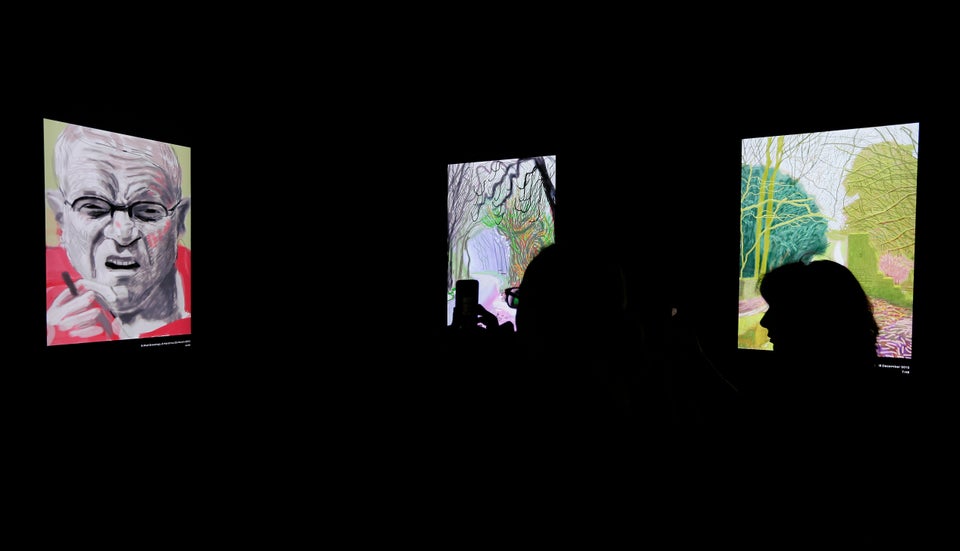 David Hockney
Popular in the Community