Earlier this year, Morgan Freeman almost blew up the Internet with a video of himself talking after sucking down some helium, and now he's back to finish the job.
During "The Tonight Show" on Thursday, host Jimmy Fallon and Freeman went through the second half of their interview while inhaling helium from balloons, and the results are everything you dreamed they would be.
All that's left to say is, "So long, Internet. You will be missed."
"The Tonight Show Starring Jimmy Fallon" airs weeknights at 11:35 p.m. ET on NBC.

Before You Go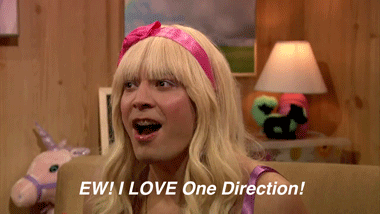 Jimmy Fallon!
Popular in the Community