Morgan Freeman will take his weed any way he can get it.
The 77-year-old actor came out wholeheartedly in favor of legal weed, adding, "This movement is really a long time coming, and it's getting legs -- longer legs."
"The only thing that offers any relief is marijuana," Freeman told The Daily Beast. He also touted the benefits medical marijuana can have for children.
"They're talking about kids who have grand mal seizures, and they've discovered that marijuana eases that down to where these children can have a life," Freeman told The Daily Beast. "That right there, to me, says, 'Legalize it across the board!'"
Before You Go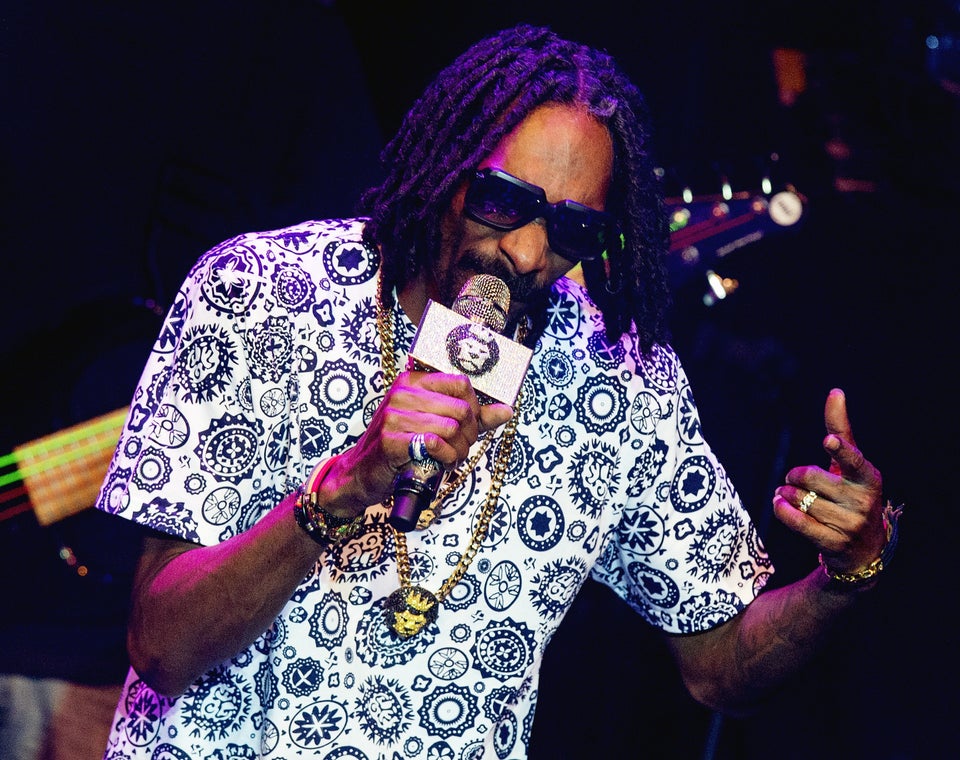 Top 50 Most Influential Marijuana Users
Popular in the Community