The number "666" has long been associated with the devil in Christian tradition. The belief comes straight from the Book of Revelation and may have referred to a real person.
In a clip from the latest episode of National Geographic Channel's "The Story of God with Morgan Freeman," the actor meets with Kim Haines-Eitzen -- a Cornell University professor and leading specialist on early Christianity -- to discuss the mysterious reference.
Haines-Eitzen's theory, shared by others in the field, is that the biblical "666" referred to Emperor Nero, a 1st century Roman ruler known for murder and persecution of Christians.
In the ancient Greek language, every letter had a corresponding numerical value. When the letters of "Kaisar Nero," or Emperor Nero, are added up, they equal 666.
"For its original audience, the number symbolized the repressive Roman Empire personified in its 'beastly' emperor," wrote Christian author Joel Schorn in U.S. Catholic.
But wouldn't other names have also added up to 666? Watch the clip above to hear Haines-Eitzen answer that question.
Before You Go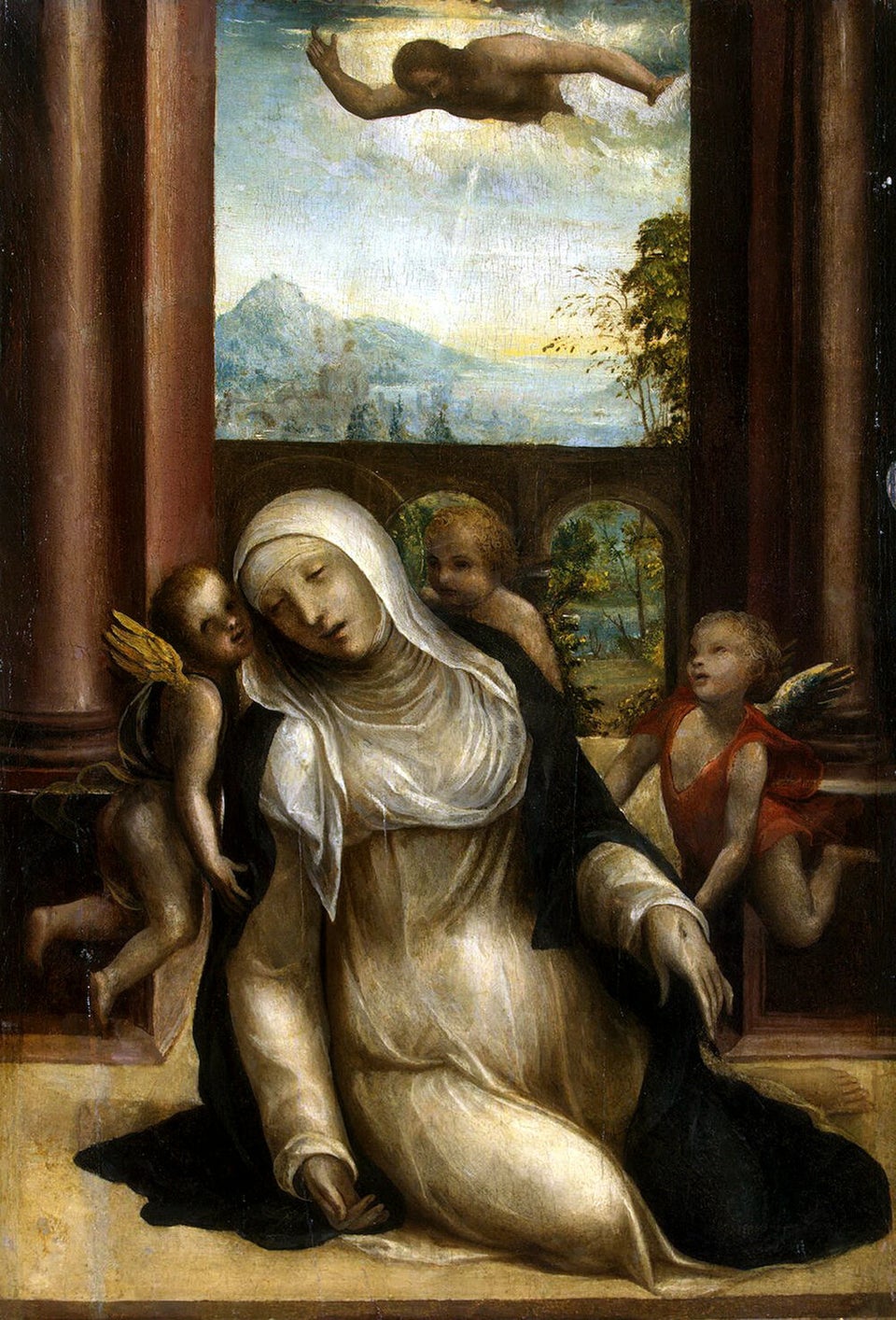 13 Women Mystics Who Helped Shape Christianity
Popular in the Community