The 30-second spot, titled "Challenges," boosts the president's accomplishments over the course of his first term in sweeping terms -- emphasizing the challenges he faced upon inauguration, as well as his foreign policy victories, and his commitment to revitalizing the middle class.
Every president inherits challenges. Few have faced so many. Four years later, our enemies have been brought to justice, our heroes are coming home, assembly lines are humming again. There are still challenges to meet: children to educate, a middle class to rebuild. But the last thing we should do is turn back now.
Freeman has been a vocal supporter of Obama, and especially this campaign cycle. In July, he donated $1 million to the Obama-aligned Priorities USA super PAC. "President Obama has done a remarkable job in historically difficult circumstances," he said at the time. "In return, he is the target of hundreds of millions of dollars from right-wing sources. I am proud to lend my voice — and support — to those who defend him."
Before You Go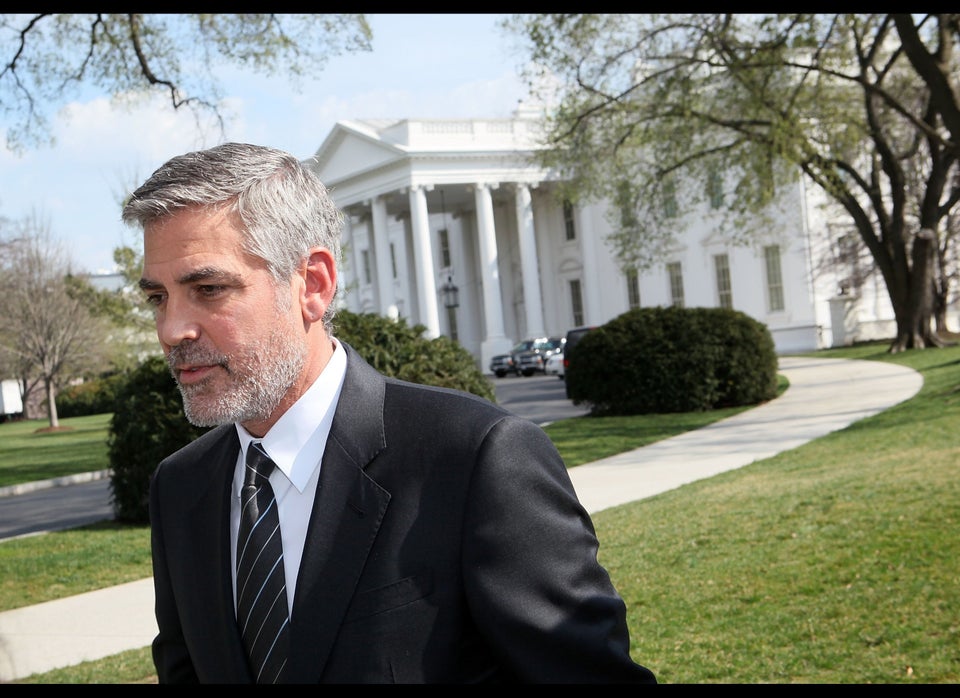 Obama With Celebrities
Popular in the Community