The Oscar-winning actor made the seven-figure donation last month, helping boost the super PAC to a total haul of $6 million in June and marking its best fundraising month to date. Priorities USA, which is focusing its attacks on presumptive Republican nominee Mitt Romney's record at Bain Capital, has raised $11.7 million in the second quarter.
Freeman confirmed his donation in a statement, praising the president's first-term record and warning of the special interest groups targeting Obama with "hundreds of millions of dollars."
"President Obama has done a remarkable job in terrible circumstances," the actor said. "He has ended combat operations in Iraq, put in place sensible reforms of Wall Street, saved the auto industry and protected the healthcare of every American with a preexisting condition. He has recognized the full equality of all our brothers and sisters and placed impressive, accomplished women on the Supreme Court. In return for this he is being targeted by hundreds of millions of dollars in special-interest money. I for one am proud to lend my voice - and support - to those who defend him."
Paul Begala, a senior advisor to Priorities USA, told the Los Angeles Times that the group was "honored that he has lent his powerful voice to our cause," and called Freeman a "national treasure."
Before You Go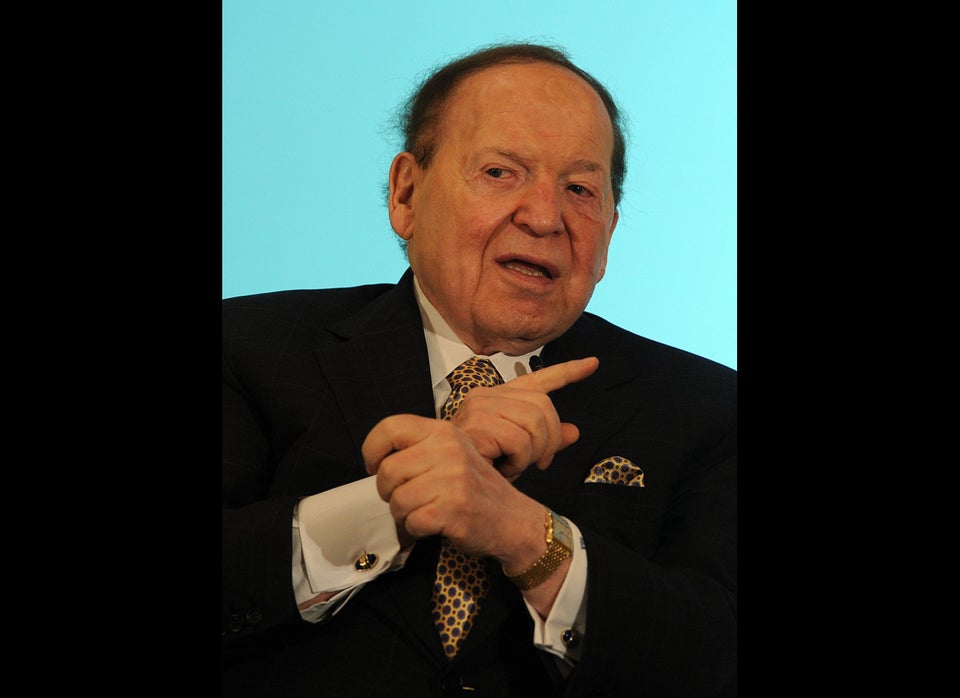 Donors Giving $500,000-Plus To Super PACs
Popular in the Community