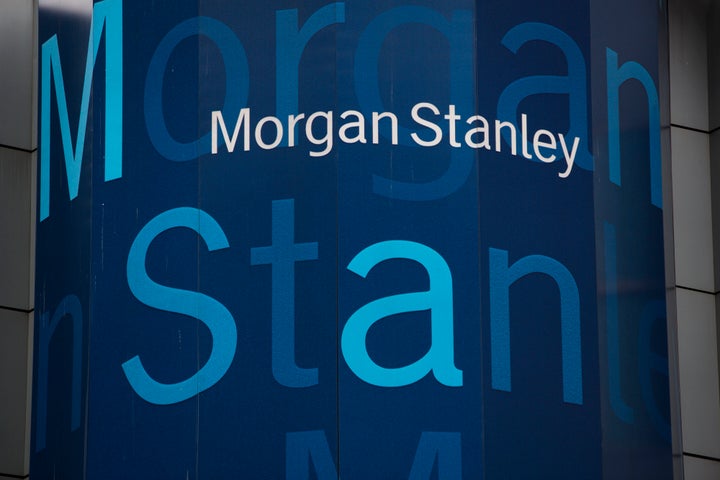 Morgan Stanley last week promised to stop financing new coal-fired power plants in developed countries. 
That sounds nice, but there's a big problem: there aren't a lot of new coal-fired power plants being built in the developed world these days. That's a good thing, but not something any bank can claim credit for. It's a bit like proudly vowing to no longer employ American children to stitch sneakers.  
Morgan Stanley declined to answer any questions about its business with the coal industry, despite a section of its coal policy that declares the bank's commitment to transparency "in order to ensure we are considering diverse and timely perspectives in our approach to this topic."
They don't want to talk about it, but here's what you need to know about Morgan Stanley's coal financing. Between 2009 and 2014, Morgan Stanley provided $13.9 billion in financing to the coal industry, and only Citi and JPMorgan provided more to coal-mining companies.
There's one exception to the developed world's aversion to new coal-fired power plants: Japan. Since the Fukushima nuclear disaster, the country has been on a coal binge, and Morgan Stanley has been there to provide financing. The last deals the bank did that would have been prohibited under its new policy were bond transactions for the Japanese power company J-Power in June and August 2014. Those bonds were used to fund a new 600-megawatt coal-fired power plant, according to J-Power's annual report.
Morgan Stanley also funded Japanese utility Chubu Electric's expansion into a new business: selling coal to China, which is just about the dirtiest business in the world. Morgan Stanley is also still funding companies like RWE, Enel, NRG, Kansai Electric and Korea Electric Power that run coal-fired plants in developed countries. And of course, Morgan Stanley finances huge global coal-mining companies like Anglo American and Glencore that have huge operations in developing countries.
None of those transactions will be prohibited by Morgan Stanley's new policy.
Calling all HuffPost superfans!
Sign up for membership to become a founding member and help shape HuffPost's next chapter