Clifford Jagodzinski, a former complex risk officer at Morgan Stanley Smith Barney, the bank's wealth management arm, sued Morgan Stanley in federal court on Wednesday, alleging that the firm violated the Dodd-Frank Act by firing him in April 2012 for being a whistleblower.
Jagodzinski worked at the wealth management firm for six years. He is demanding his job back, at least $1 million in compensation and payment for legal fees.
Morgan Stanley plans to fight the lawsuit in court. "We believe the complaint is without merit and we intend to vigorously defend ourselves," Christine Jockle, a spokeswoman for Morgan Stanley Smith Barney, said in a statement.
Jagodzinski alleges that between December and April of this year, his supervisors repeatedly ordered him not to report or investigate illegal trades that cost clients money. In early April, he said that the trades should be reported to the independent securities regulator FINRA. He then was fired on April 13.
According to Jagodzinski's lawsuit, he told his supervisors in December that a new wealth manager at Morgan Stanley Smith Barney, Harvey Kadden, was making trades that generated tens of thousands of dollars in commissions but often made clients lose money.
"These trades were obviously designed to bilk investors," the lawsuit said.
Jagodzinski says his supervisors at first applauded him; one told him, "Great job for catching this scam," according to the lawsuit. But because of the revenue Kadden generated, they later told Jagodzinski to stop investigating Kadden, according to the lawsuit.
Similarly, Jagodzinski discovered that another wealth manager, Bill Siegel, had made more than 80 unauthorized trades, which violated the law and to which Siegel admitted, according to the lawsuit. But Jagodzinski's supervisor, David Turetzky, told him not to investigate the case further.
Jagodzinski also reported unauthorized Treasury trades by financial adviser Michael Paisano and alleged drug abuse by an unnamed financial adviser, according to the lawsuit. But Turetzky ordered him not to report the unauthorized trades to the legal department or to investigate them further. Jagodzinski says he was fired after he finally suggested reporting the illegal trades to FINRA.
Jagodzinski, who does not indicate that he has a new job, alleges in the lawsuit that Morgan Stanley "besmirched" his reputation by claiming that they fired him for poor performance. The lawsuit says that all but one performance review indicated that he "exceeded expectations," and the only performance review that did not say so came in January, after Jagodzinski had blown the whistle.
But whistleblowers still are underdogs. When Mark Mensack, a former Morgan Stanley financial adviser, sued the bank for retaliating against him, Morgan Stanley sued him right back, demanding that he return a $750,000 bonus. Morgan Stanley was able to get the case moved to FINRA from New Jersey Superior Court and later won, forcing Mensack to pay back the bonus as well as the bank's legal fees and court costs, to the tune of $1.2 million total.
Below are people who were fired for less serious reasons: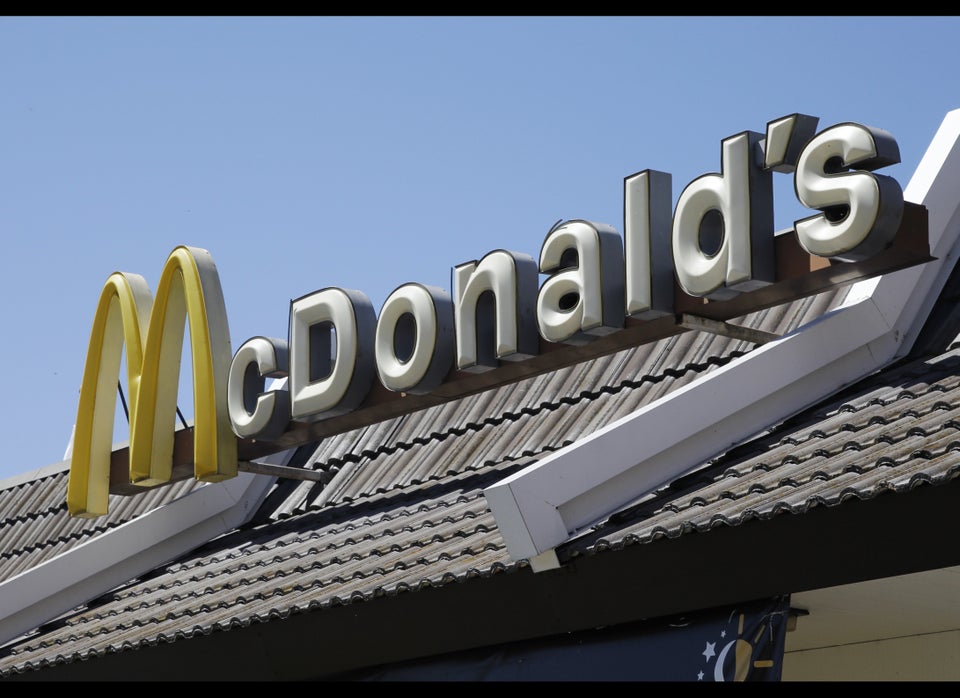 Weird Reasons That People Get Fired
Related
Popular in the Community