An intern working for Bank of America's investment banking unit in London died Thursday, just a week shy of completing his summer program, that bank told The Huffington Post Monday.
The intern, 21-year old Moritz Erhardt, was described by Bank of America spokesman John McIvor as "an outstanding student."
"He was popular amongst his peers and was a highly diligent intern at our company with a promising future," McIvor said in a statement, "Our first thoughts are with his family and we send our condolences to them at this difficult time."
In a phone interview, McIvor said Erhardt's cause of death had not been immediately ascertained.
"Obviously, there'll be some sort of investigation," he said. "Anything else is speculation."
Internet rumors about the death of an intern inside Bank of America Merrill Lynch bank began circulating Friday, with anonymous posters on website Wall Street Oasis suggesting a young man had worked an excessive amount of hours in the three days prior to his death. McIvor declined to respond to those rumors.
According to a story sent out on the financial terminal service Bloomberg, Erhardt was found dead in the East London student housing where he had been staying, Claredale House.
Prior to his internship with the bank, Erhardt was a German exchange student at the University of Michigan's Stephen M. Ross School of Business, Bank of America told Huffpost.
Did you know Moritz Erhardt? Are you an intern in investment banking? HuffPost wants to hear from you. Email eleazar.melendez@huffingtonpost.com.
CORRECTION: A previous version of this article implied Moritz was an exchange student at the time of his death. He completed his studies there in May.
Related
Before You Go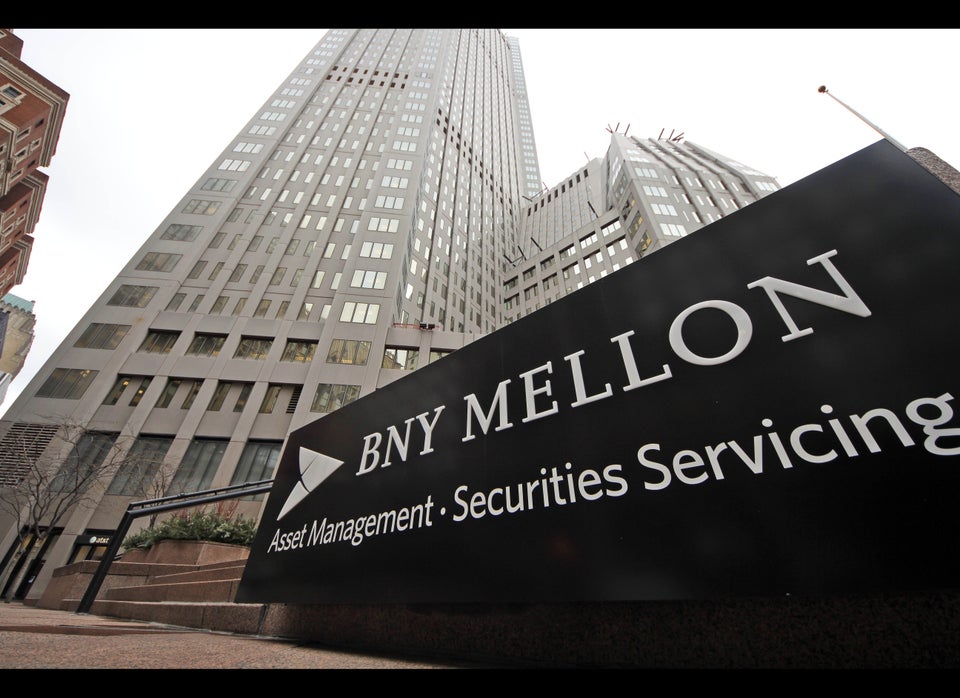 The 10 Biggest Banks In The U.S.
Popular in the Community