On Thursday, the Church of Jesus Christ of Latter-day Saints launched the website mormonsandgays.org, in which it calls for Mormons of all stripes to "love one another."
The experience of same-sex attraction is a complex reality for many people. The attraction itself is not a sin, but acting on it is. Even though individuals do not choose to have such attractions, they do choose how to respond to them. With love and understanding, the Church reaches out to all God's children, including our gay and lesbian brothers and sisters.
Still, church leaders say they hope the new resource will foster a greater "understanding of homosexuality among Mormons and a more civil conversation about the issue."
Church spokesman Michael Purdy told the Deseret News that the site is also part of an effort by the Mormon church "to teach and clarify" the church's position on homosexuality.
"There are some aspects of our belief and practice that are simply not well understood," Purdy said. "Too often these types of big, important issues are dealt with in sound bites, and often by individuals who do not have the complete picture of what the church is doing."
[T]hese improvements over blatant ostracization and condemnation could very well save the lives of many young people and help keep families together. However, with this approach, the Mormon Church has essentially only caught up to the "hate the sin, not the sinner" approaches of the Catholic Church and many evangelical Christians, which are still incredibly problematic.
In 2008, Mormons faced "intense criticism" after church authorities offered vocal support and funding for California's Propositon 8, a ballot measure that called for a ban on gay marriage.
Click through the slideshow to see most and least Mormon states in the United States: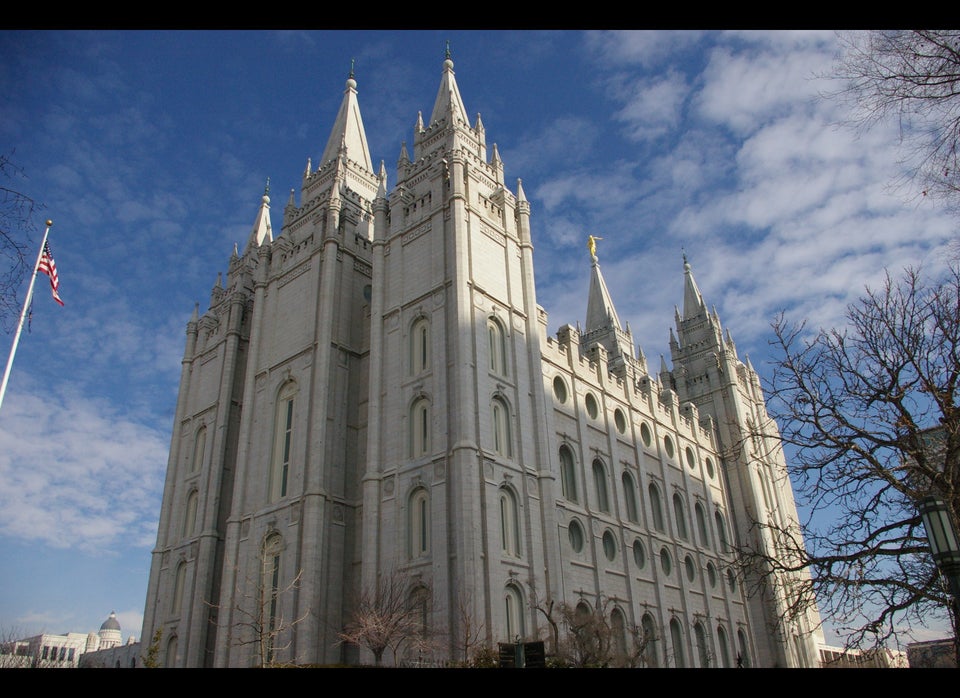 Most and Least Mormon States
Related
Popular in the Community