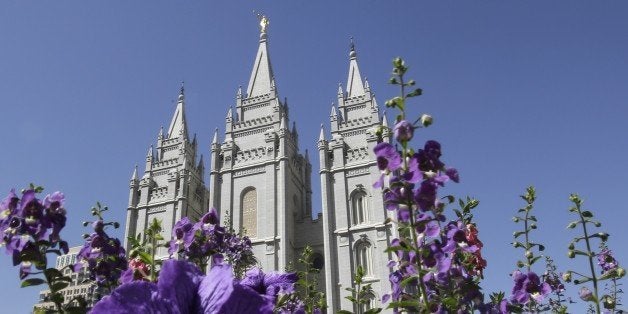 SALT LAKE CITY (AP) - The Utah-based Mormon church has given its first-ever charitable donation to an LGBT community center in Salt Lake City.
The Utah Pride Center announced the donation from The Church of Jesus Christ of Latter Day Saints on Wednesday. The center and church have not disclosed the amount of the donation.
The center says in a statement that the contribution will be used for a program helping homeless and low-income youth.
The center's board president Kent Frogley says the donation marks a significant moment in the relationship between the church and the lesbian, gay, bi-sexual and transgender community.
When asked for a comment on the donation, LDS Church spokesman Eric Hawkins referred to a letter grant letter from the faith saying they were grateful to help with the project.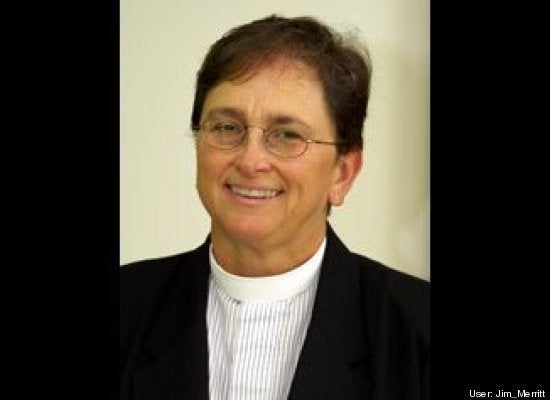 Most Inspiring LGBT Religious Leaders
Popular in the Community