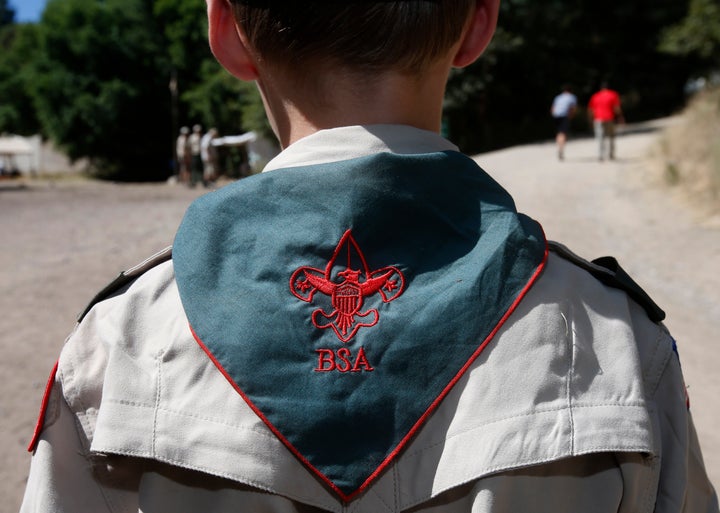 The Mormon church has decided to pull its older teenage boys out of the Boy Scouts Of America, opting instead to have them participate in a faith-based, church-sanctioned activity program.
The Church of Jesus Christ of Latter-day Saints announced on Thursday that beginning on January 1, 2018, its congregations will no longer charter the Boy Scouts' Varsity and Venturing programs, which are meant for boys aged 14 to 18.
As a result of the Mormon church's decision, the Boy Scouts expects to lose between 130,000 teenage scouts ― about 5 percent of its 2.3 million youth members.
"The BSA has always allowed the Church to operate its programs in ways that are consistent with our standards and beliefs, and they have been very supportive," the church said in a statement. "This change is to address the needs of young men ages 14 to 18."
The church claimed that the Varsity or Venturing programs have "historically been difficult to implement." 
"This change will allow youth and leaders to implement a simplified program that meets local needs while providing activities that balance spiritual, social, physical and intellectual development goals for young men," the church explained in a news release. 
Cub Scouts and Boy Scout groups for younger boys will remain linked to the Boy Scouts of America. And the church pledged to support all teenage Mormons who still want to become Eagle Scouts, the highest rank attainable in the scouting program.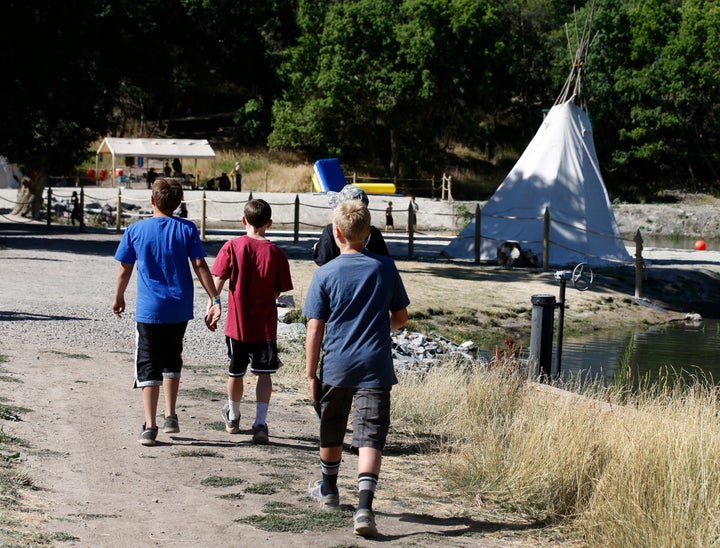 The church's decision to break ties with the Boy Scouts is a significant loss for the scouting program. The LDS church is the largest sponsor of Boy Scout troops in the United States and has partnered with the organization for more than a century. All young boys who attend Mormon congregations are automatically enrolled as Boy Scouts. Overall, about 20 percent of Boy Scouts are Mormon, according to The Washington Post.   
For its part, the BSA said that it "deeply appreciates" its relationship with the LDS church. 
"Although thousands of youth and leaders who participate in Venturing crews nationwide embrace and support the program, we recognize that not all programs are a perfect fit for all partners," the BSA said in a statement. "We anticipate that many youth from the LDS Church will continue to participate in Scouting beyond the age of 14 as young men work to earn the Eagle Scout rank."
Thursday's decision may be the first step towards a larger Mormon exodus from the BSA ― fueled partly by the rapid growth of the church.
The activity program put forward by the church on Thursday is not the global program the church is planning. But that vision of a worldwide program is still on the horizon.
Calling all HuffPost superfans!
Sign up for membership to become a founding member and help shape HuffPost's next chapter
BEFORE YOU GO
PHOTO GALLERY
Inside a Church of Jesus Christ of Latter-day Saints Temple