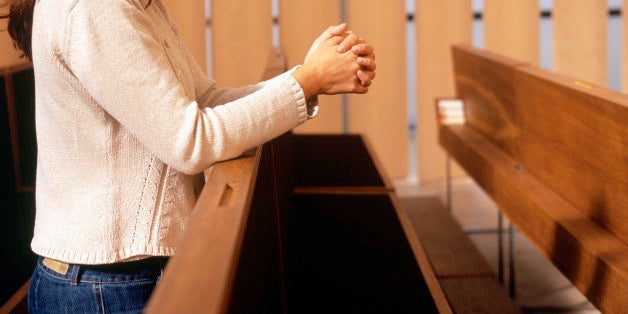 SALT LAKE CITY (Reuters) - Mormon feminists wore pants to church services on Sunday, rather than their usual dresses or skirts, as a symbol of gender equality and inclusiveness in the traditionalist faith.
The effort was aimed at building on momentum from the inaugural "Wear Pants to Church" day a year ago and marked a break with deeply ingrained customs for women of the Church of Jesus Christ of Latter-day Saints, a religion known for its patriarchal structure.
"I realize it sounds like a crazy thing. Women wear pants all the time, but sometimes at church it feels like we're asked to adopt gender roles that are very traditional," organizer Nancy Ross, 33, of St. George, Utah, told Reuters.
"We want to show people that we are active and faithful and that there is more than one way to be good Mormon women."
Officially, the Mormon church does not impose any dress code for worship but many women say they feel pressured to put on a dress or a skirt for services.
Church officials offered no specific comment on the pants day movement beyond a prepared statement that said: "attending church is about worship and learning to be followers of Jesus Christ. Generally Church members are encouraged to wear their best clothing as a sign of respect for the Savior, but we don't counsel people beyond that."
Mormon Jami Baayd, 31, said she was nervous walking into her Salt Lake City congregation on Sunday in black pants with her husband and three children. A self-described feminist, Baayd was not sure how her congregation might react.
"This definitely deepened my faith. It also deepened my optimism," she said.
"There is a future for progressive Mormons, that we can do better for the gay community, for women and for people of color."
The congregation's leader, Bishop Thomas Denison, said he does not care how members dress as long as they come to church.
"The clothing that we wear doesn't really have anything to do with the message of the Church," said Denison.
Last year's event, which was focused on gender disparities, drew backlash from members who thought women in pants at church was an insult to the religion.
"There are members of my (congregation) that were really unhappy with my choice. They didn't make it known to me, but they complained behind my back," organizer Jerilyn Hassell Pool, of Medford, Oregon, told Reuters.
Organizers said pants day events were to be held worldwide on Sunday, but there was no official word on how many women turned up at church in pants around the world.
Mary Ellen Robertson, director of the Sunstone Symposium, an annual forum on Mormon culture and scholarship, said: "There has been a lot of movement in the Church this year. Whether those baby steps add up to a bigger step, we'll see."
(Reporting by Jennifer Dobner; Editing by Steve Gorman, Jon Herskovitz and Mohammad Zargham)
Related
Before You Go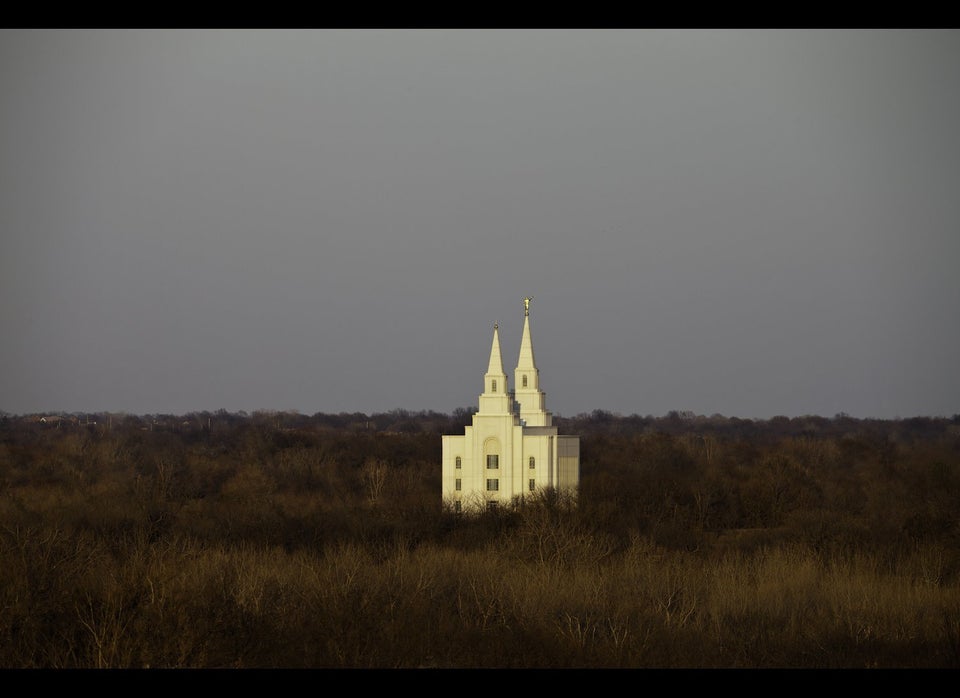 Inside a Church of Jesus Christ of Latter-day Saints Temple
Popular in the Community