During a Feb. 23 meeting, the Church of Jesus Christ of Latter-day Saints (LDS) Elder David A. Bednar claimed that he and his fellow Mormons "do not discriminate" against gay and lesbian members because "there are no homosexual members of the church," Raw Story first reported.
As seen in the video clip above, Bednar was responding to a question from an audience member, and a translator repeats his comments in Spanish for the audience.
"We are not defined by sexual attraction. We are not defined by sexual behavior," he continued. "We are sons and daughters of God, and all of us have different challenges in the flesh."
He likened same-sex attraction to a physical challenge, like being "born with a body that is not fully functional," but noted that "simply being attracted to someone of the same gender is not a sin." While he noted that "there are many members of the church who may have some manifestation of that attraction," it's only a sin if "we act on the inclination or the attraction."
"We determine how we respond to the variety of challenges that we face in mortality," he said. He also reiterated the church's opposition to same-sex marriage, and noted, "Marriage between a man and a woman is ordained of God, and the family is central to the father's plan for the eternal destiny and happiness of his children. That plan is halted in anything but a marriage between a man and a woman."
Bednar's remarks follow the Mormon Church's new, more rigid policy on same-sex couples that was adopted in November 2015. Under the new guidelines, any Mormon in a same-sex marriage would be deemed an "apostate," or having abandoned the religion, and subjected to disciplinary hearings that could lead to excommunication.
Before You Go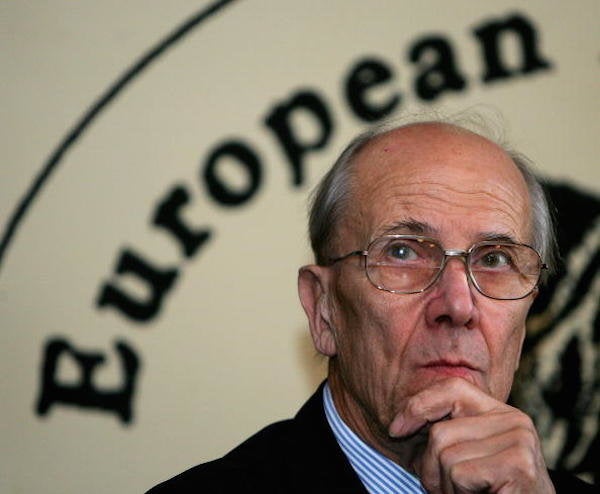 11 People Who Are Totally Overreacting About Gay Marriage
Popular in the Community