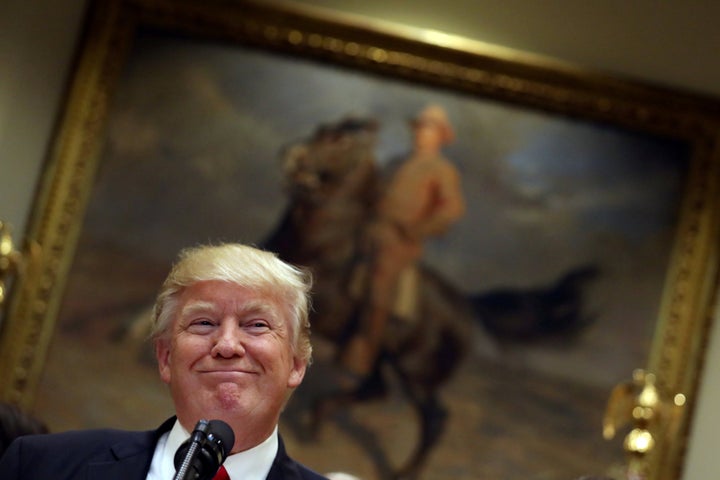 The order, which a Hawaii federal judge has blocked from being implemented nationwide, seeks to cap refugee resettlement, ban some nationals from six predominantly Muslim countries from entering the country for 90 days, and carry out other goals.
In the amicus brief, the scholars reached back into history to draw a striking parallel between how the United States government treated Mormons in the past and how Muslims are treated today.
The signers were experts in Mormon studies and American history, not all of whom identify as Mormon. They included prominent thinkers like Harvard University's Laurel Thatcher Ulrich, University of Virginia's Kathleen Flake, and University of Richmond's Terryl Givens.
Together, they urged the Court to make sure "history does not repeat itself."
"If the Executive Order does target Muslims for disfavored treatment, then the history of the federal government's mistreatment of Mormons suggests it could take decades—if not longer—to undo the damage that such official action would do to the body politic and to the place of Muslims in American society," the scholars wrote.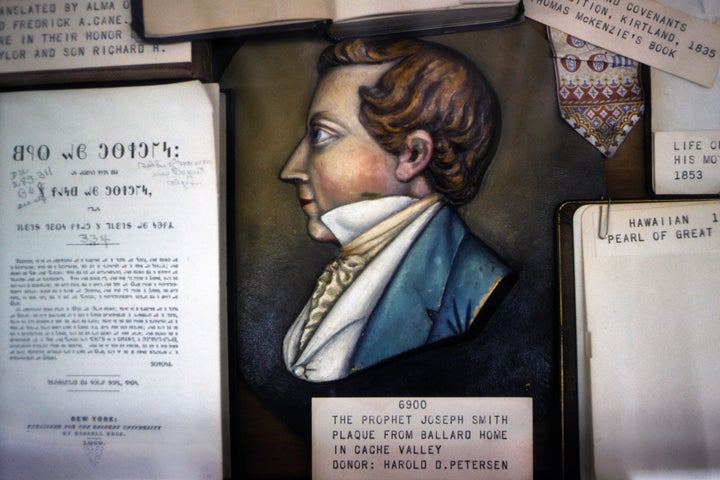 The brief describes how members of The Church of Jesus Christ of Latter-day Saints were regarded as aliens in America, by birth and by principle. They were subjected to "legal attacks" by the federal government and mob violence because of their religion.
After the church was founded in 1830, mobs in Missouri drove Mormons from their homes. The governor of Missouri issued an order declaring "'[t]he Mormons must be treated as enemies, and must be exterminated or driven from the State.'"
The Mormons relocated to Illinois, but in 1844 an anti-Mormon mob broke into a jail cell where the faith's founder, Joseph Smith, was being held. They murdered Smith, which eventually sparked another mass exodus of persecuted Mormons from Illinois. They settled in Utah's Valley of the Great Salt Lake, which is now the headquarters of the global church.
The brief then went on to describe how the religious persecution of Mormons continued and was codified into law, even after the church abandoned its support of polygamy. The scholars pointed out that Mormon converts were restricted from immigrating to the United States.
In the media, Mormonism was painted as a "danger to the American political system and way of life."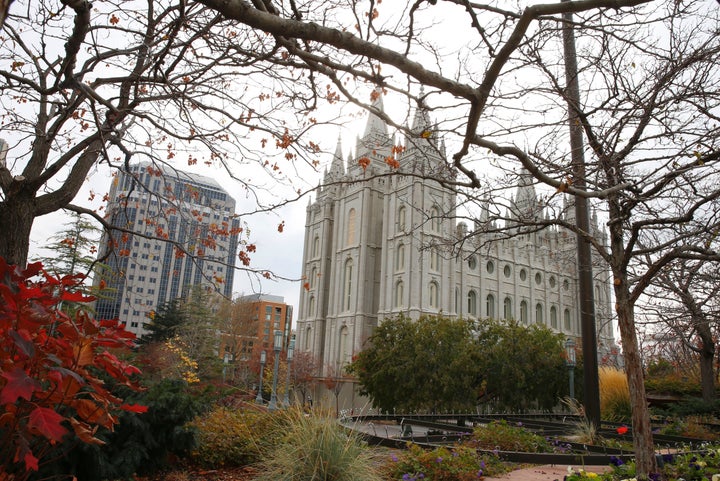 Taking the church's history into account, the scholars encouraged the court to look at the context in which the travel ban arose.
"The Mormon historical experience underscores the necessity for rigorous judicial scrutiny of allegedly discriminatory government action, and for careful consideration of the purposes behind even facially neutral orders."
Nate Oman, a professor of law at the College of William & Mary and a main author of the brief, told Deseret News that he hopes the brief will encourage Mormons to speak up.
"There is a history of targeting Mormons both here and around the world," he said. "If any groups should be concerned about demonizing religious minorities, it should be Latter-day Saints. I hope they recognize the lessons of history and apply those lessons to current events."
Support HuffPost
The Stakes Have Never Been Higher
Before You Go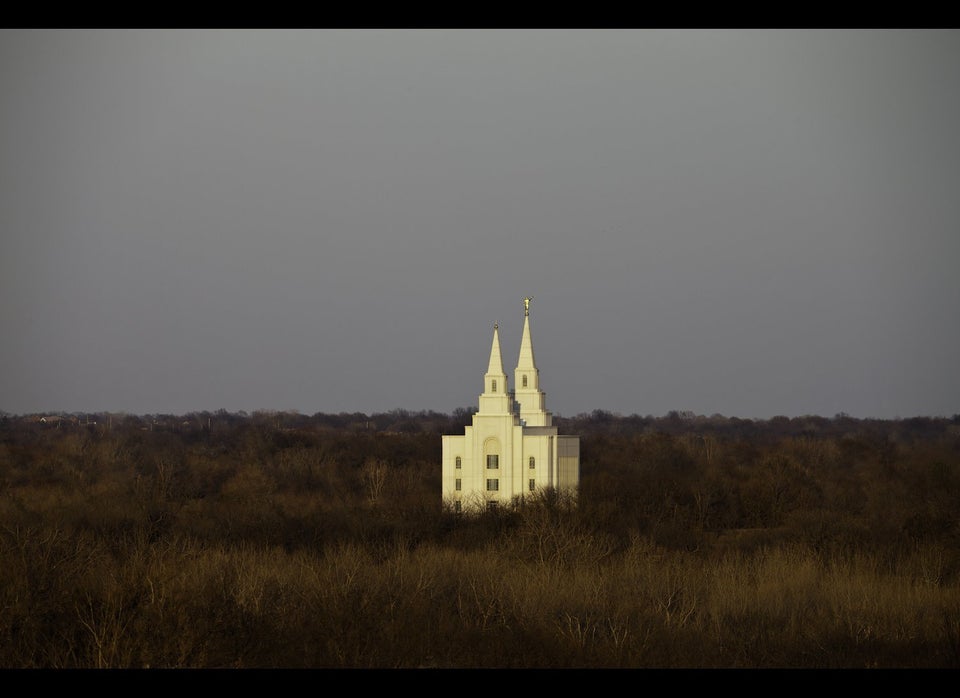 Inside a Church of Jesus Christ of Latter-day Saints Temple
Popular in the Community