A federal judge ruled Friday that the morning-after pill, known by its brand name of Plan B, should be available without a prescription or any age or point-of-sale restrictions within 30 days. The ruling is in opposition to a previous decision by the Obama administration.
Judge Edward R. Korman of the U.S. District Court for the Eastern District of New York ruled in Tummino v. Hamburg, reversing a prior decision by the Food and Drug Administration (FDA) and Health and Human Services (HHS).
Plan B (Levonorgestrel) is an emergency contraception to be taken within 72 hours after unprotected intercourse to prevent pregnancy. In 1999, it became the first emergency contraceptive approved for use by prescription. In 2006, the FDA approved it as an over-the-counter drug for women over the age of 18, while requiring a prescription for minors. The FDA subsequently allowed 17-year-olds to obtain the drug without a prescription.
In 2011, the administration backed an HHS decision, overruling the FDA, to not allow women under the age of 17 to obtain emergency contraceptives without a prescription.
Korman's decision demands that the FDA make the drug available with no restrictions within 30 days. The judge specifically ruled out the agency using the rulemaking process to slow the ruling, saying that it had already engaged in "intolerable delays" in responding to the Citizen Petition asking for the drug to be made available over the counter.
The Center for Reproductive Rights, which filed the lawsuit against the FDA and HHS Secretary Kathleen Sebelius, celebrated the judge's decision in a statement on Friday.
"Today science has finally prevailed over politics," said Nancy Northup, president and CEO for the Center. "This landmark court decision has struck a huge blow to the deep-seated discrimination that has for too long denied women access to a full range of safe and effective birth control methods. Women all over the country will no longer face arbitrary delays and barriers just to get emergency contraception."
The Justice Department reacted Friday afternoon to the ruling with a brief statement. "The Department of Justice is reviewing the appellate options and expects to act promptly," said spokeswoman Allison Price.
This is a developing story and has been updated.
Before You Go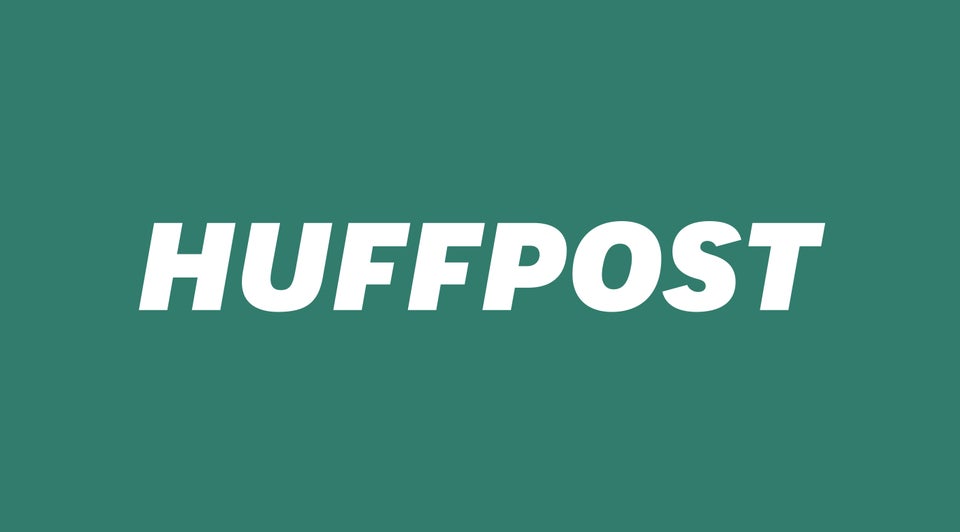 War On Women
Popular in the Community