Couples spend months planning and stressing about their wedding days. And then after all of that buildup -- poof! -- it's over in the blink of an eye.
There are plenty of photos documenting the wedding itself but what happens the morning after the wedding when all of the festivities are winding down? We recently asked HuffPost readers to send in one photo that represents what that morning was like for them -- usually some combination of joy, gratitude, relief and exhaustion.
Below are 19 honest photos that sum up the wide range of post-wedding emotions.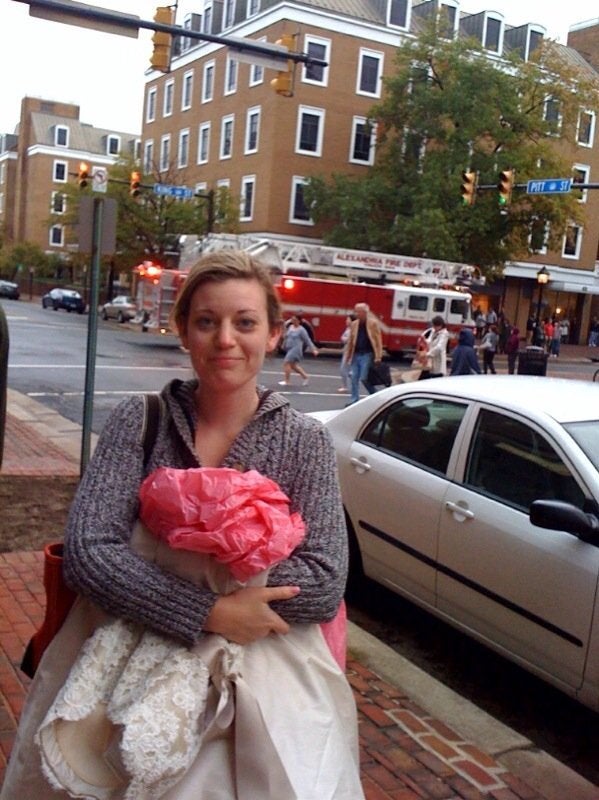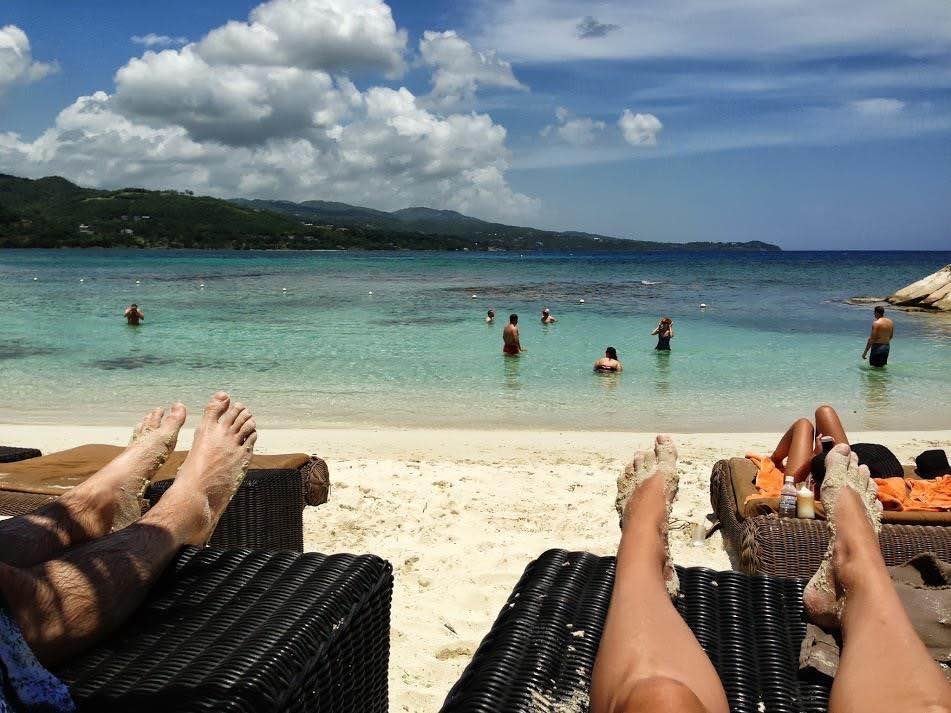 Courtesy of Ashlee DeAngelis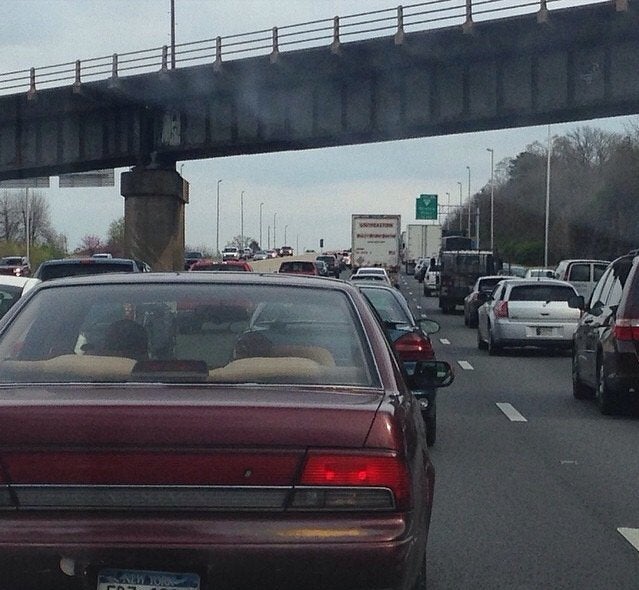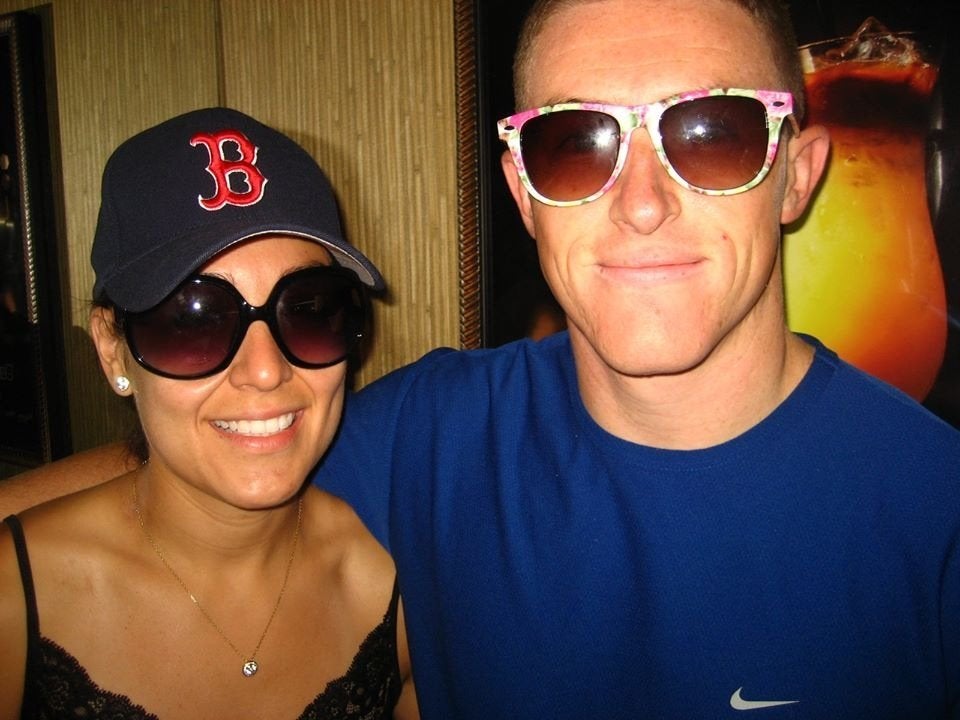 Courtesy of Tania Donovan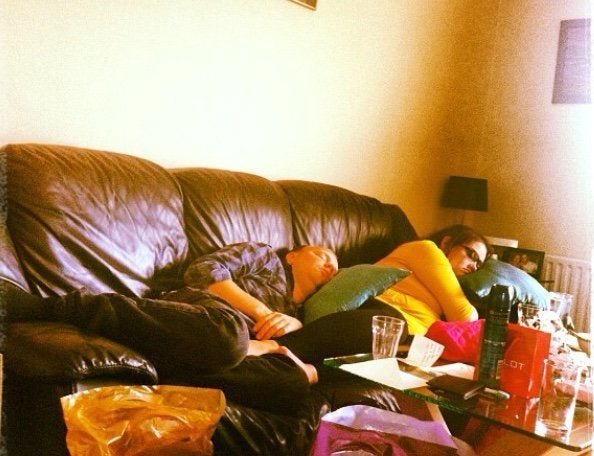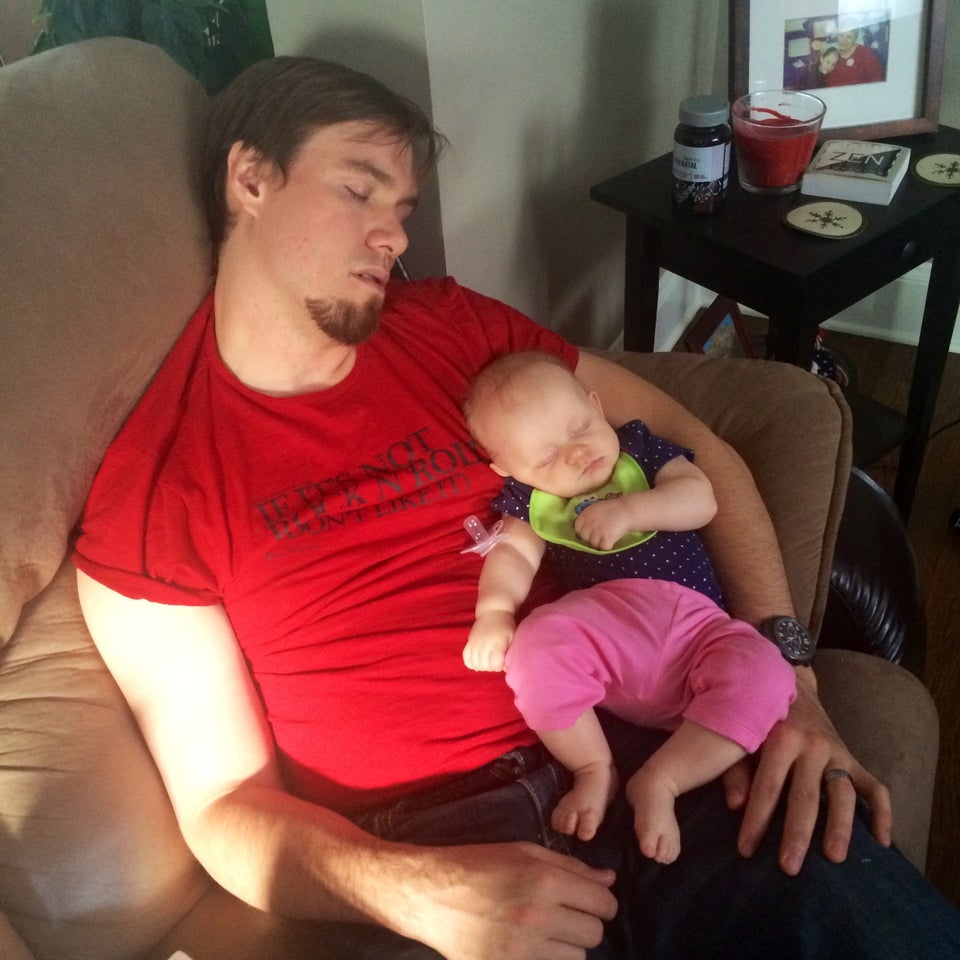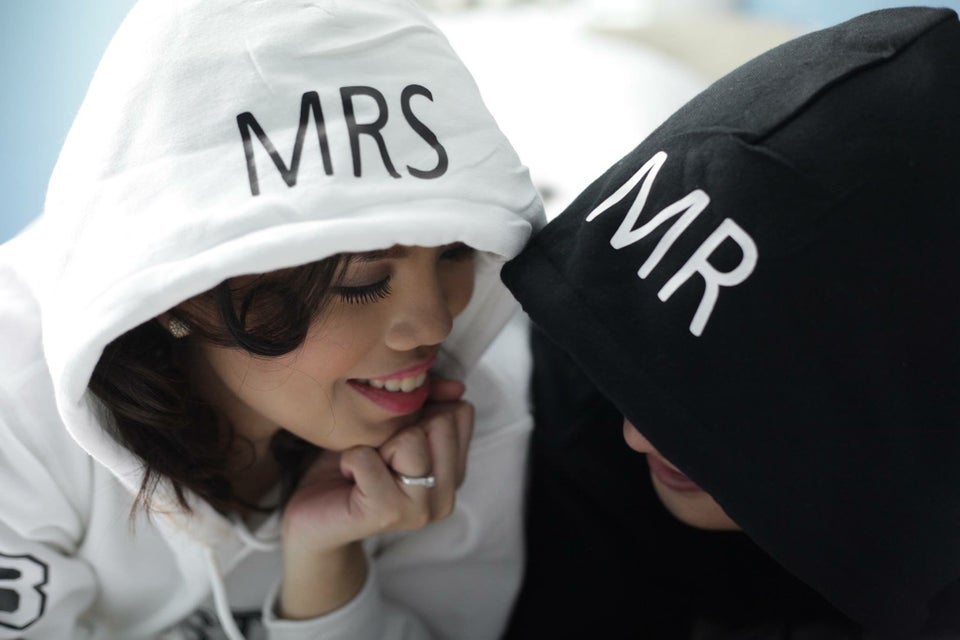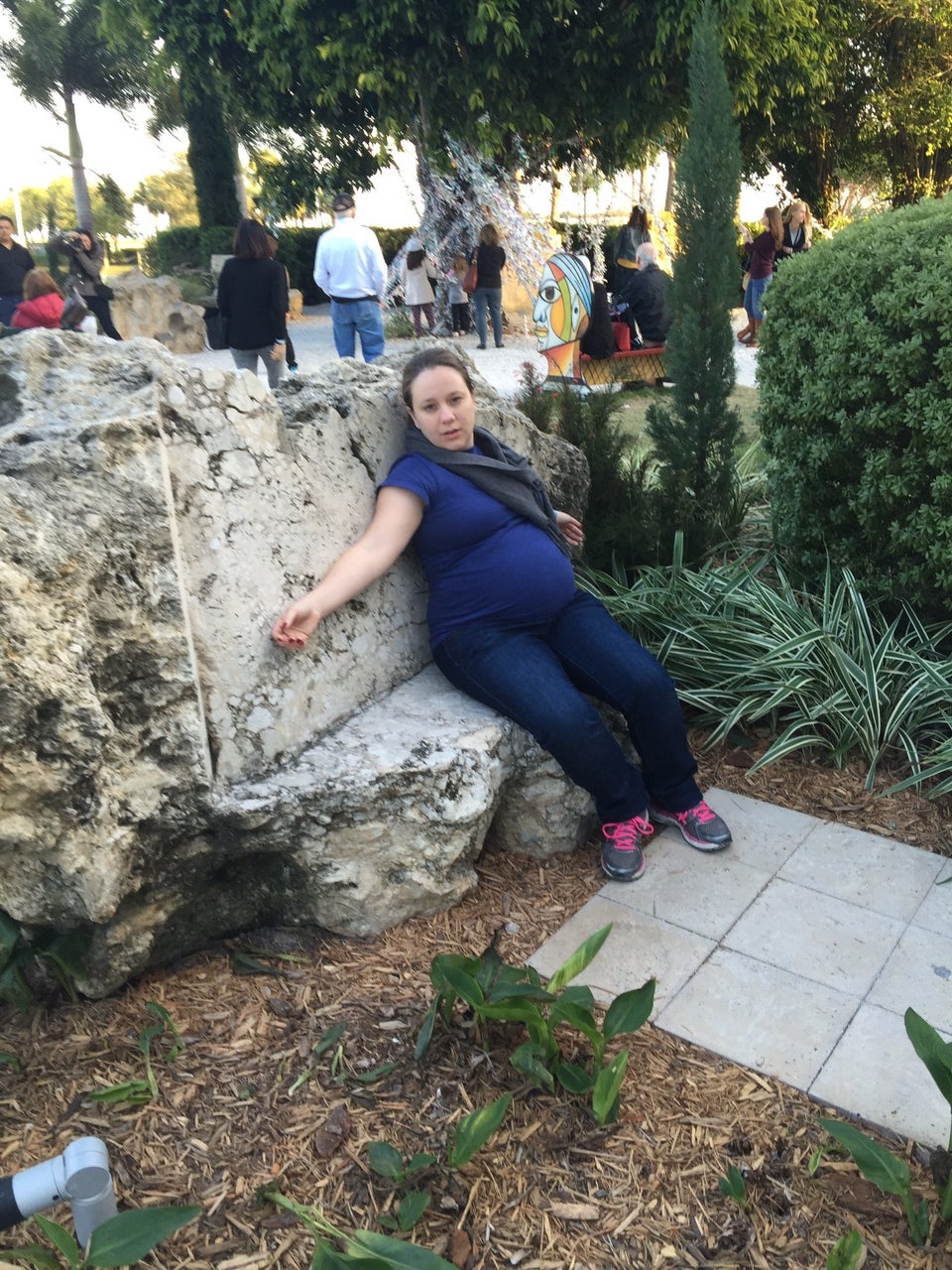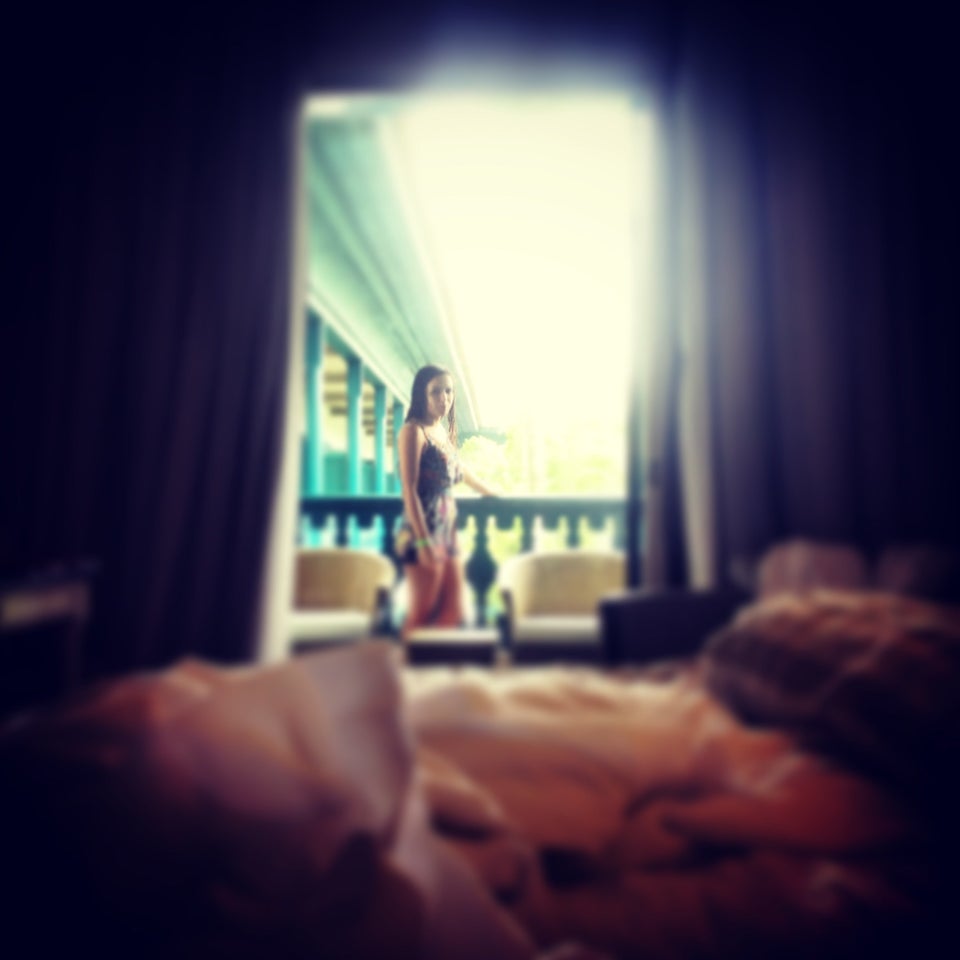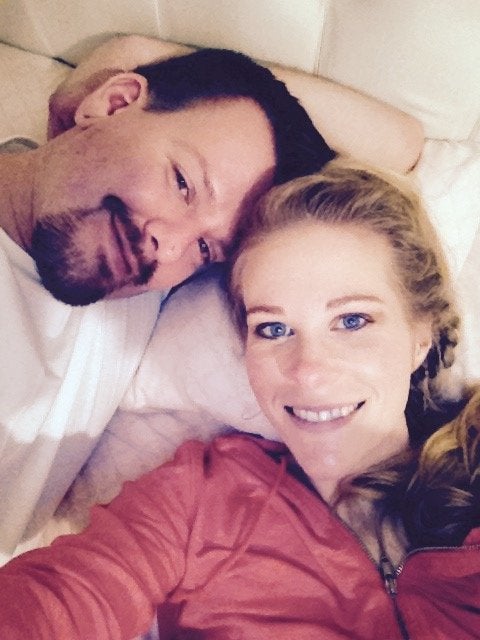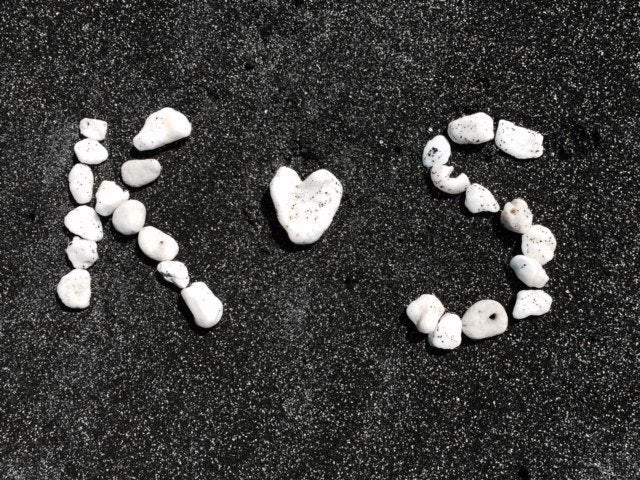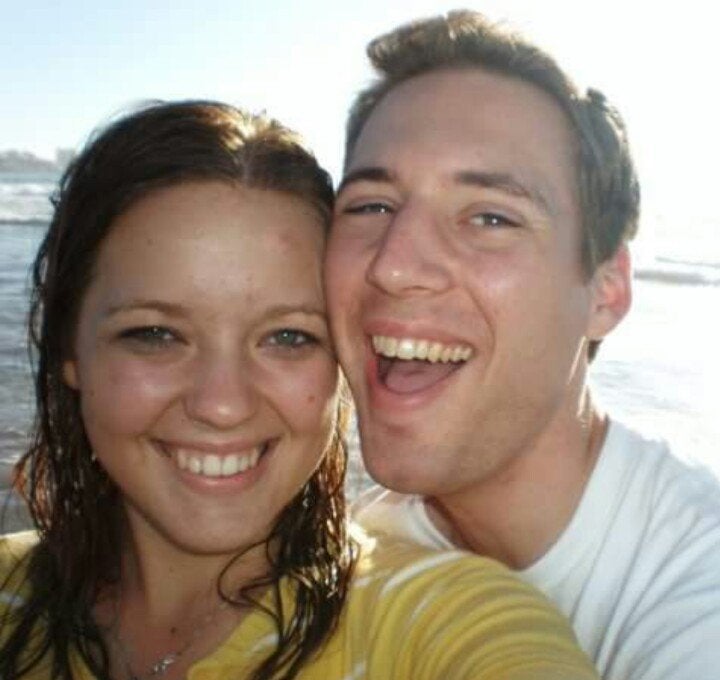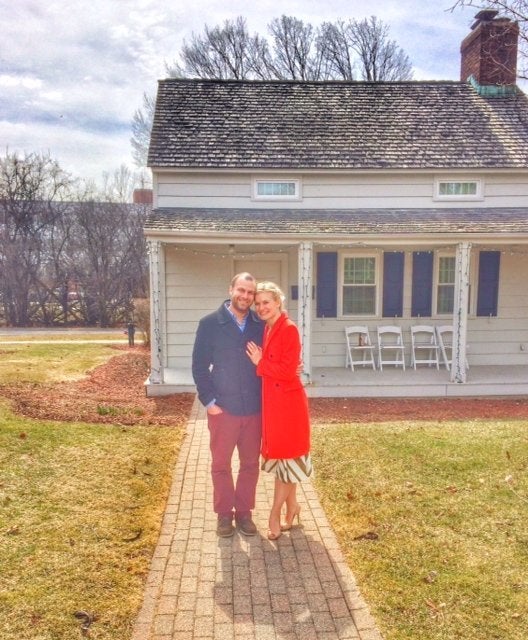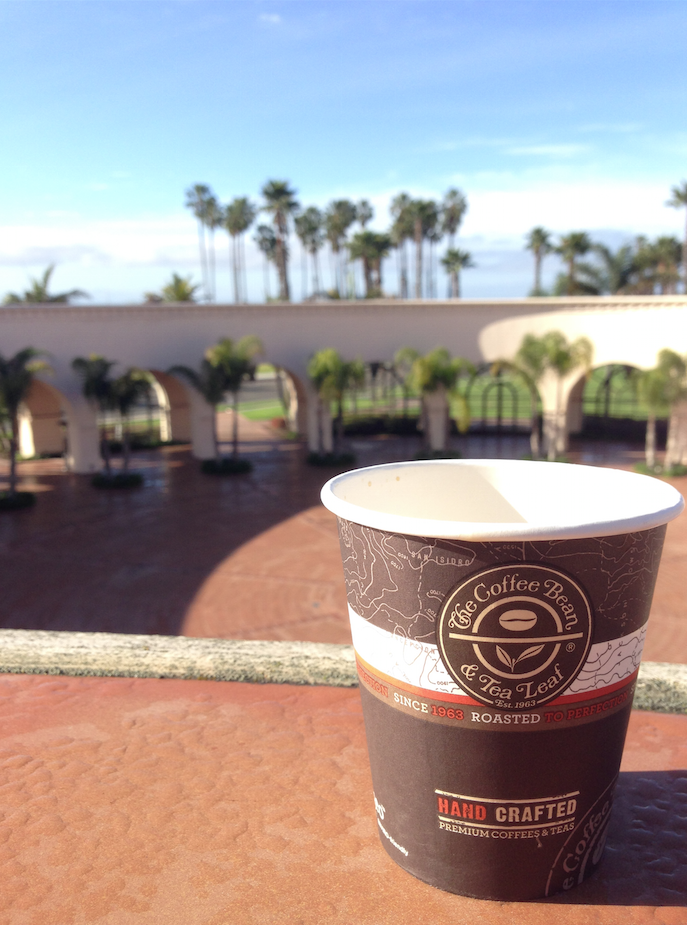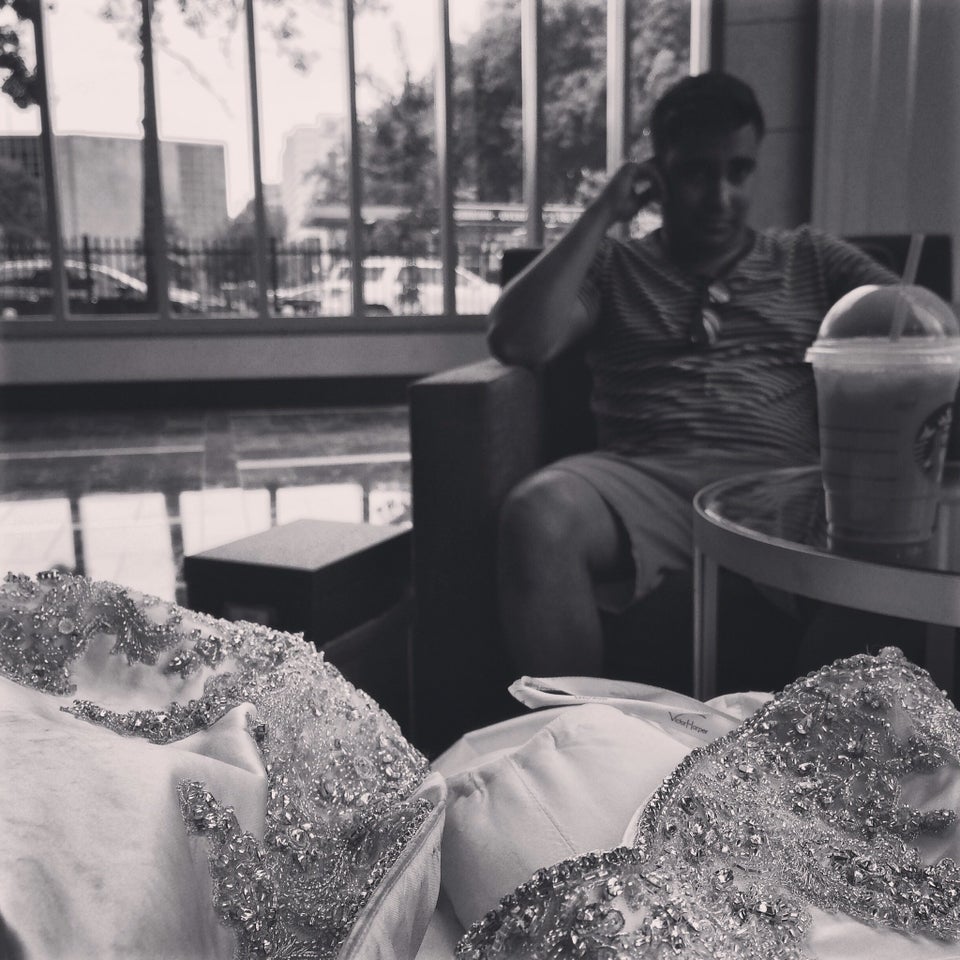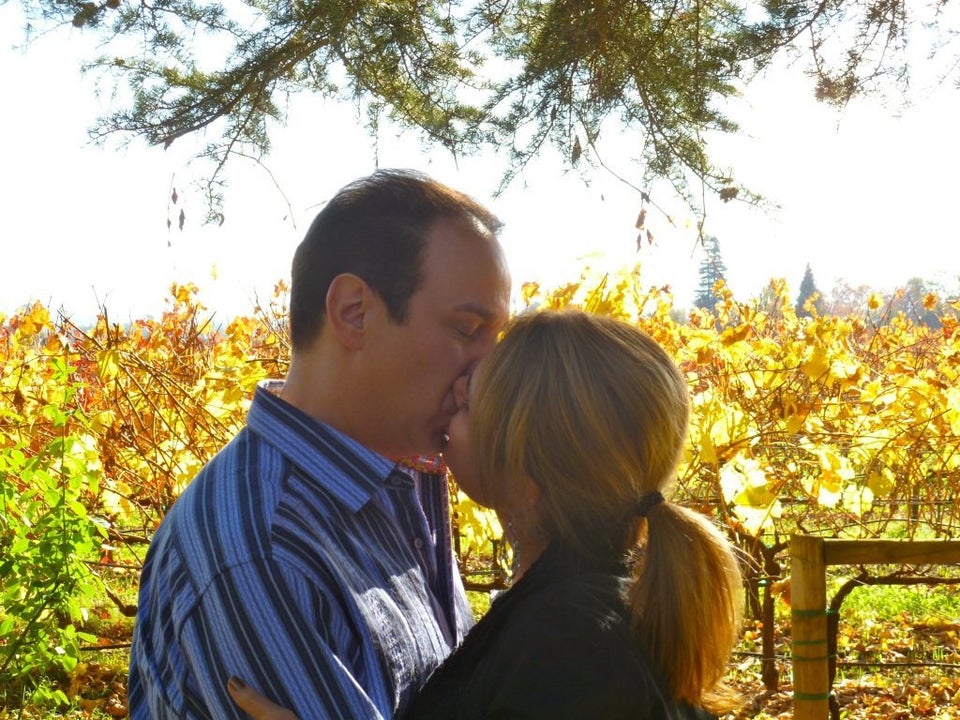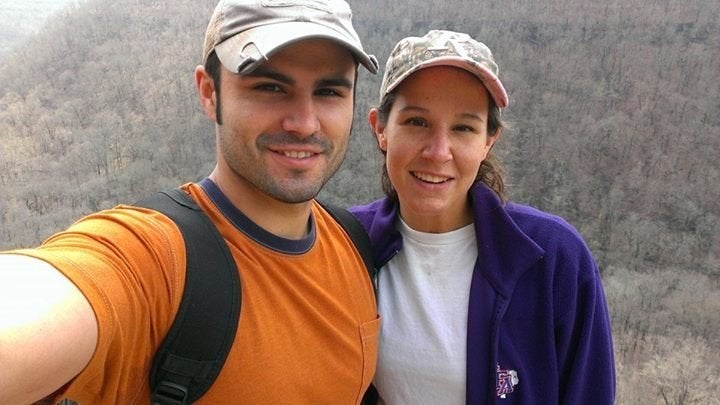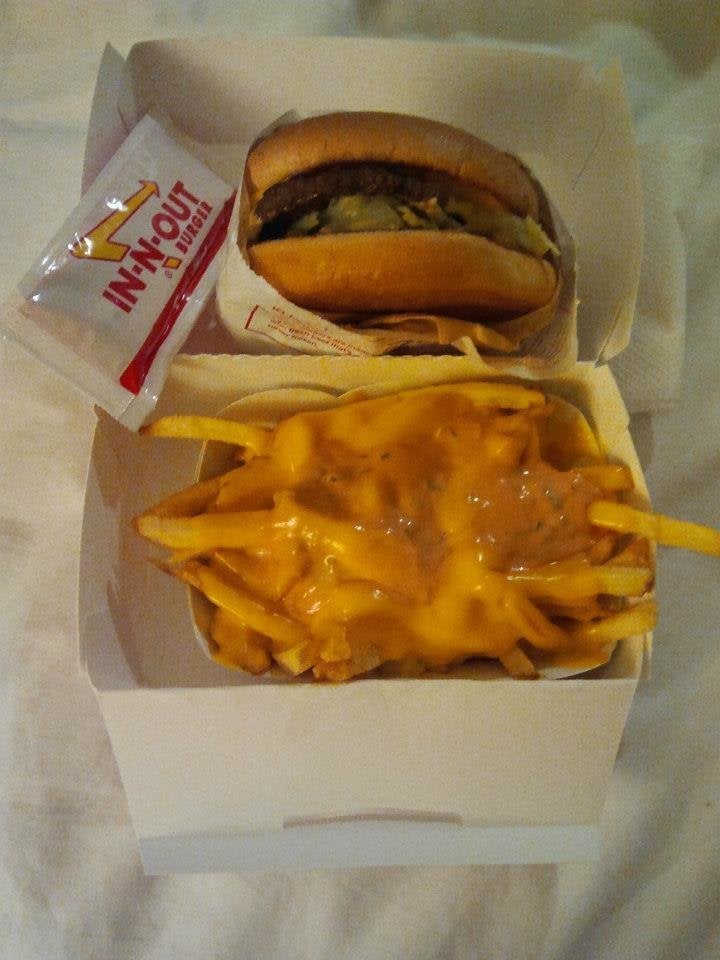 Wedding Night In One Photo