In fact, your willpower to exercise at all may be strongest in the morning. Turns out you deplete your tank of stick-to-itiveness during the day, Wired reported, "much like the gas in your car." If you're likely to find an excuse to skip a trip to the gym no matter what time of day it is, morning workouts may be your best bet.
But what about those of us who -- try as we might -- will never be early birds?
The Healthy Living editors shared some of their top tips, and then we asked our Facebook and Twitter fans and followers for their tricks for lacing up those sneakers before the rest of the day gets in the way. Here are some of our favorites. Add your own in the comments!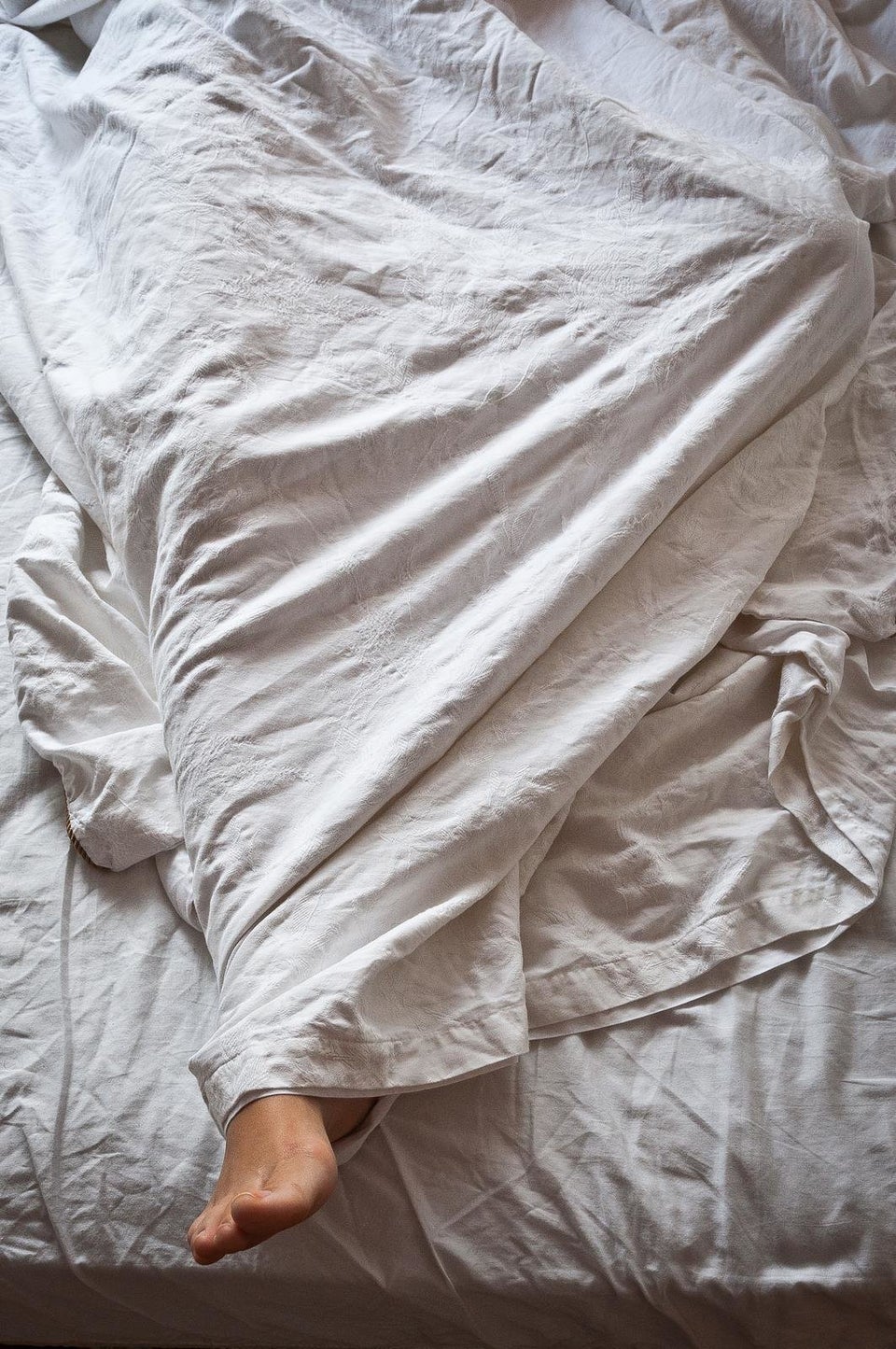 Tricks To Work Out In The Morning