Pagan leader Morning Glory Zell-Ravenheart reportedly died on May 13 surrounded by friends and family, according to updates on her Facebook page and other social media sites.
A priestess of the pagan Church of All Worlds, Morning Glory is considered by many to be a backbone of the pagan and Wiccan communities in the U.S.
Born Diana Moore in Long Beach, Calif., on May 27, 1948, Zell-Ravenheart found her way to witchcraft and paganism as a late teen and initiated herself in a three-week vigil in Big Sur. It wasn't until 1974, after meeting her husband and life partner Oberon Zell, that she received formal priestess training and became a leader in Zell's Church of All Worlds (incorporated as a church in 1968.)
I feel that this whole polyamorous lifestyle is the avante garde of the 21st Century. Expanded families will become a pattern with wider acceptance as the monogamous nuclear family system breaks apart under the impact of serial divorces. In many ways, polyamorous extended relationships mimic the old multi-generational families before the Industrial Revolution, but they are better because the ties are voluntary and are, by necessity, rooted in honesty, fairness, friendship and mutual interests. Eros is, after all, the primary force that binds the universe together; so we must be creative in the ways we use that force to evolve new and appropriate ways to solve our problems and to make each other and ourselves happy.

The magic words are still, after all: Perfect Love and Perfect Trust.
Zell-Ravenheart received chemotherapy treatment over the next several months and began home hospice care on May 8 to be with friends and family for her final days. On May 14, Zell posted an update announcing her's death on the GoFundMe page:
My beloved has passed beyond the veil. She drew her final breath at 5:42 yesterday afternoon. Her handmaidens, students and priestesses prepared her body and dressed her in her beautiful Sea Priestess robes. She is now lying in grace in the Temple for a few days until we take her body to its final resting place in the Earth. It's been an incredible week--grief and joy intermixing like a lava lamp. So many beautiful loving people gathered around, taking care of everything. That's all I can really say right now...I can barely see to type.
Condolences and prayers streamed in on Zell's Facebook page after news of Zell-Ravenheart's death spread, demonstrating the powerful role the priestess played in the lives of many.
Love and prayers to Morning Glory Zell-Ravenheart as she dances her way to the SummerLand. The gifts that you and Oberon have given to those of us behind you on the Path will shine on for generations. Blessings on your Journey and Blessings to the Jourynerer.
How do I adequately convey what Morning Glory Zell-Ravenheart was in my life? I am sure the words will issue forth in time. For now I embrace community and whoa, Mother what a Community we have.
Related
Before You Go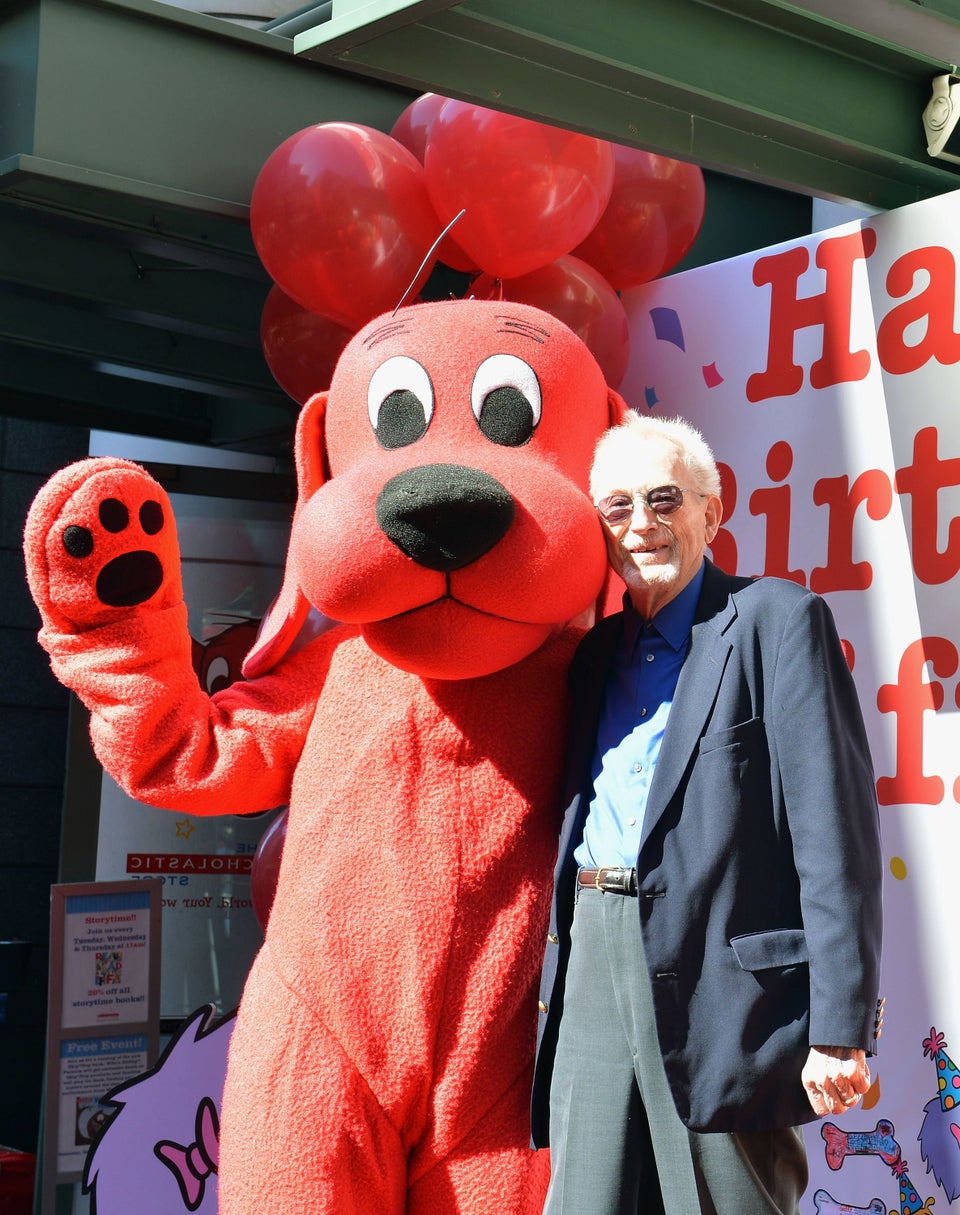 Writers We've Lost In 2014
Popular in the Community