The panel of "Morning Joe" examined the political dimension of Hurricane Sandy on Monday, with Joe Scarborough saying that the disaster froze Mitt Romney's momentum.
The group started the morning discussing the storm's devastation in New York. Joe Scarborough blasted Mayor Bloomberg's initial call to hold the New York Marathon — a decision he called "tone deaf and stupid" — while Willie Geist described his trip to Staten Island over the weekend. "Television does not do it justice," Geist said.
Later, Scarborough turned to the timing of the disaster mere days before the election. "I have heard from Republicans that are very close to Mitt Romney... and some have actually said it publicly, that this election froze in place their momentum two three days," the MSNBC host said. He said that Romney had been drawing huge, excited crowds in recent days.
Contributor Mark Halperin echoed Scarborough's speculation, saying, "There are plenty of Republicans close to the Romney campaign who are saying, 'if we lose this, it'll be because of the storm.' We'll never know."
Scarborough added that he had expected the race to tighten more by this point, and for Romney to pull ahead in some swing states. "That just hasn't happened," he remarked, pointing to polls that show President Obama even with Romney or with a narrow lead.
"All these numbers are out and I gotta say right now as a practicing politician of twenty years, if I'm betting, I'm betting on the president, because every poll's lined up for the president," Scarborough said. He did, however, point to the 1980 election, saying that no one had predicted Ronald Reagan's victory over Jimmy Carter.
WATCH: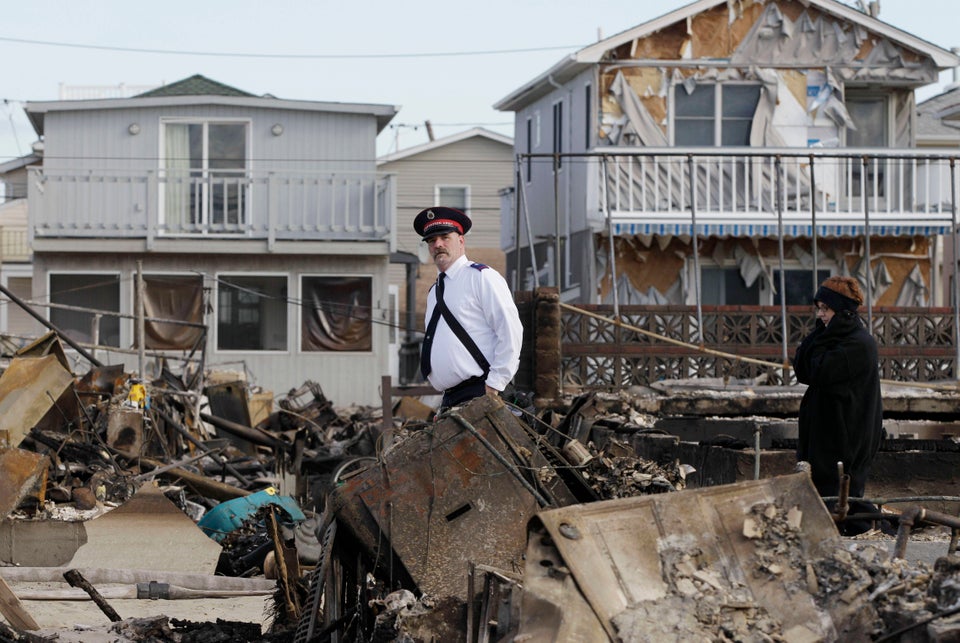 Hurricane Sandy