On Thursday, the co-hosts of "Morning Joe" weighed in on whether ABC News should have disclosed Martha Raddatz's connection to President Obama ahead of the vice-presidential debate.
On Thursday, the co-hosts of "Morning Joe" praised Raddatz's record as a journalist, but said that the information should have been disclosed.
"She's an incredible journalist, I'm not worried about her being objective," Mika Brzezinski remarked. "I don't know if she disclosed this, but these things should be out there. We should be as transparent as we can about our family connections."
Joe Scarborough agreed. "The thing is, everybody thinks Martha Raddatz is a great reporter, one of the best that we have," he added. "That said, ABC News should have been transparent up front and should have said there was a connection there."
On the issue of transparency, Brzezinski went a step further and said that news organizations should allow journalists to disclose their family backgrounds and who they voted for. "I don't understand why reporters hide the essence of who they are... because it is by which they view — the lens that they see things through, and people deserve to see that."
Related
Before You Go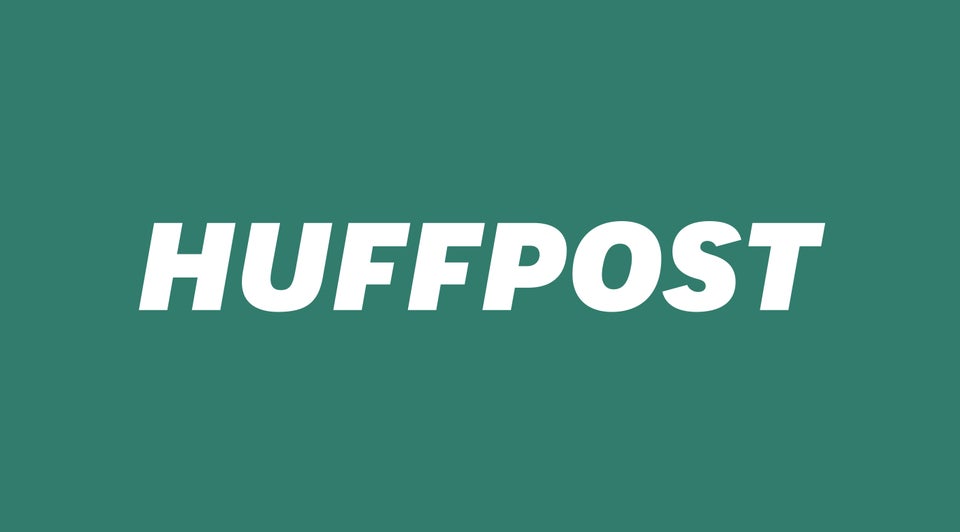 The Debates
Popular in the Community