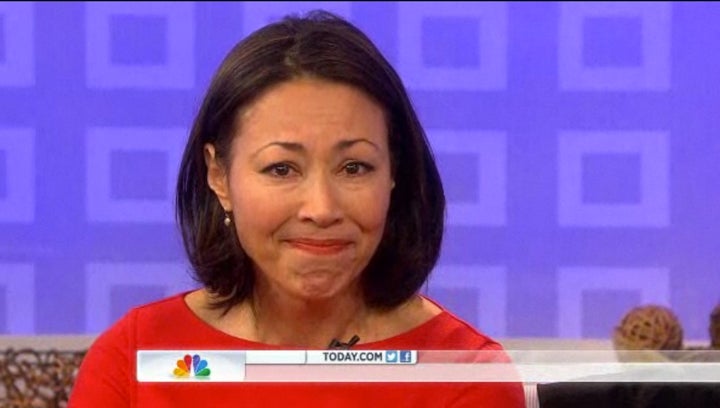 2012 was a wild rollercoaster ride for the world of morning shows.
First, there was "Good Morning America" closing in on "Today," and threatening to knock its NBC News rival off its pedestal — which it finally did in April. The "GMA" win was historic: it marked the first time that the ABC morning show beat "Today" in sixteen years of weekly ratings.
Spirits at "GMA" ran high over the victory, but the morning show also received devastating news that co-host Robin Roberts had MDS. Roberts announced her diagnosis for the rare bone and blood marrow disorder, prompting a flood of support from viewers. She underwent treatment for the disease, and we are happy to report that her body is responding positively to a bone marrow transplant from her sister Sally.
Things weren't quiet over at CBS News, either. The network debuted an entirely new morning show, hosted by Charlie Rose and Gayle King. The experiment would provide a newsier alternative to its rivals, according to the network. The show saw a shake-up in July. CBS News replaced co-host Erica Hill with chief White House correspondent Norah O'Donnell. So where did Erica Hill go? Well, she landed at "Today." And now we have come full circle.
Below, take a look at some of the most notable moments in the morning show wars from 2012.