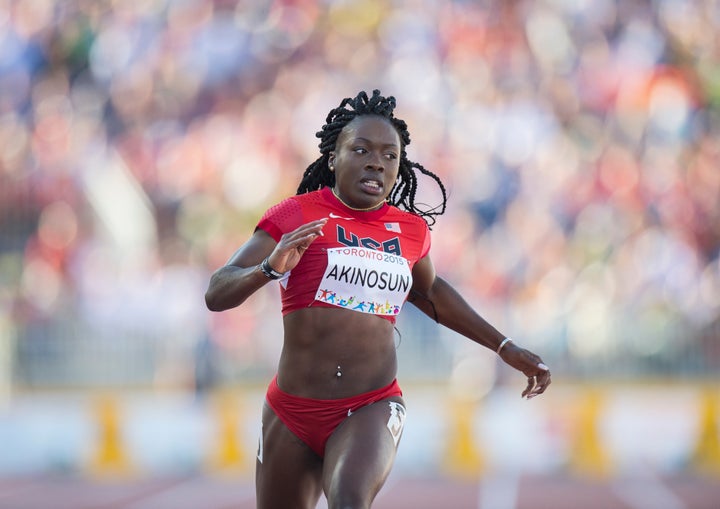 USA Olympic runner Morolake Akinosun might want to take up a side job as a psychic, because she apparently can predict the future. Or at least, her own.
In 2011, Akinosun was just a 17-year-old rising senior at Waubonsie Valley High School in her hometown of Aurora, Illinois. But she already knew that she would be competing in the 2016 Olympic Games. She even posted her bold prediction to her Twitter account five years ago.
Almost exactly five years later, Akinosun posted another message to Twitter letting everyone know that not only did she remember her prophecy, but she fulfilled it, too.
Akinosun, 22, will graduate from the University of Texas in December. More important, the two-time NCAA champion (4x400m) will look to back up her gold medal from the 2015 Pan-American Games (4x100m) with Olympic gold in Rio. It all actually happened.
For more Olympics coverage:
Related
Before You Go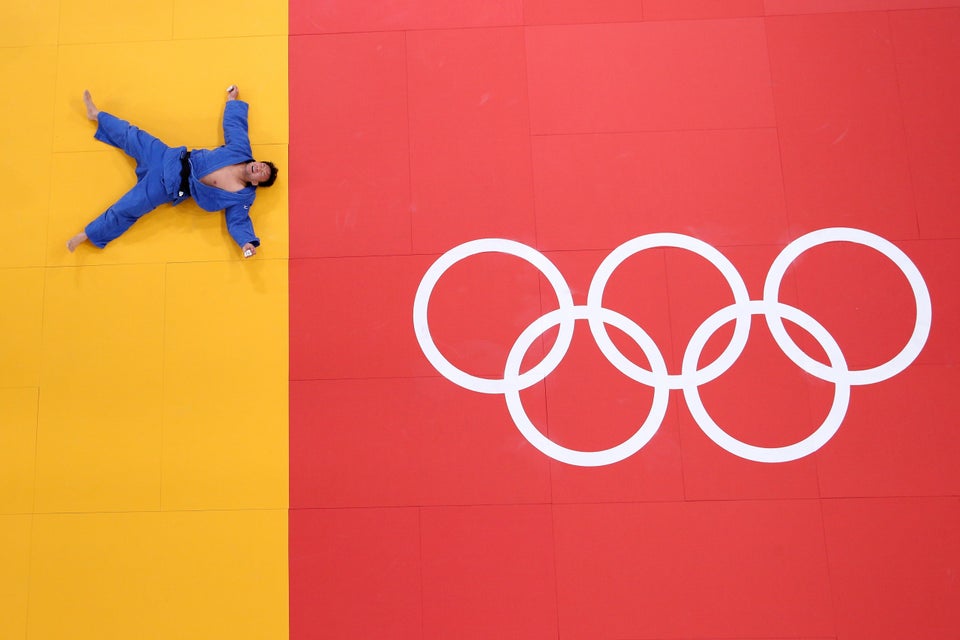 29 Truly Remarkable Olympic Photos
Popular in the Community