In today's Pinterest-filled world, it's hard to come up with an original birthday party theme, but 2-year-old Grayson Dobra from Prairieville, Louisiana has defied the odds.
The toddler celebrated his second birthday with a Morris Bart-themed party -- a nod to the personal injury lawyer whose ubiquitous television commercials have made him somewhat of a fixture in Louisiana. "I'm attorney Morris Bart" is a familiar sound in households across the state.
The local celebrity has clearly had an effect on little Grayson. "Before he could walk or talk, every time the Morris Bart commercial would come on, he was just fixated," the toddler's mom L'erin Dobra told The Acadiana Advocate. "You couldn't talk to him. You couldn't do anything with him. He would just sit and stare at the TV. You could call his name, give him a toy. He didn't care. He just wanted to watch the Bart commercial."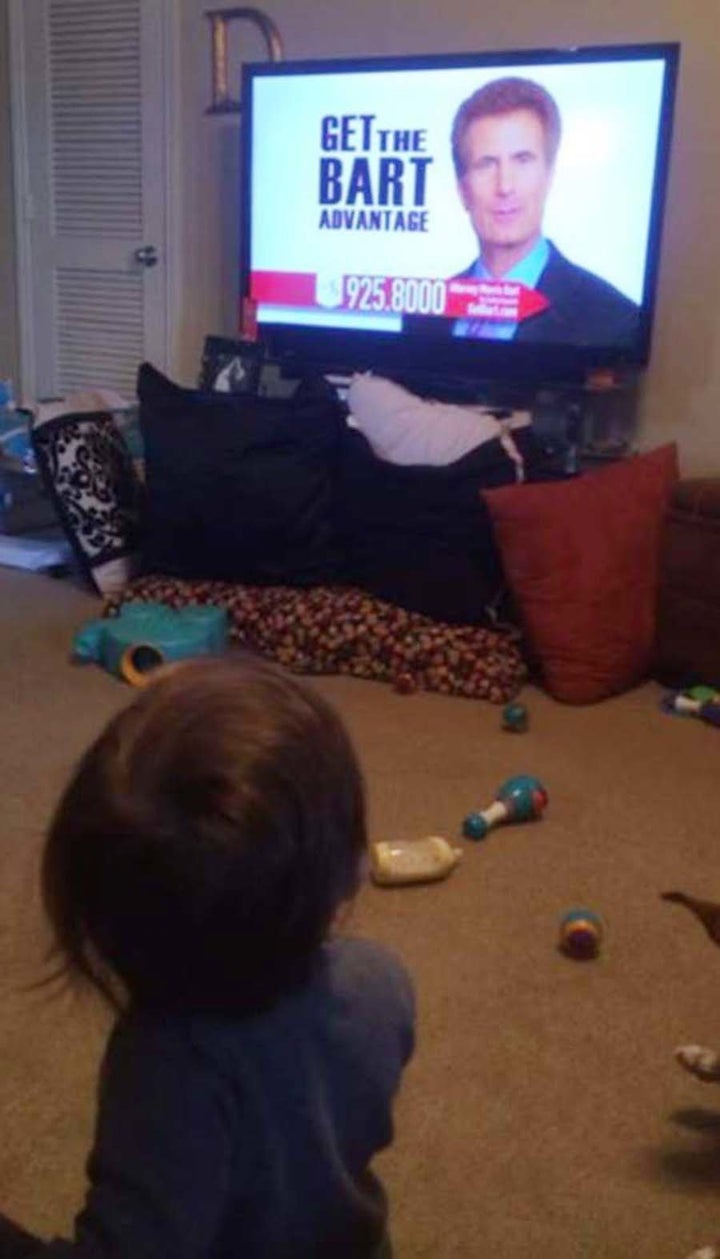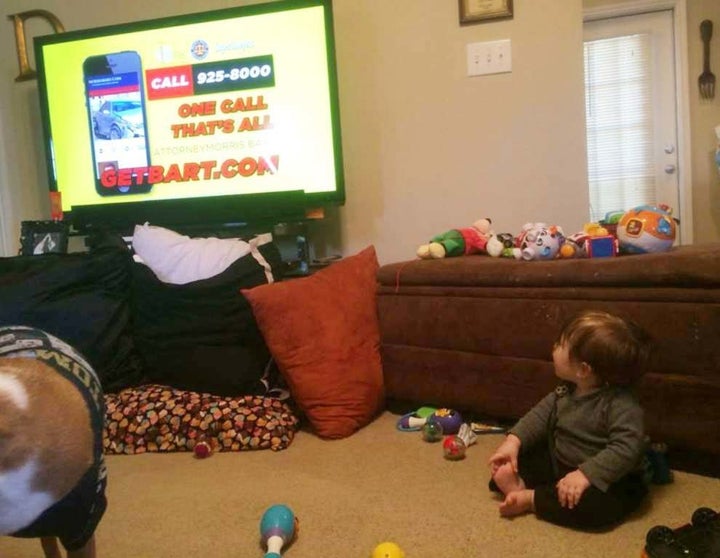 Dobra added some of Grayson's first words and phrases were "Morris," "Bart" and the lawyer's signature catchphrase -- "One call, that's all."
When it came time to plan the toddler's second birthday party, choosing the theme was a no-brainer. The mom requested some photos of Morris Bart from his marketing assistant and made a cardboard cutout and t-shirt with his face on it, the attorney told The Huffington Post.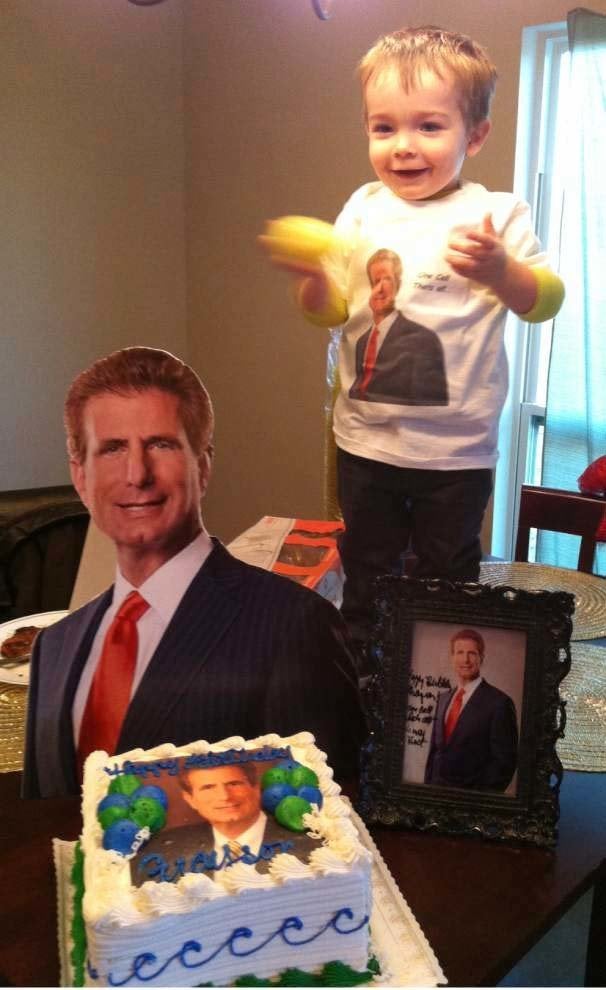 According to The Acadiana Advocate, when Dobra called to order a Bart-themed cake from the local Gambino's Bakery, the employee on the phone thought she meant Bart Simpson. When she received the photo of the Bart who was to appear on the cake and discovered the party theme, the employee said, "OK, that's a first."
When Morris Bart himself read about the birthday party, he was delighted. "It brought a big smile to my face," he told HuffPost, adding, "It's nice to be embraced in such a flattering way."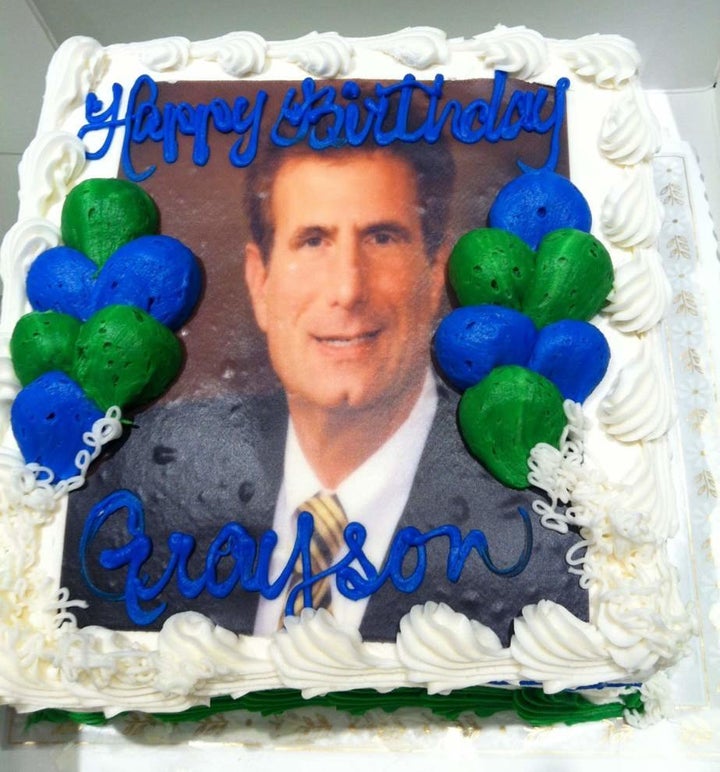 Bart has invited Grayson and the whole Dobra family to visit his law offices and meet him in person. "I would love the opportunity to meet him," he said.
As for why he think the story has gone so viral, Bart looked back to his childhood and remembered his own fascination with certain local commercials. "Think of how many millions of people were fascinated by some local jingle or local commercial on television when they were growing up," he said. "I think that's why this story has really resonated with so many."
At the end of the interview, Bart had one final takeaway to share: "Watch out sports heroes -- here come the lawyers!"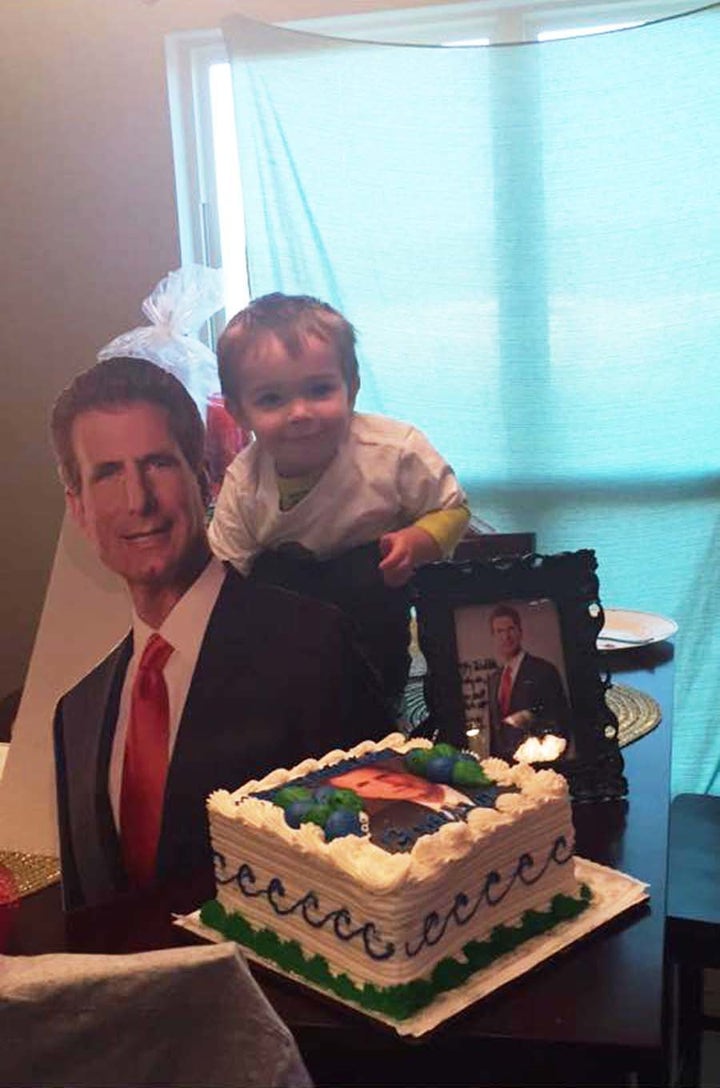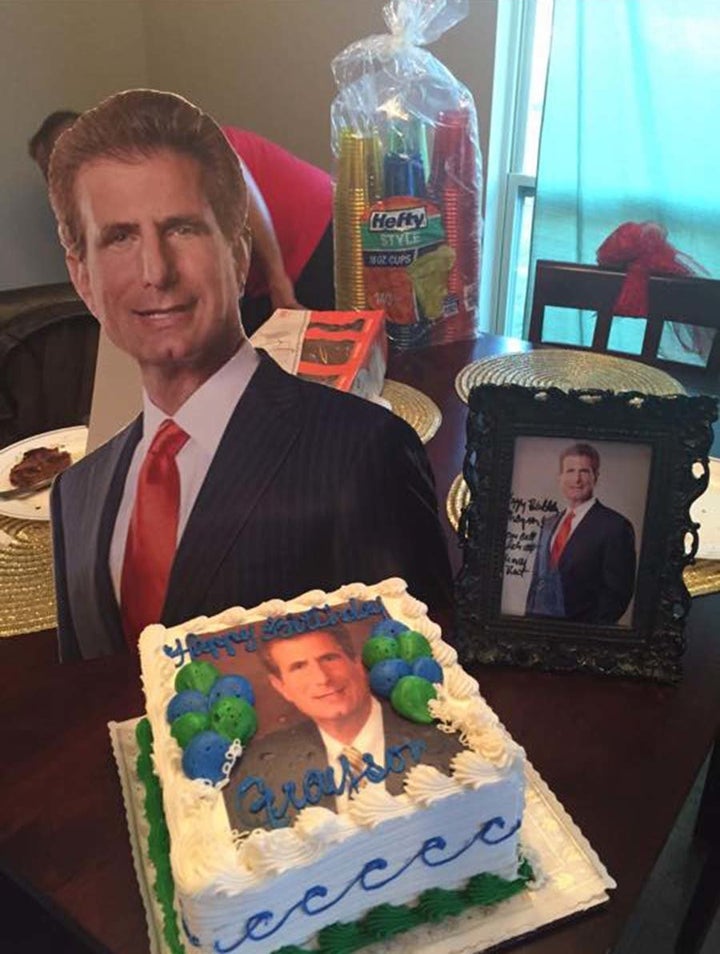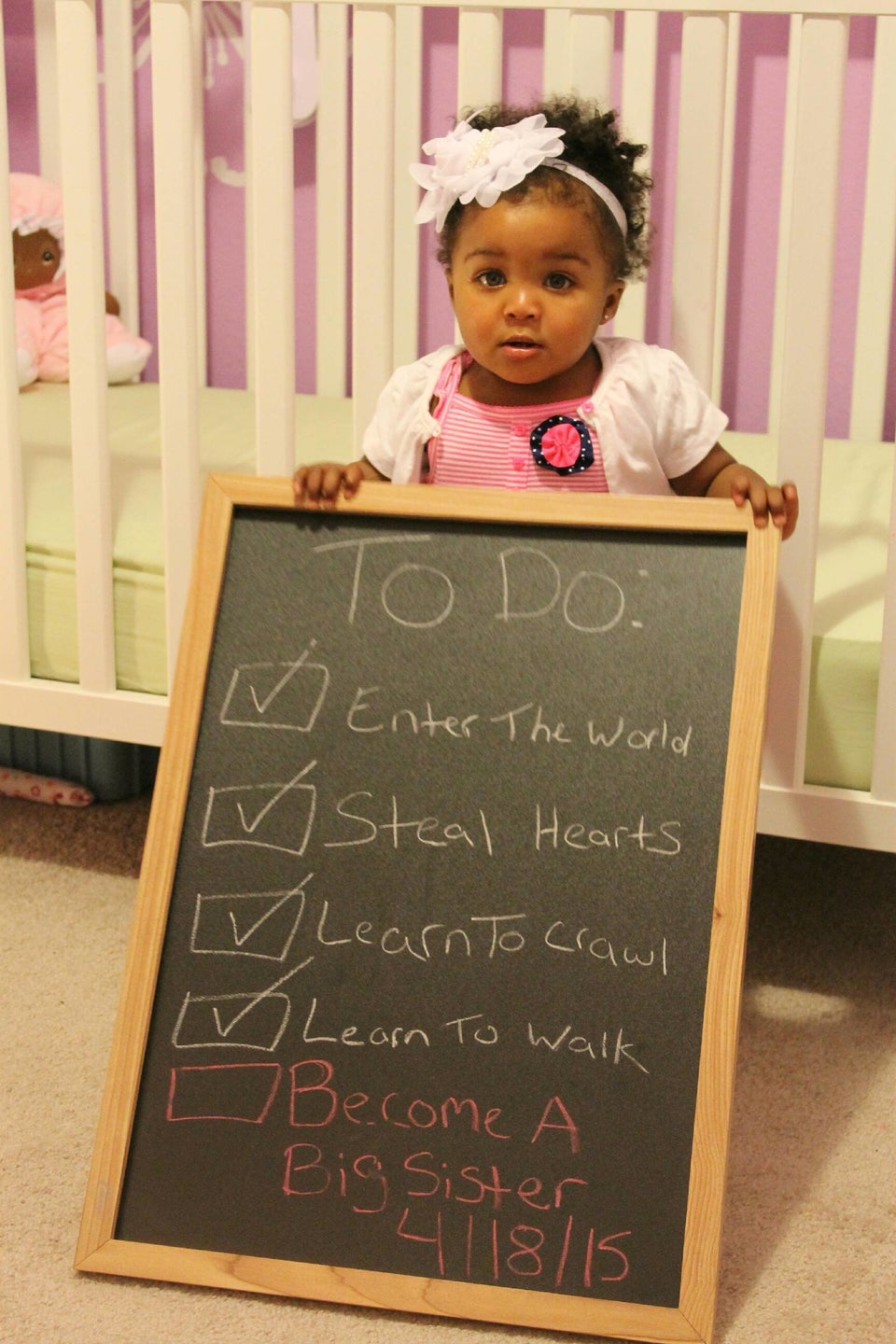 Creative Pregnancy Announcements
Related