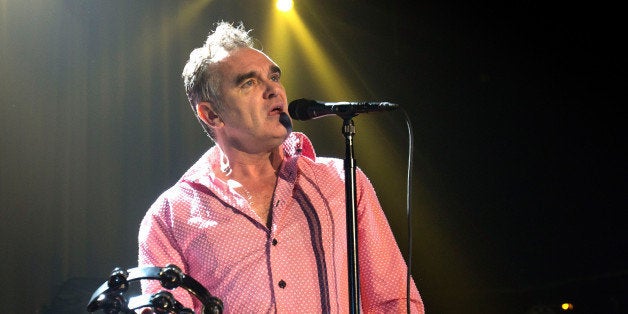 Morrissey thinks you are an evil pest, but don't take it personally. He thinks all humans are evil pests, and "the only perfect world for animals is a world without humans."
"If humans disappeared tomorrow, the world would thrive and prosper," he wrote to The Huffington Post in an email. "Humans destroy everything, and for the most part they actively enjoy torturing animals."
"The fact that the slaughterhouse or abattoir exists is the most obvious example of human evil," he continued, explaining why he has used his platform to be a voice for animal rights. (Note: Abattoir is a fancy/Morrissey-esque word for "slaughterhouse.")
"The slaughterhouse is the dead end for humanity, and as long as it exists we can't possibly have any hope for the human race," he said. "If you've seen abattoir footage then you cannot possibly think that humans are anything other than evil pests."
Of course, this is not the most radical thing Morrissey has said in regard to the cause. In January of last year, he participated in a Q&A on the fan site True To You, inciting backlash when he compared eating meat to pedophilia. "They are both rape, violence, murder," he said.
Now, before you, evil human pest, accuse dear Morrissey of ranting, know that you would be wrong. "If your views threaten any form of establishment interests, you are usually ignored or silenced or said to be 'ranting,'" he told HuffPost. "I have never ranted in my life."
The Huffington Post will run a longer interview with Morrissey after his June 27 show at Madison Square Garden. If you're a fan looking to share why you love Moz or what his impact has been on you, please contact Lauren Duca at lauren.duca@huffingtonpost.com.
Before You Go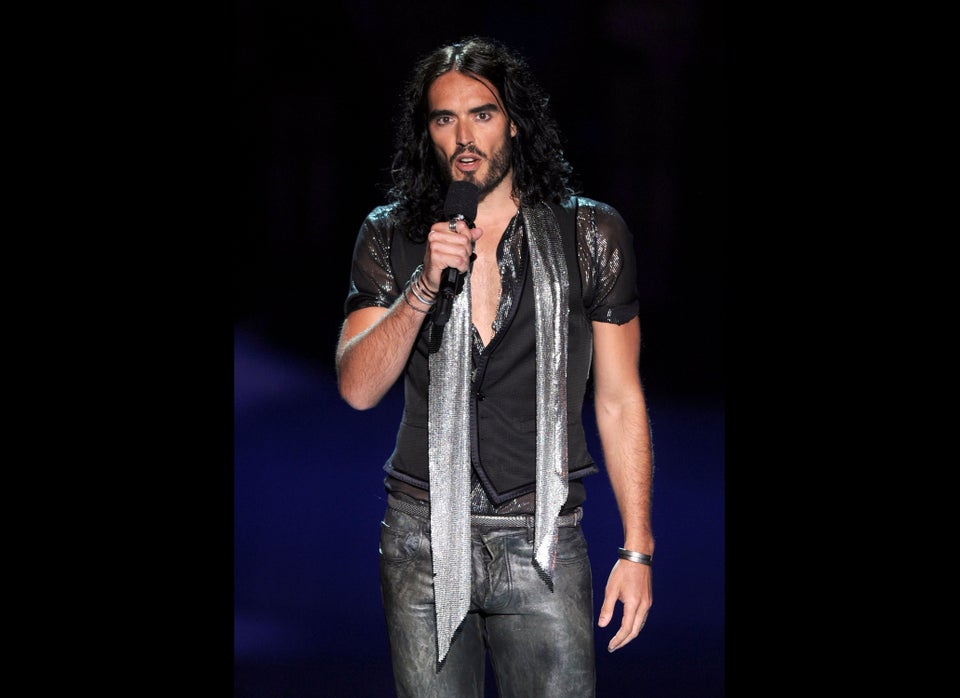 Celebrity Vegetarians
Popular in the Community