 No words to express the sadness at the death of Lou Reed. He had been there all of my life. He will always be pressed to my heart. Thank God for those, like Lou, who move within their own laws, otherwise imagine how dull the world would be. I knew the Lou of recent years and he was always full of good heart. His music will outlive time itself.

We are all timebound, but today, with the loss of liberating Lou, life is a pigsty.
"The daring brilliance of early Lou Reed takes its place with the literary greats, partly because he denied all tradition in his writing and physical presentation. With his Velvet Underground, life itself was the moveable stage; lowbrow, imaginer, maker, self-regarding, susceptible to the will to corrupt."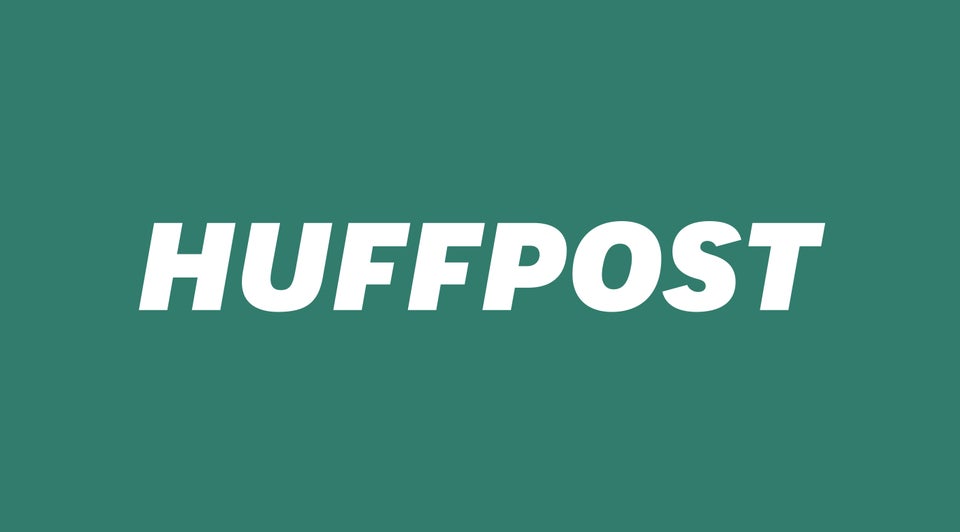 Celebrities React To Lou Reed's Death
Popular in the Community