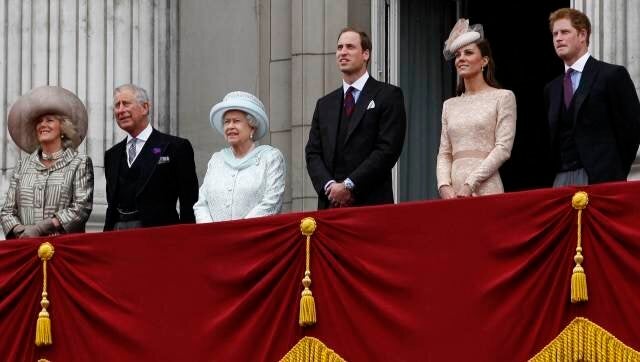 I wasn't surprised by Harry in Vegas because he's always been an absolute idiot. What becomes mesmerizing is the way the British print and television media accelerate into panic mode in order to put a positive spin on a dazzling royal behaving badly. This is because the British monarchy is a dictatorship and controls all British media. The monarchy is foremost a business, and it's important to them that the British public continue to finance the excessive luxurious lifestyles of the now quite enormous, wasteful and useless "royal" family.
The outspoken singer goes on to question how other world leaders interpreted the scandal, asking, "Can you imagine how the Prime Minister of Argentina viewed Harry in Vegas? Or the Pope?" But Morrissey didn't just direct his sharp commentary at Prince Harry. He makes sure to include his opinions about Prince William, Kate Middleton and Prince Charles:
I find it very sad. William shoots deer, Kate's favourite food is the shockingly cruel fois gras, Harry shoots water buffalo, Charles had an affair with Camel (sic) whilst still married to Diana ... they are the most dysfunctional, unpleasant and arrogant people on the planet... a sour soap opera, and they should resign and retire.
While his comments are certainly not surprising at this point (once you associate the Olympics with Nazism, there's not really anywhere else to go in the shock department), we have to wonder how far his vendetta with the Royal Family will go. Will he go so far as to speak out about Kate's own nude photo scandal?
Either way, we're sure we'll be hearing plenty more of Morrissey's musings about the royals soon enough. What do you think of his comments about Prince Harry and the rest of the family?
Check some pics of Kate doing charity work with kids!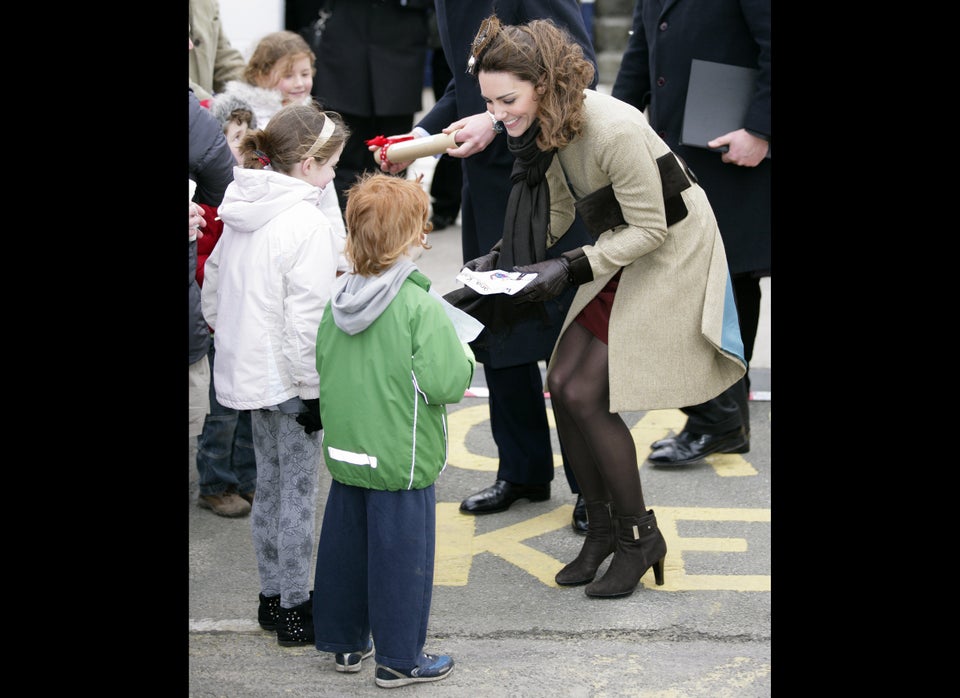 The Duchess of Cambridge With Kids