It could be the ultimate cocktail of social networks.
One part Instagram, one part Tumblr, with a dash of Pinterest, a twist of Facebook and a few secret ingredients, Morsel is a new food-focused social network that aims to bring big-name chefs, cooking enthusiasts and #foodporn devotees to the same (digital) table.
Users share everything from cooking techniques to recipes to stories behind a certain dish by uploading photos, videos and text to make a post or "morsel" that other users can like, save and follow. The layout mimics aspects of publisher-platform hybrids like Medium, with the visual punch of Instagram and Pinterest.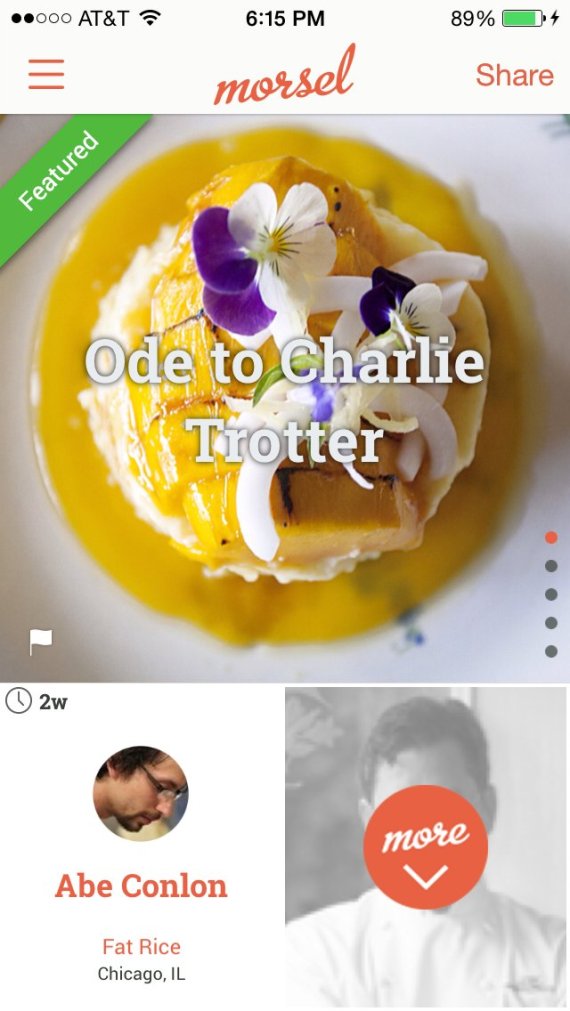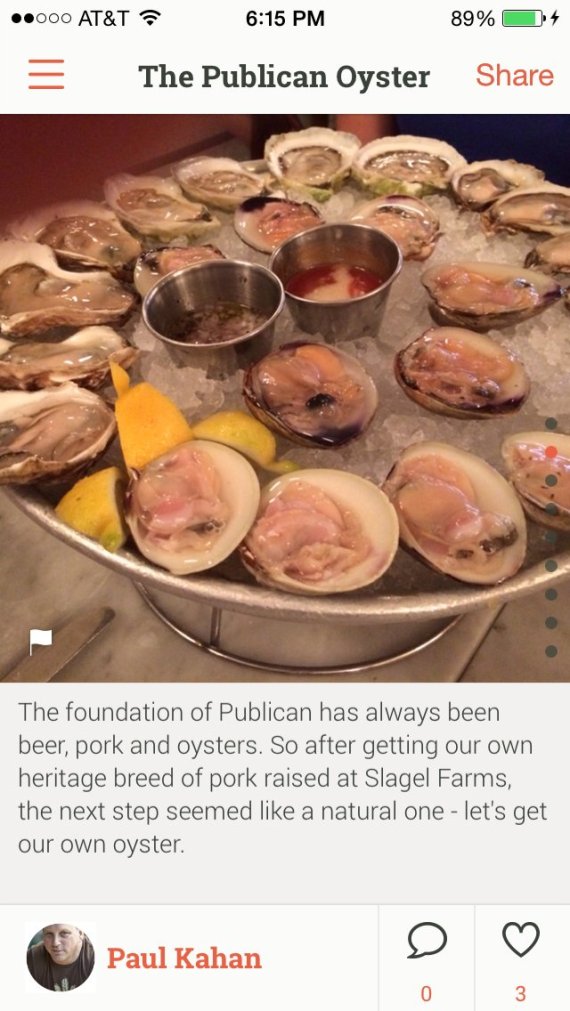 Rather than simply linking to a recipe or throwing a dreamy filter on a Sunday brunch pic, Morsel is a storytelling platform for food and drink lovers, its supporters say.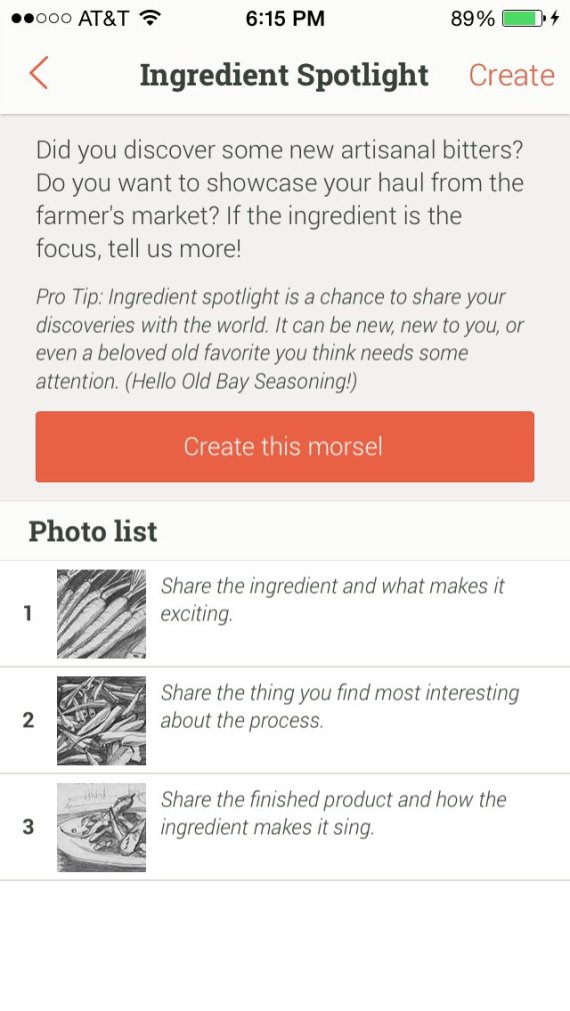 And while the site is dominated by professionals, at least for the moment, its developers say it's for cooks and creators that range from amateurs to celebrities. Vetted posts will be pushed to the entire network, though, like Twitter or Tumblr, stories can be viewed by any member who follows the creator.
Serrano ham with baked zucchini and spearmint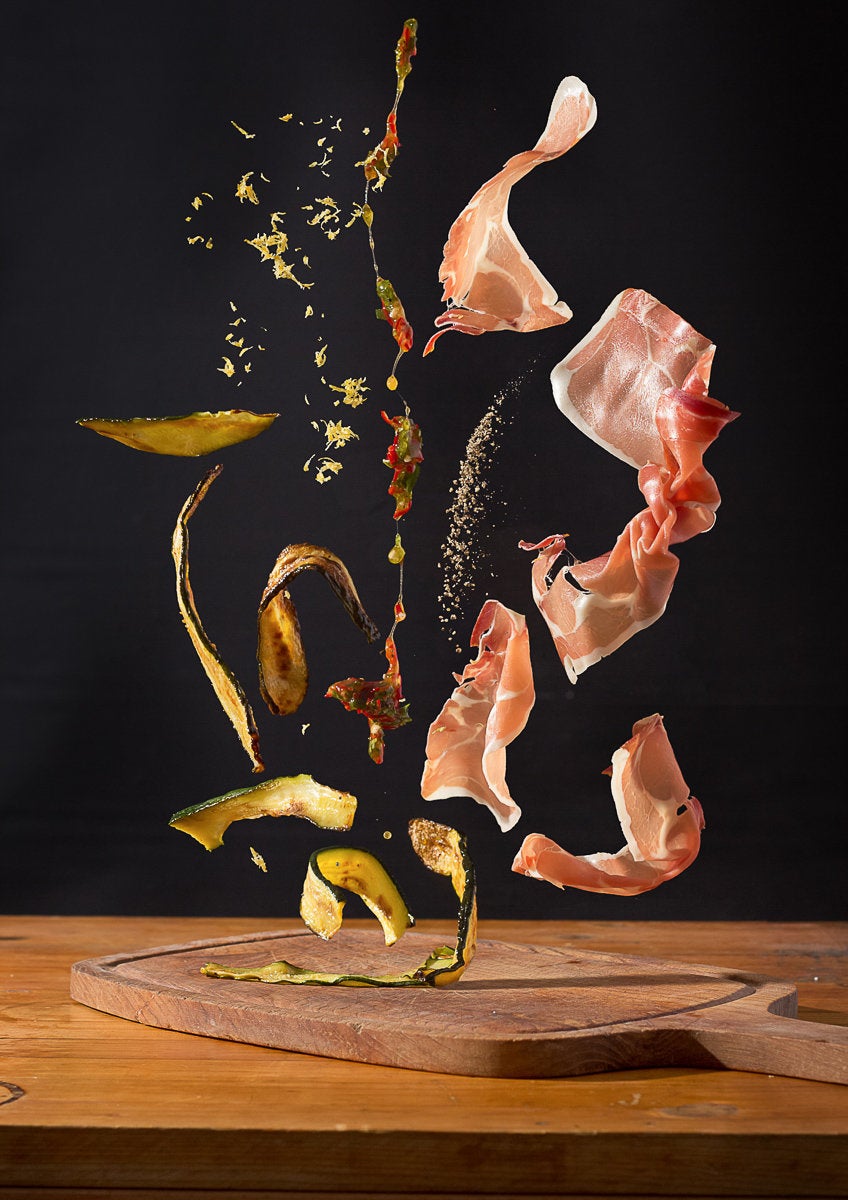 Nora Luther and Pavel Becker
Mediterranean rosemary fish (part one)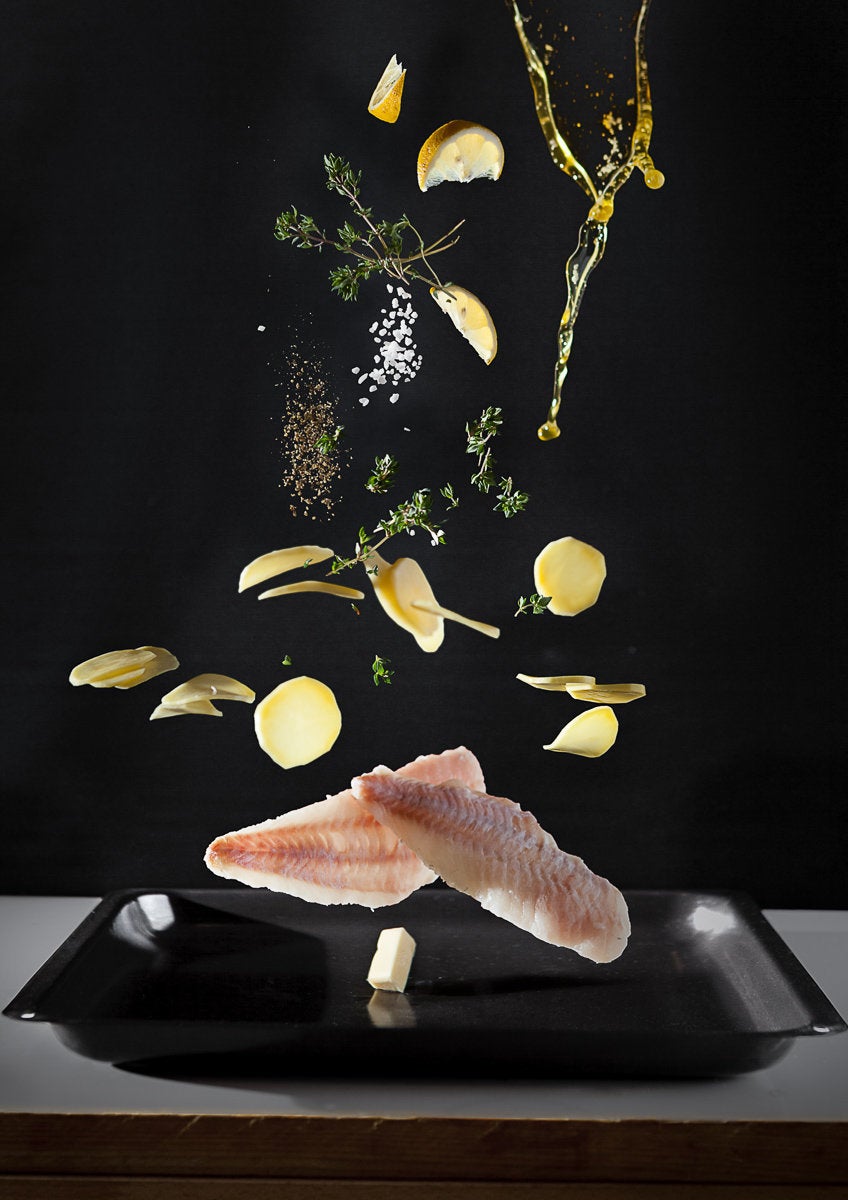 Nora Luther and Pavel Becker
Chili vinaigrette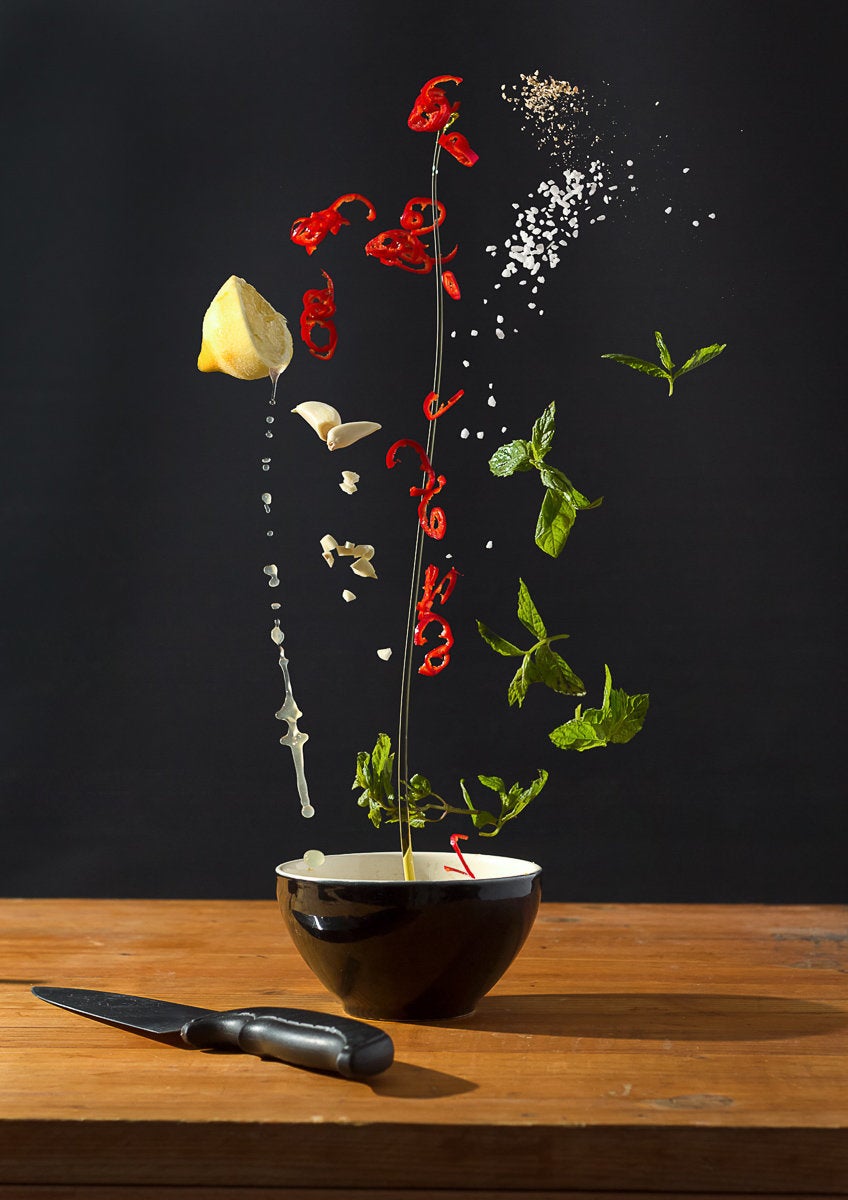 Nora Luther and Pavel Becker
Alpine meadow couscous with mushrooms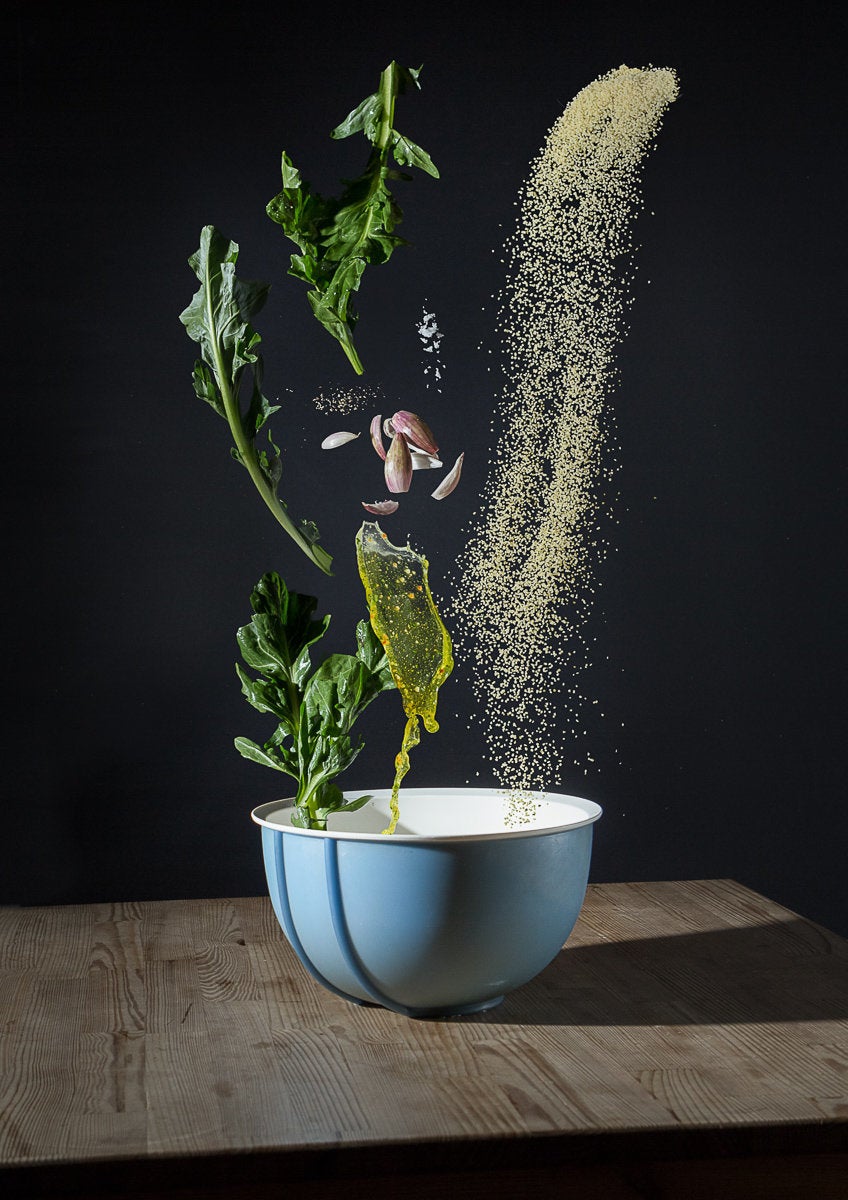 Nora Luther and Pavel Becker
Alpine meadow couscous with mushrooms (part two)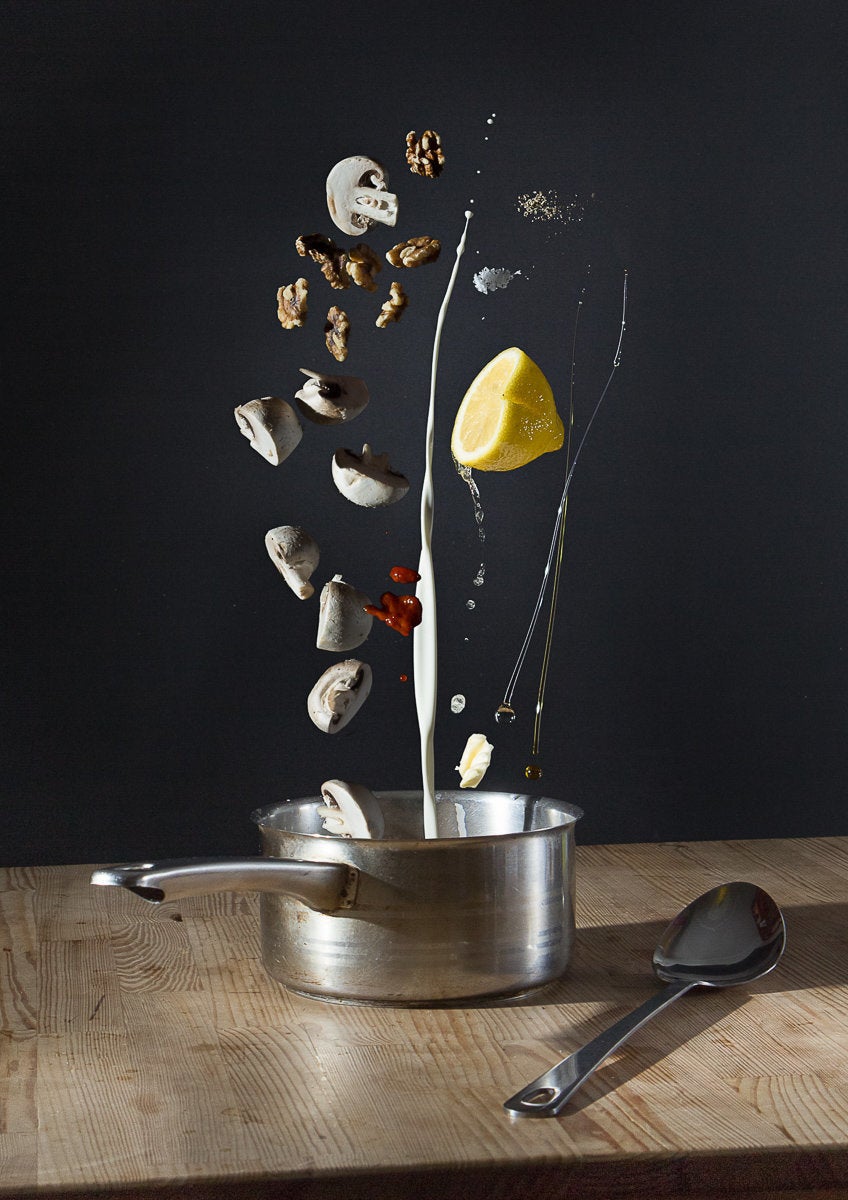 Nora Luther and Pavel Becker
Alpine meadow couscous with mushrooms (part three)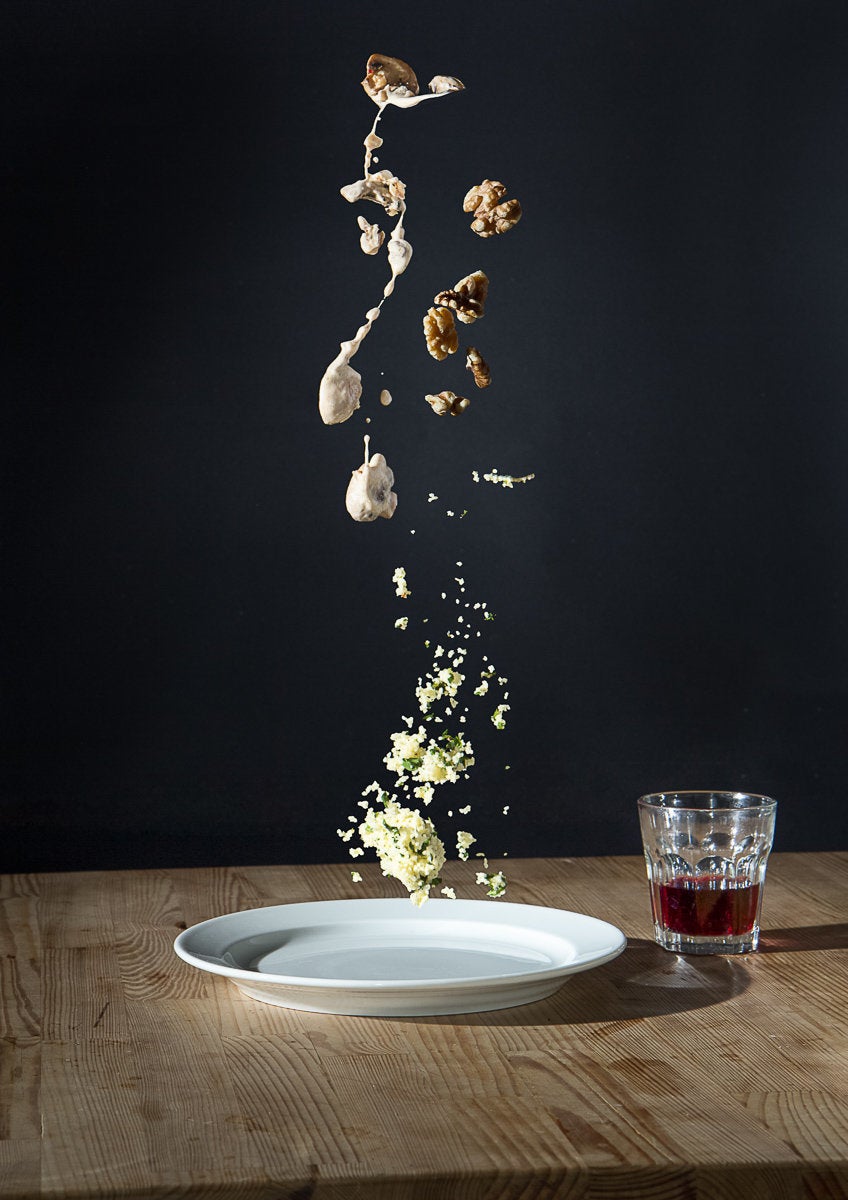 Nora Luther and Pavel Becker