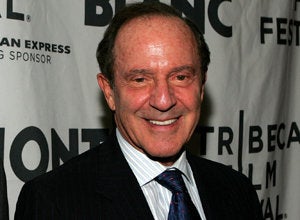 Q: How is the print publishing business doing?
A: The print publishing business is an oxymoron. It is no longer a business. It is an advertising-driven business and advertisers have driven elsewhere.
Q: Is this year going to be the one when we see respected newspapers going out of business?
A: There's no doubt about it, unless they are owned by people who are in a position to afford to carry them, and are willing to do it because they believe in journalism . . . I would say one of the papers in Philadelphia will probably close down. We've already seen the Times Mirror Corporation go bankrupt.
Popular in the Community