 What are your chances of dying in the next 10 years? Do you smoke, get winded after walking several blocks or have a hard time pushing furniture across a room? Your answers could be clues to your mortality risk.
At least that's what a new 12-item mortality index designed to accurately detect 10-year mortality risk in U.S. adults over 50 is saying.
According to a research letter published Tuesday in the Journal of the American Medical Association, the risks of preventive measures, such as cancer screenings, may outweigh the benefits in patients with limited life expectancy. With the help of a simple checklist, a doctor will be able to assess factors that impact the longevity of older adults and, therefore, open the door to more engagement between seniors and their doctors.
A team from the University of California in San Francisco created the 12-item mortality index based on data gathered from more than 20,000 adults over 50 between 1998 and 2008, via the Health and Retirement Study (HRS). The point system was based on their risk factors -- everything from gender to difficulties with certain daily activities -- and survival rate at the end of a decade. Nearly 6,000 participants died during the 10-year period.
"The most important thing we found was the risk factors that go into estimating shorter intermediate survival are very similar to risk factors that go into estimating the likelihood of longer-term survival," said Dr. Marisa Cruz, the lead author, in a written release. "We also found that building a tool that clinicians can use to estimate that likelihood of longer-term survival requires considering many different types of risk factors.
"Not one particular risk factor tells you whether or not you are likely to survive but a host of attributes about your life and your medical conditions will give you a clearer picture," she said.
On the index, each of the 12 items is assigned a certain number of points. The more points you have, the worse your odds of dying.
Men get two points automatically. Men and women aged between 60 and 64 get one point, while those between 70 and 74 get three points, and those over 85 get seven points. You get another two points for each of the following: a current or previous cancer diagnosis, excluding minor skin cancers; lung disease limiting activity or requiring oxygen; heart failure; smoking; difficulty bathing; difficulty managing money because of health or memory problem; difficulty walking several blocks. In addition, you get a point each if you have diabetes or high blood sugar; have trouble pushing chairs and other large furniture; or are thin or normal weight.
The highest score you can get is 26, which means you have a 95 percent chance of dying within 10 years. For the best score, or zero, you'd have to be a woman younger than 60 without any of the above infirmities, but also at least a bit overweight.
For more information on the index, go here.
Related
Before You Go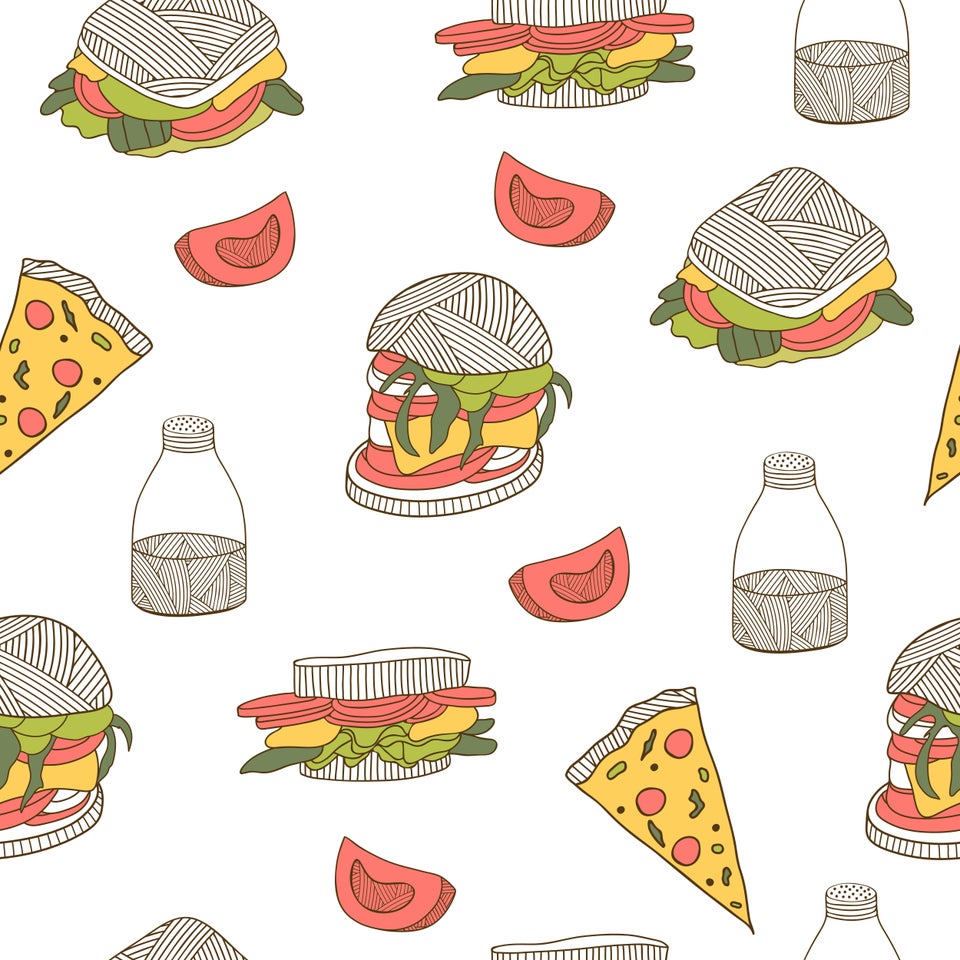 11 Easy Ways To Shorten Your Life
Popular in the Community