The Consumer Financial Protection Bureau on Wednesday issued a report detailing a host of failures in basic mortgage payment processing at U.S. financial institutions.
While the report does not specifically name any companies, the agency's oversight authority includes all of the largest mortgage companies in the country, as well as smaller specialty operators.
In February 2012, the five largest mortgage servicing companies inked a $25 billion settlement with state and federal law enforcement agencies over persistent problems with mortgage documentation in the foreclosure process.
Wednesday's report does not mention the settlement or indicate that banks have violated its terms, but nevertheless illustrates that many companies continue to struggle with some of the most fundamental activities in banking, including collecting and processing payments. The report covers examinations that the agency conducted between November 2012 and June 2013.
In a written statement, CFPB Director Richard Cordray said the report chronicled "problems throughout the industry."
The problems described in Wednesday's CFPB report are less severe than those enumerated above, but highlight failures in fundamental activities, such as sloppy account transfers between banks and shortcomings in handling loans on which borrowers had trouble making payments. One company failed to give homeowners proper notification when it changed the address to which mortgage payments needed to be sent. Some companies charged borrowers default fees that were supposed to be paid by investors who had purchased the loans. Mortgage firms even had problems making their own payments from escrow accounts, with one company botching property tax payments it was supposed to deposit on behalf of borrowers.
The most extensive list of troubles were related to "loss mitigation" activities, i.e., efforts to curb bank losses and prevent foreclosures when borrowers have trouble making payments. Botched loss mitigation can lead to unnecessary foreclosures, and the arena has been a source of trouble for banks since the 2008 meltdown. The CFPB report cited inconsistent fees and interest charges, long review periods and missing documents as significant problems, along with incomplete and disorganized files.
Homeowners persistently bemoaned exactly these problems for years prior to the 2012 settlement, which was supposed to end bad mortgage handling, such as borrowers being evicted by one wing of their bank after another wing had bungled paperwork intended to help them stay in their homes. The CFPB warned Wednesday that paperwork issues could still cause "unnecessary foreclosures."
The CFPB said that companies corrected bad practices when regulators highlighted them, and that regulators directed the firms to compensate wronged customers. The CFPB was created by the 2010 Dodd-Frank financial reform law.
CORRECTION: Due to an editing error, a previous version of this story stated that the CFPB report explicitly described improper evictions. The CFPB in fact issued a more vague warning about "unnecessary foreclosures."
Before You Go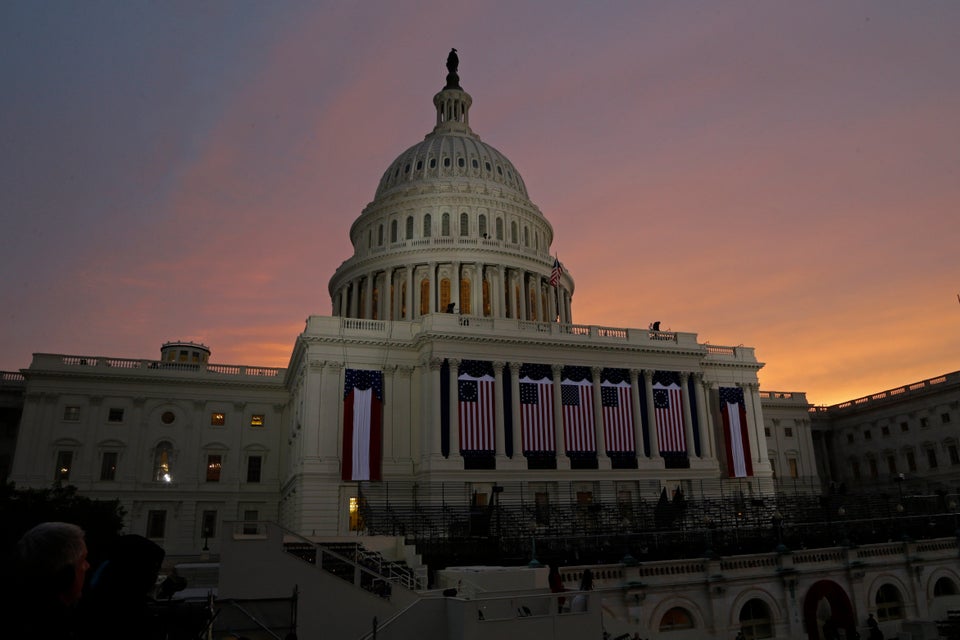 U.S. Capitol Photos
Popular in the Community