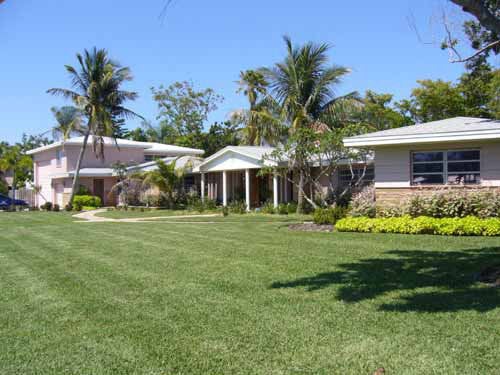 For many months I have been reporting on the surge in suicides among veterans of the Iraq and Afghanistan war. Now another grim phenomenon is rearing its head: the suicide of homeowners who have lost their homes during the mortgage crisis.
Police in Taunton, Mass., report today that Carlene Balderrama, 53, a wife and mother, shot herself to death Tuesday afternoon -- 90 minutes before her foreclosed home was scheduled to be sold at auction. Balderrama faxed a letter to her mortgage company at 2:30 p.m., saying that "By the time you foreclose on my house I'll be dead."
The Boston Globe reports today: "The mortgage company notified police, who found her body at 3:30 p.m. The auction had been scheduled to start at 5 p.m., when bidders showed up at the house and found it surrounded by police cruisers. But, unbeknownst to buyers and to Balderrama, the auction had been postponed by the time she grabbed her husband's high-powered rifle, [Police Chief]O'Berg said."
Balderrama left a note for her family, saying they should "take the [life] insurance money and pay for the house," O'Berg said. The chief said he did not know, however, if the family would be able to collect on the policy in the event of a suicide.

Neighbors on Duffy Drive, a forested side street on the city's east side, said Balderrama had lived in the two-story, brown-shingled, raised ranch for about four years with her husband, John, who is a plumber, and their 24-year-old son, who works in a restaurant.

Joe Whitney, who works with Balderrama's husband, said that she handled the bills in the household and that the husband was unaware of the foreclosure (although his money problems went back a few years)..

"John didn't even know about it; that's the surprise," Whitney said outside the home, where he had come to comfort the family. "It's just one of those awful, awful, tragic events."
The Globe concludes: "As Congress rushed yesterday to help 400,000 strapped homeowners avoid foreclosure and prevent Fannie Mae and Freddie Mac from collapsing, the suicide underscored the potentially devastating toll of the housing crunch." However, evidence has emerged that this particular case is complicated and the couple had a long history of financial trouble.
O'Berg told the paper he was troubled that the pressures of foreclosure had triggered suicide on a street that he described as solidly middle-class: "That's the real sad part: This is a middle-class family, a husband working, the son is working," O'Berg said. But the housing crunch, he said, "is inflicting real pain on middle-class Americans."
Boston NPR station WMUR did a report, including interviews with local realtors. One said, when asked if this suicide surprised him: "To be honest with you, no."
Another realtor said: "One of the biggest things that hits everybody, is the cost of gasoline and oil. The president ended up giving everybody a 300, or 600, or 1200 dollar check. That helps them out for, a week?" He then disclosed that he was worried that he wouldn't be able to pay his own mortgage next month.
*
Greg Mitchell's new book is So Wrong for So Long: How the Press, the Pundits -- and the President -- Failed on Iraq. He is editor of Editor & Publisher.
Popular in the Community