 Chicago women who applied for a new home mortgage in 2010 were 24 percent less likely to obtain a loan than men, the study by the Woodstock Institute found. Lenders were 39 percent less likely to refinance a woman's existing mortgage, the study says.
The study comes with important caveats, which make it difficult to gauge the extent of the discrimination, or to determine whether some other factor might be to blame. The authors said they were hindered in their analysis by a lack of key data, such as an applicant's credit score or the appraised value of a property. Still, the data indicates a striking disparity between credit availability for men and women, and it suggests that discriminatory lending practices that have plagued the housing market for decades continue.
Black women listed first on a loan application were 34 percent less likely to be approved than applications with a black man listed first, the study found. Black women listed first on refinancing applications were 44 percent less likely to meet with approval, the study found.
The authors of the study examined joint mortgage applications in order to factor out demographic characteristics that could explain the disparity, they said. This means they looked at all applications with a woman listed first and compared the success rate to all applications with a man listed first.
"We would expect to see no significant difference in the origination rates for male-headed joint applications and female-headed joint applications, since the backgrounds of both borrowers on joint applications are considered by mortgage lenders," said Spencer Cowan, vice president of research at Woodstock Institute in a press release. "The fact that there are such large disparities raises troubling questions about potentially discriminatory underwriting."
The study concludes with a call for the Consumer Financial Protection Bureau to require additional disclosures about credit scores and other lending factors as part of new mortgage rules. The CFPB did not immediately return a request for comment.
Last year, Wells Fargo agreed to pay at least $175 million to settle government charges it discriminated against minorities. In Chicago, for example, an African-American applying for a $300,000 loan paid on average $2,937 more in fees than a similarly qualified white applicant, according to the government's lawsuit. In 2011, Bank of America agreed to pay $335 million to settle similar allegations that its Countrywide Financial unit discriminated against black and Hispanic borrowers.
Support HuffPost
The Stakes Have Never Been Higher
Related
Before You Go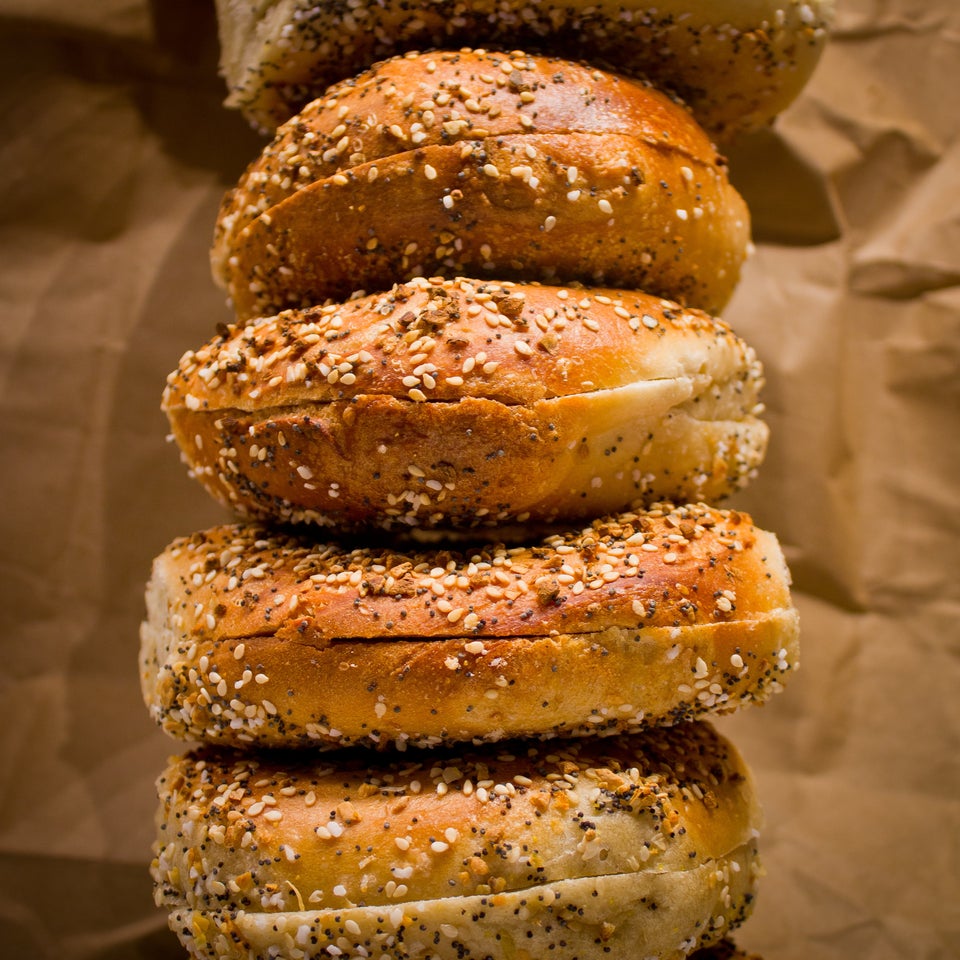 15 Super Weird Taxes
Popular in the Community