 For many homeowners that have fallen behind on their mortgages, a loan modification doesn't prove to be a cure-all.
Six in 10 delinquent homeowners that recently received mortgage modifications defaulted again within 18 months, according to a new study by TransUnion, a major U.S. credit bureau. (Hat tip: American Banker.)
There is one silver lining: Homeowners that received mortgage modifications fared better on new consumer loans than homeowners that did not receive mortgage modifications. They were roughly half as likely to default on a new auto loan and four-fifths as likely to default on a new credit card loan as those that did not receive a mortgage modification.
The study examined homeowners that had been at least 120 days delinquent on their mortgages. It defined re-default as being delinquent for 60 days or more.
There's still no consensus on the effectiveness of mortgage modifications. A new study by Amherst Securities Group, a broker-dealer in mortgage-backed securities, found that mortgage modifications that included a principal reduction have been more effective at preventing foreclosures than mortgage modifications that only reduced interest rates, according to CNN Money. Principal reductions bring the amount owed closer to the home's market value.
Before You Go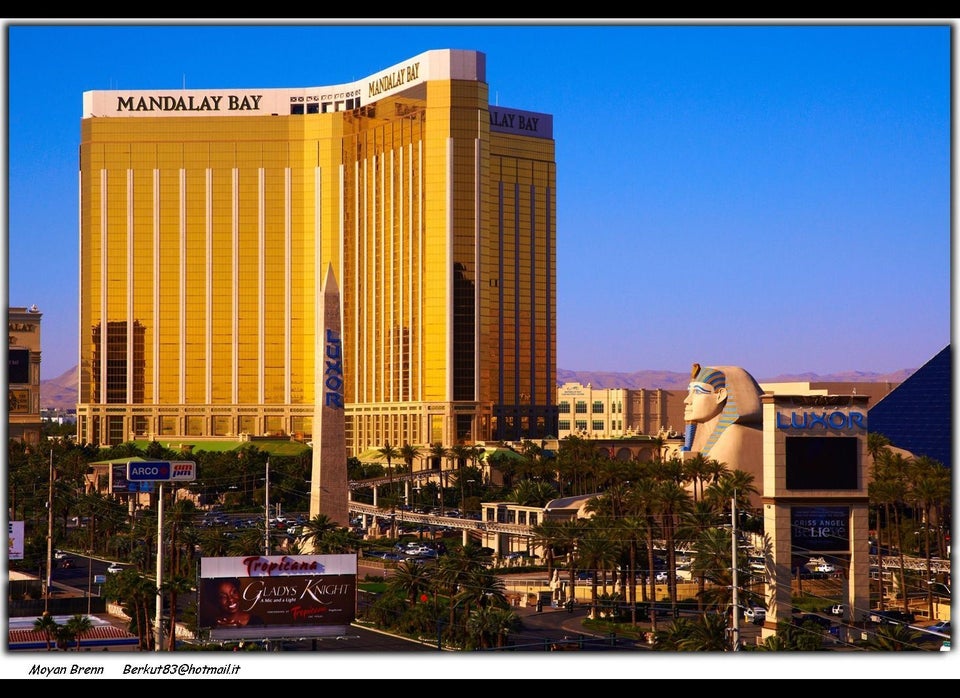 States With The Worst Economic Security
Popular in the Community