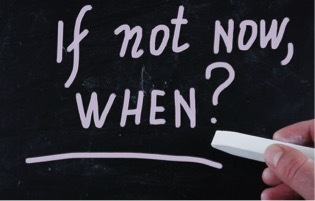 In the aftermath of Brexit, the exit from the European Union of Britain, some mortgage rates have dropped to near historic low points. In looking around as I write this, the 30-year rate is down to around 3.50%. Of course, then you begin to read and hear about the decision to buy a home and how it's a slam-dunk when rates are this low.
Let's put these rates into perspective. From FreddieMac.com, here are some 30-year fixed rate averages by year for 42 years from 1974 through 2015: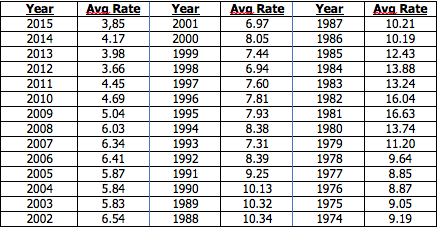 The average over the 42-year period was 8.51%. So, right now the 30-year rate is less than half of the long term average. A few points to consider:
Rates for a year averaged under 4.0% only 3 of 42 years, and they were all three between 2012 and 2015.
Rates were between 4.0% and 5.0% for only three years, 2010, 2011 and 2014.
Rates were between 5.0% ad 6.0% only four years, all from 2003 until 2015.
Five years each for rates falling between the next three brackets of 7%-8% and 8%-9%.
Six years rates averaged between 6% and 7%.
9% to 10% averages fell in four years.
Over 10% average rates held 12 years.
So, 64% of the time over the past 42 years, rates were 6% or higher. If we were odds makers in Vegas, we may be calling this period a "strong buy."
If all you're doing is watching the rate numbers and you're sure you want a home now and can make a selection soon and lock in a rate, then maybe it is time to dive in. However, if you're not that certain about wanting to own a home, or if you aren't reasonably sure you can and will stay in it for a minimum of five years, then you could be diving into the shallow end.
As it is in any slice of time, your needs and desires when it comes to buying or renting should be the primary factor in your decision. But, if you've been on the edge, it certainly looks inviting right now.
Are you an expert? Do you have strategies that you've found to be effective? Let me know by commenting below or by finding me on one of my social media pages:
Calling all HuffPost superfans!
Sign up for membership to become a founding member and help shape HuffPost's next chapter