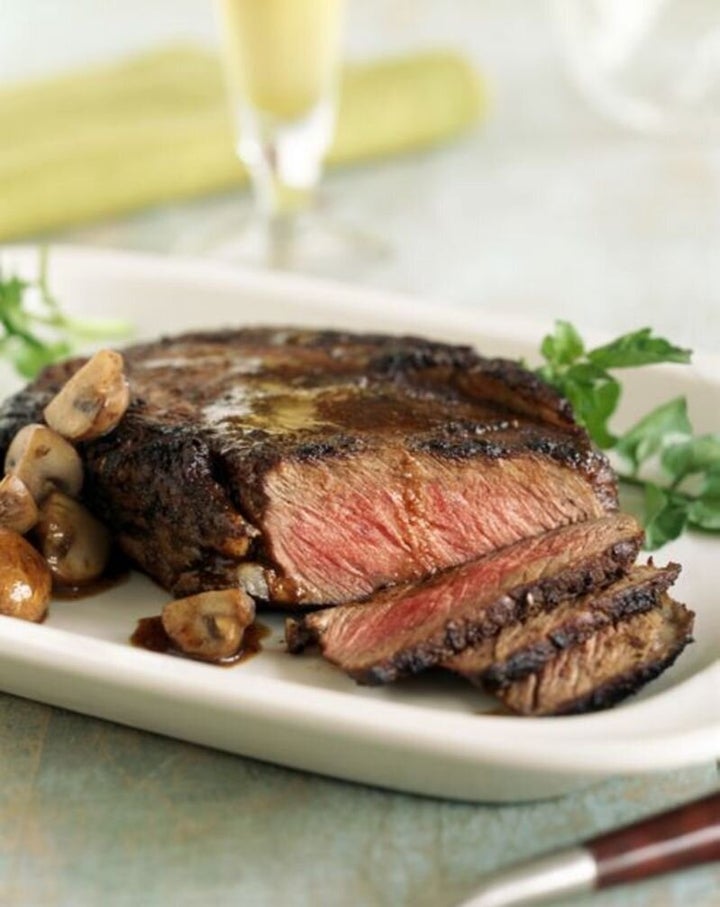 The most revolting of Williams' allegations involves a fellow cook, Edmund Bleus, putting asparagus down his own underpants to stimulate his genital area -- and then serving those same spears to an unwitting customer at the Steakhouse. The suit also alleges that Bleus would verbally and sexually assault male coworkers, going so far as to grab their buttocks and genital areas and to "simulate dry-humping/anal intercourse."
According to NBC Miami, the harassment culminated in a harrowing scene in the restaurant's walk-in cooler, when "Bleus surprised him in a restaurant cooler, ripping his pants and underwear down and grabbing his genitals before he got away."
Morton's corporate offices have declined to comment on the case so far. It's unclear how much in damages Williams is seeking; the suit just specifies that the amount is "in excess of $15,000."