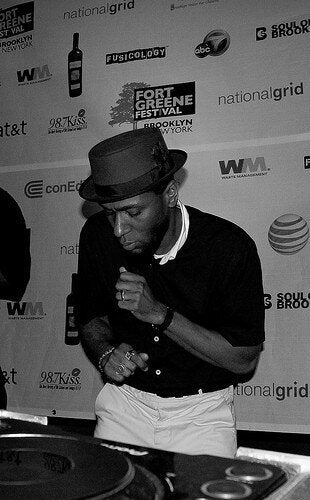 Mos Def will soon be the rapper formerly known as Mos Def.
At this weekend's "Rock the Bells" concert in New York City, where the musician performed with Talib Kweli, Mos Def revealed that he's retiring his name by the end of 2011. The new name? Yasiin.
"I'm retiring the Mos Def name after 2011. I'm actually doing it," he told Sucker Free. "Mos Def is a name that I built and cultivated over the years, it's a name that the streets taught me, a figure of speech that was given to me by the culture and by my environment, and I feel I've done quite a bit with that name and it's time to expand and move on."
Related
Popular in the Community