A commercial for a new, limited edition Barbie doll is shattering stereotypes by featuring a young male fan along with two female pals.
In the clip, the boy exclaims that the new Moschino Barbie, which was produced as part of a Mattel partnership with the Italian fashion house Moschino, "is so fierce!" The boy's styled 'do could very well be a nod to Moschino designer Jeremy Scott, who has dressed the likes of Madonna, Katy Perry and Nicki Minaj, among other A-list stars.
"The thing I love about Barbie is that she is the ultimate muse and inspired me to become a designer," Scott told People magazine. "Moschino style is all about humor coupled with high fashion and Barbie allows us to play out these looks in whole new way."
Bravo to Mattel and Moschino for reminding us that it's OK for boys to love Barbie, too!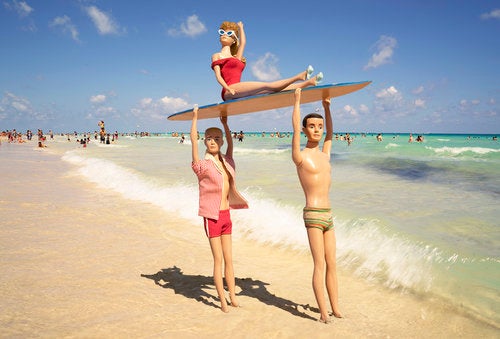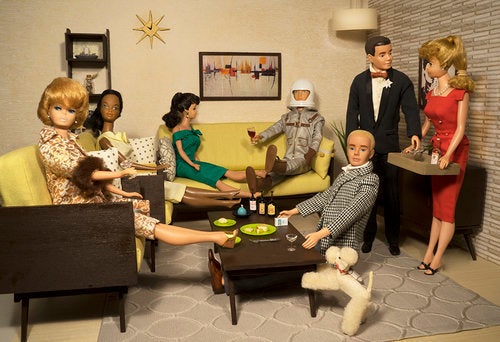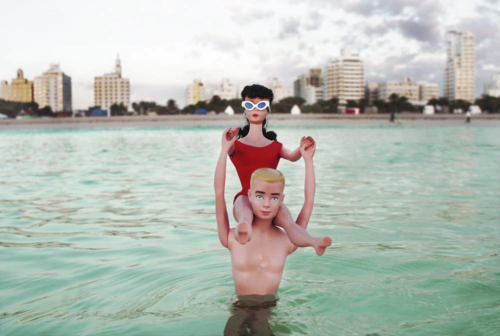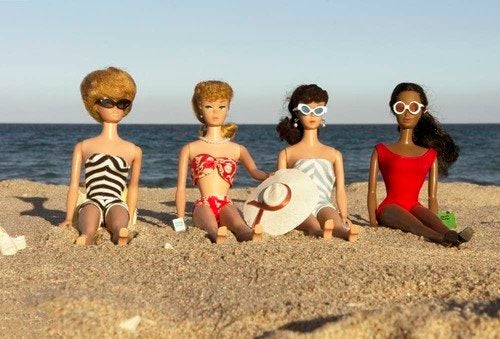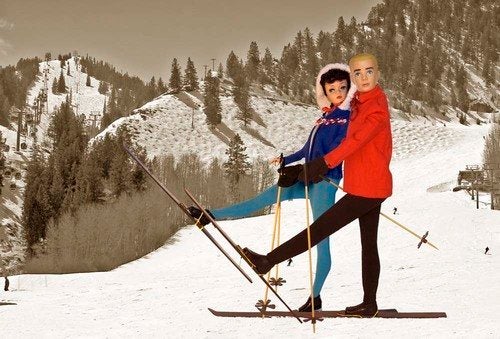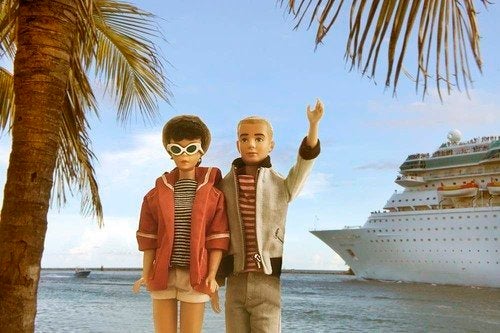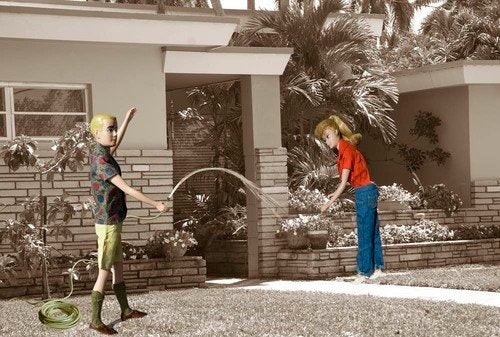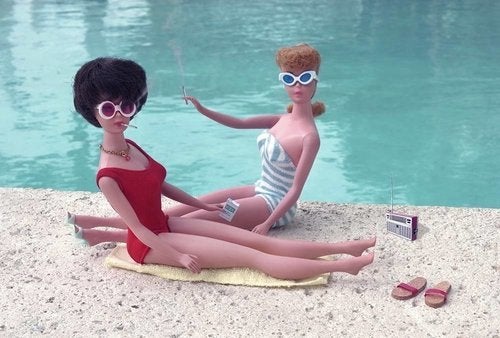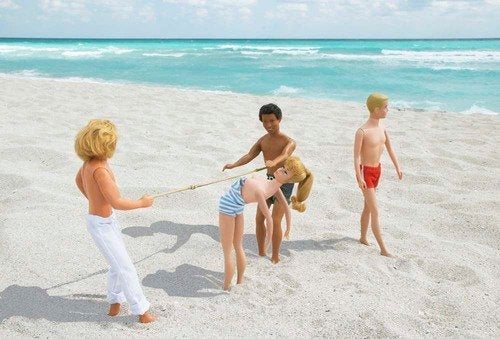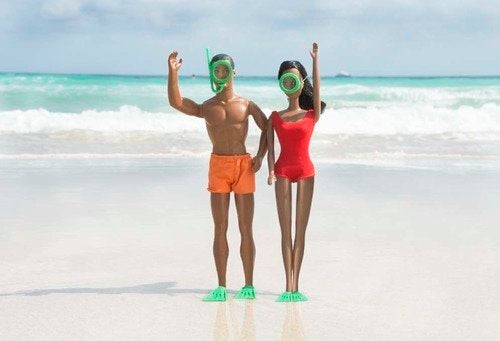 Popular in the Community