There's never a dull moment when it comes to Moschino fashion, especially when Jeremy Scott is at the helm.
In the year that Scott has been designing for the Italian fashion house, he has definitely infused the quirky point of view that he's known for in his eponymous line. He's already given us an ode to McDonald's and Sponge Bob -- and now for the fall 2015 collection he's taken on the Looney Tunes. More specifically, the thugged out Looney Tunes.
That's right, on Thursday during Milan Fashion Week Scott filled the runway with models decked out in 90's-inspired streetwear emblazoned with images of the iconic Warner Bros' cartoon characters, like Porky Pig, Bugs Bunny, Tweety Bird, Sylvester the Cat in their finest hip hop gear.
As WWD so accurately points out, the collection pays homage to one of the "cheesiest moments in marketing history, when Looney Tunes tried to regain relevance by giving its characters hip-hop makeovers."
Check out the collection below. What do you think of Moschino's Looney Tunes duds?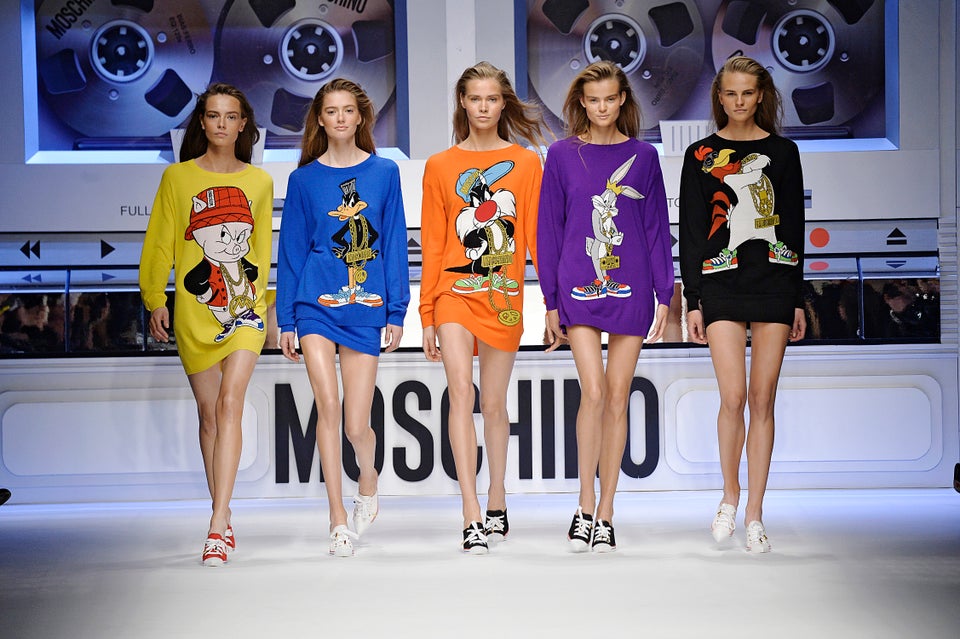 Catwalking via Getty Images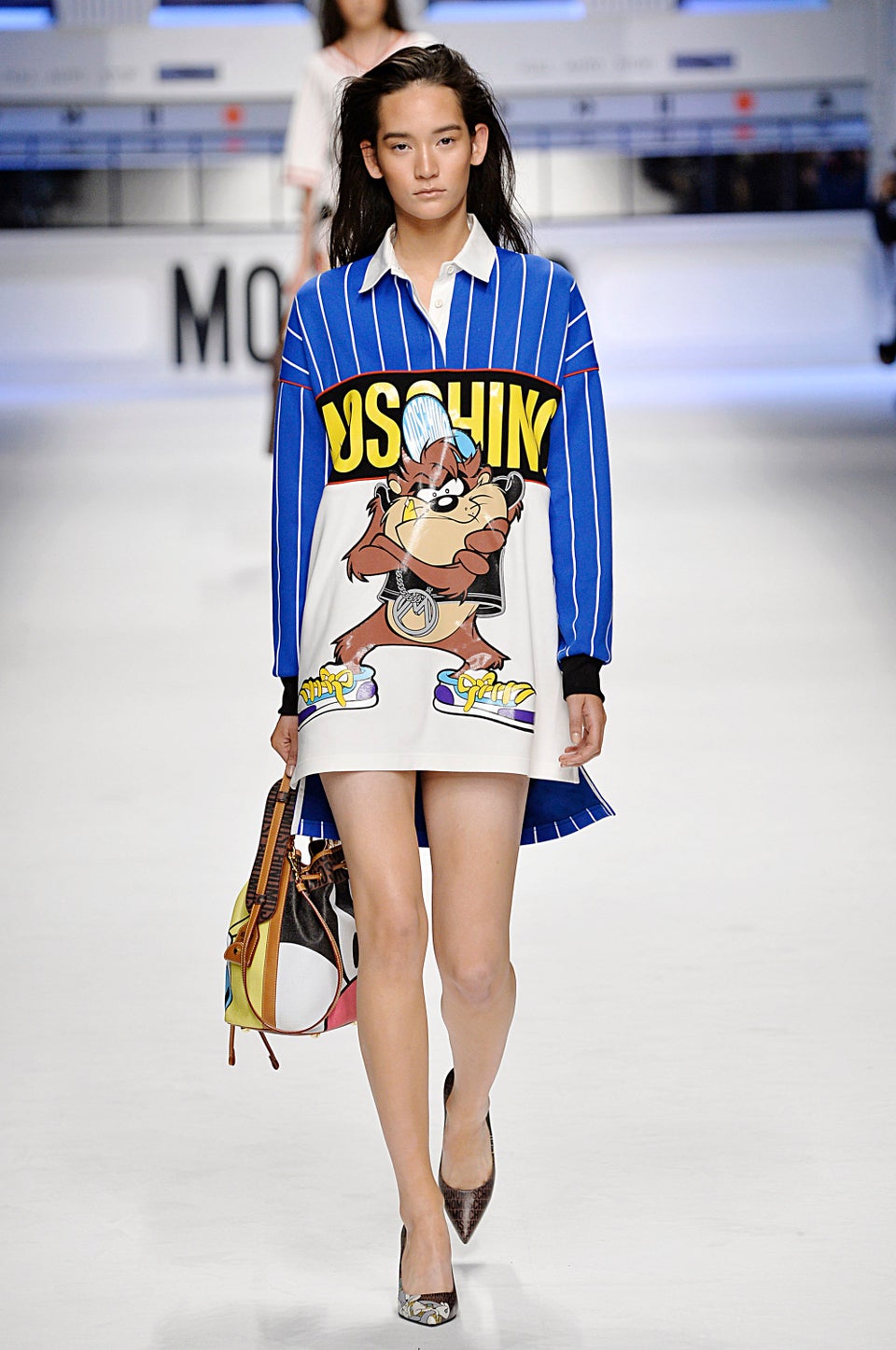 Catwalking via Getty Images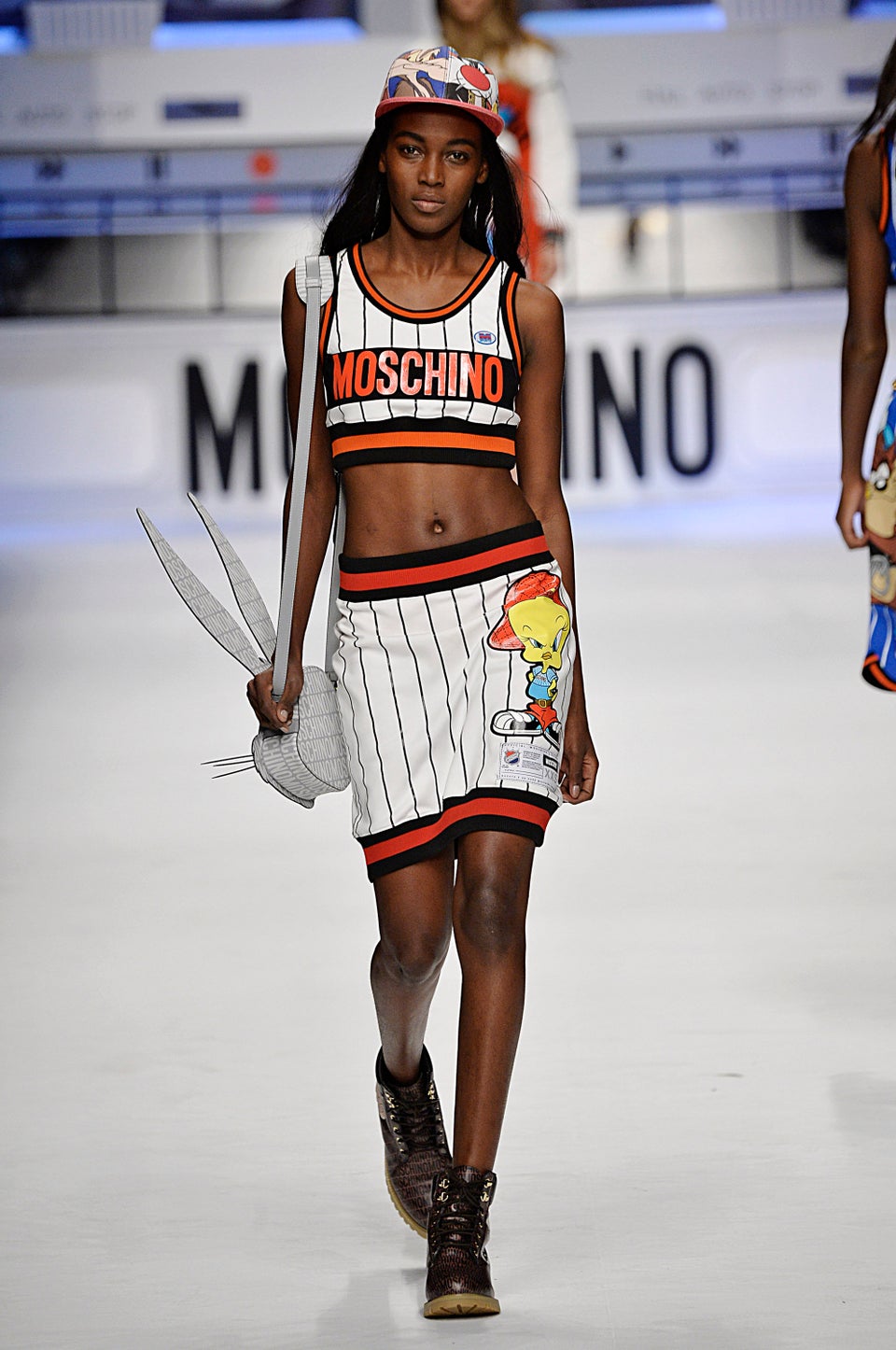 Catwalking via Getty Images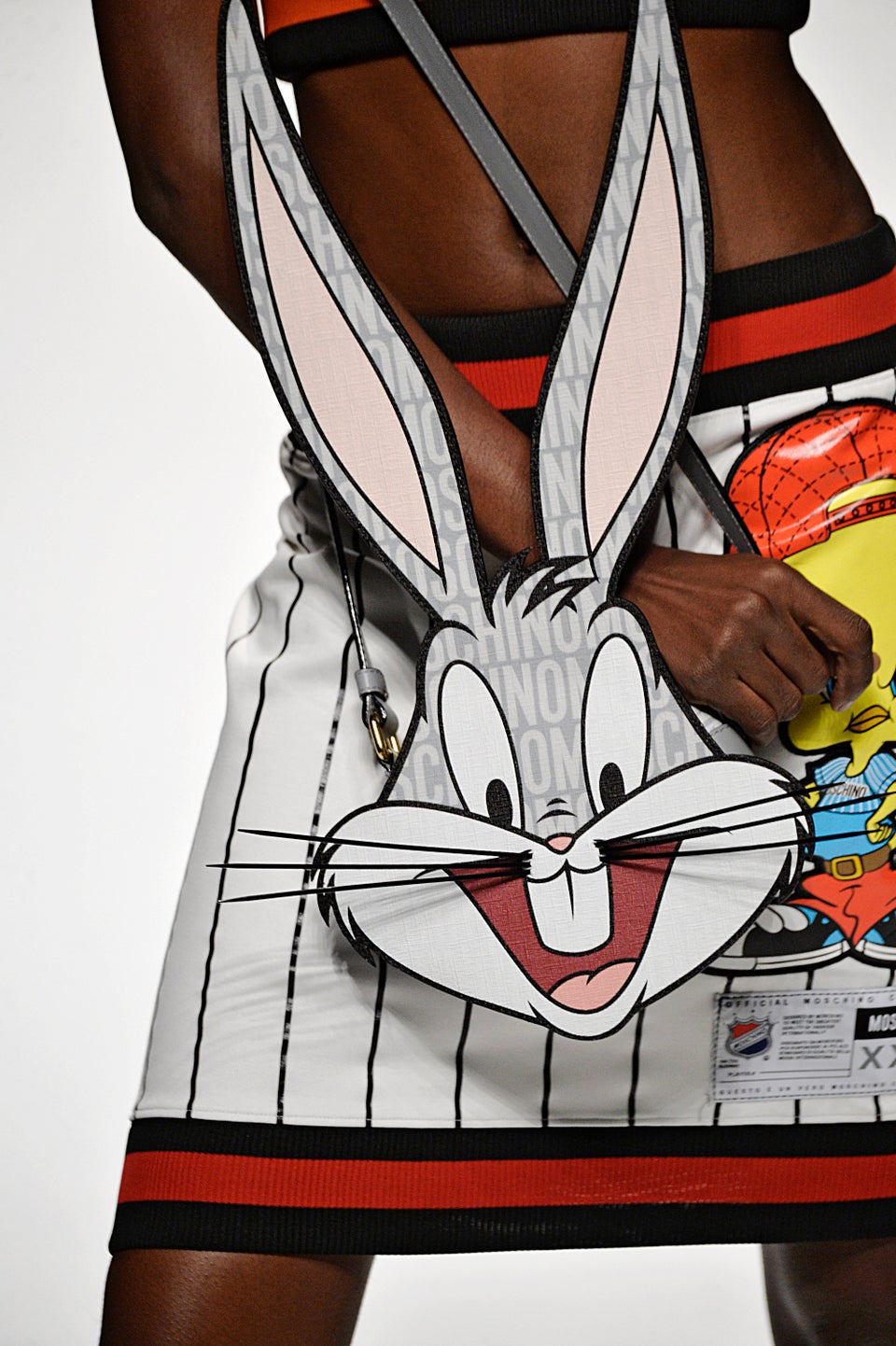 Catwalking via Getty Images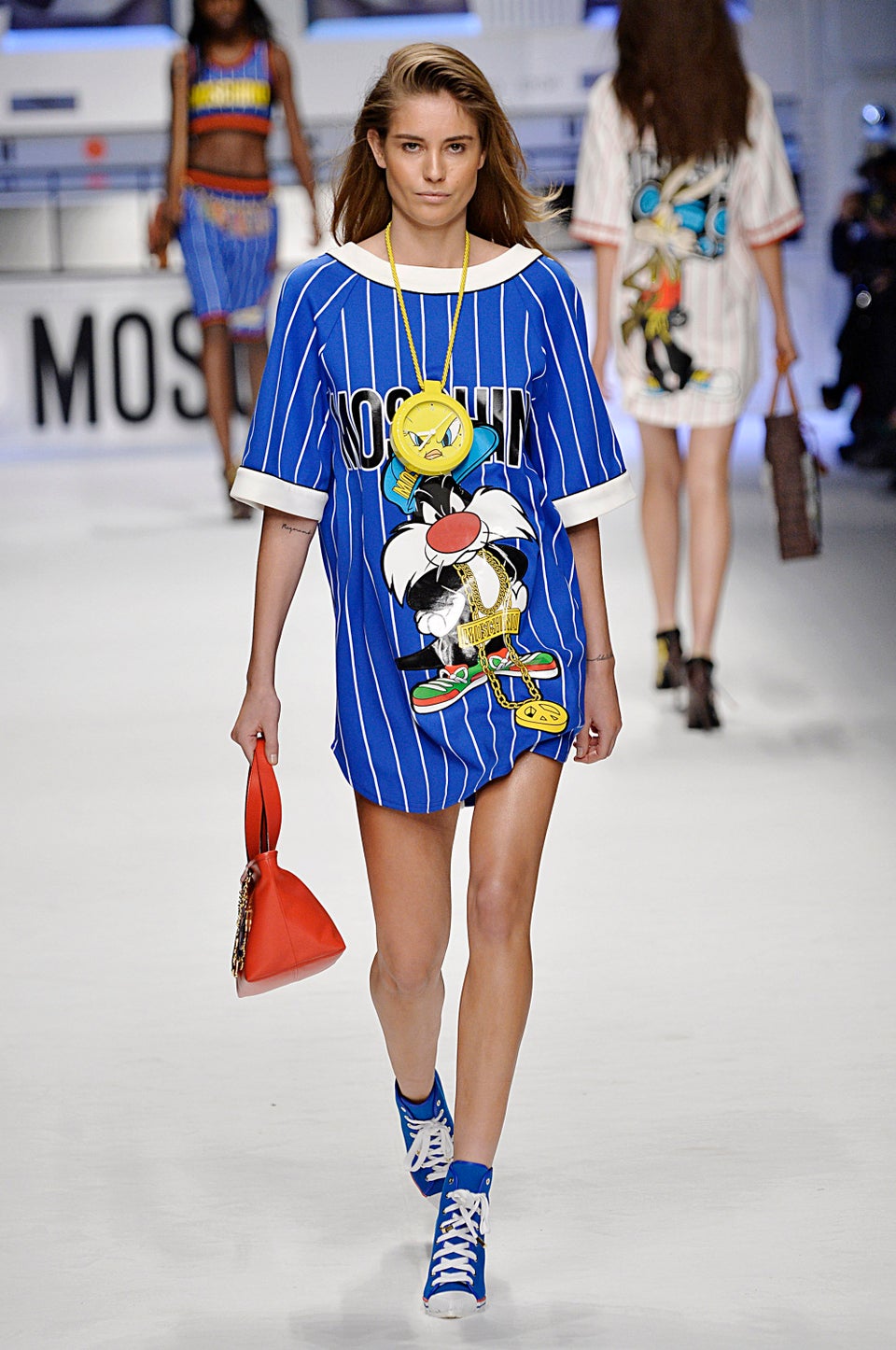 Catwalking via Getty Images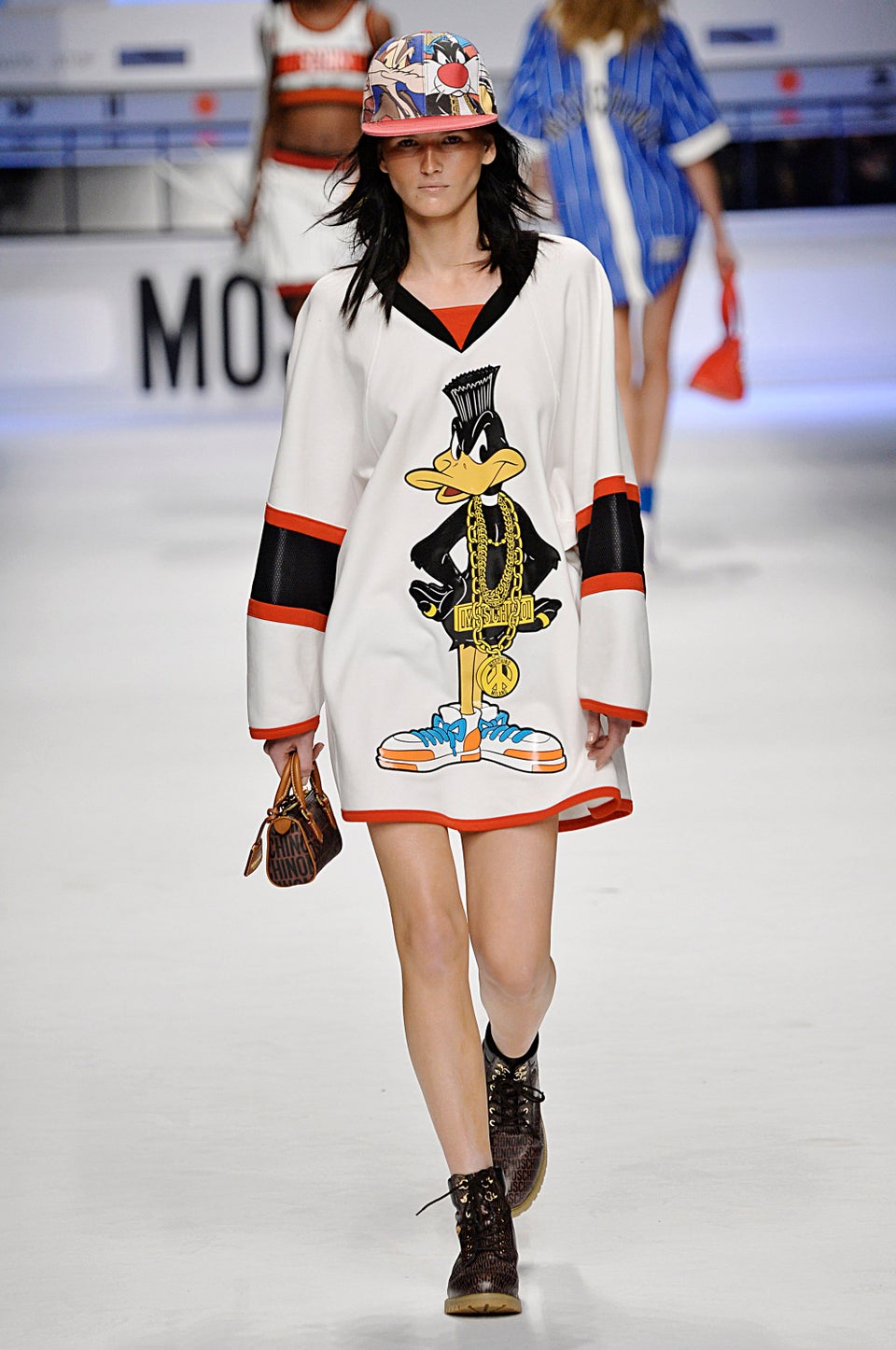 Catwalking via Getty Images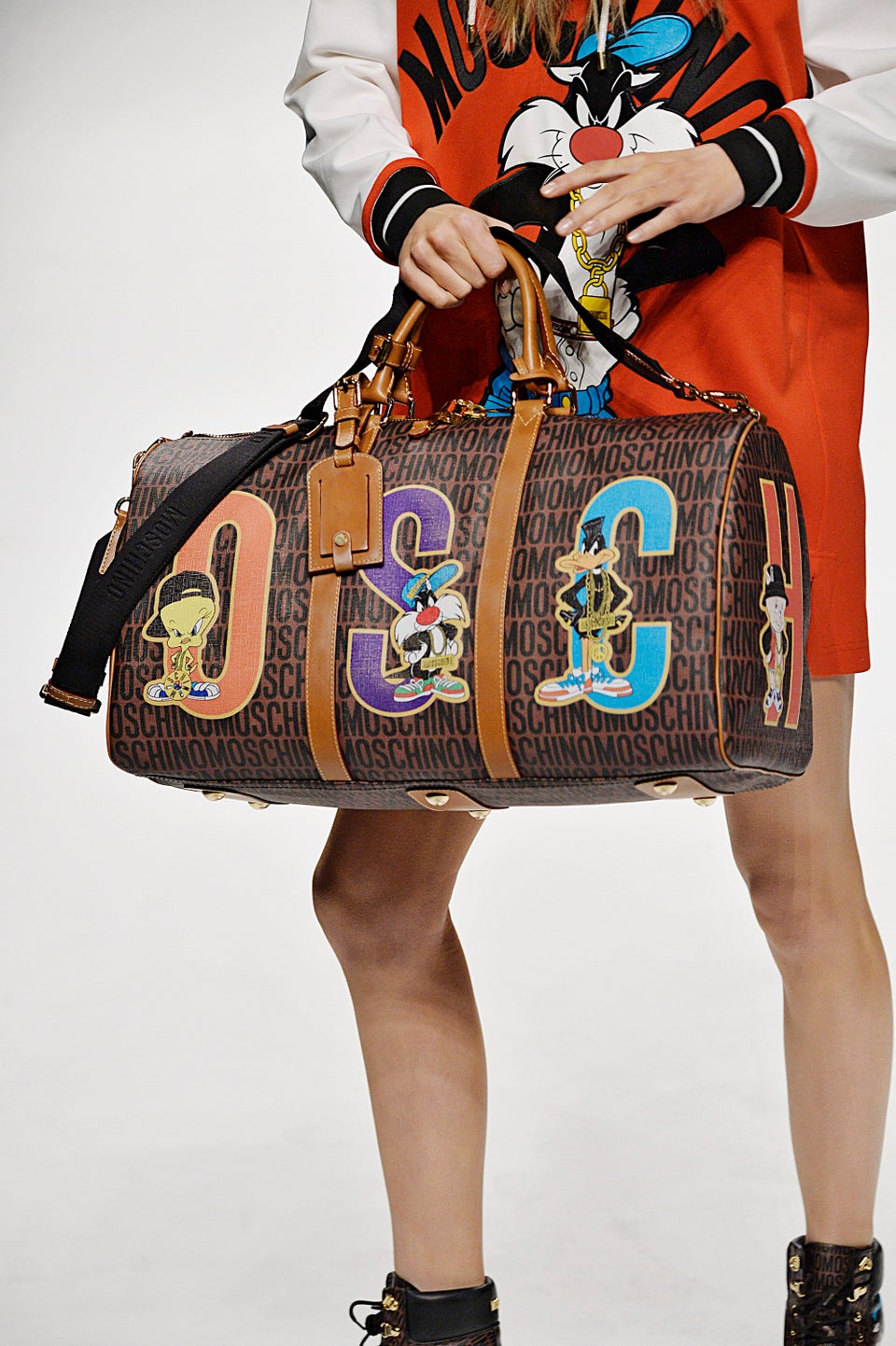 Catwalking via Getty Images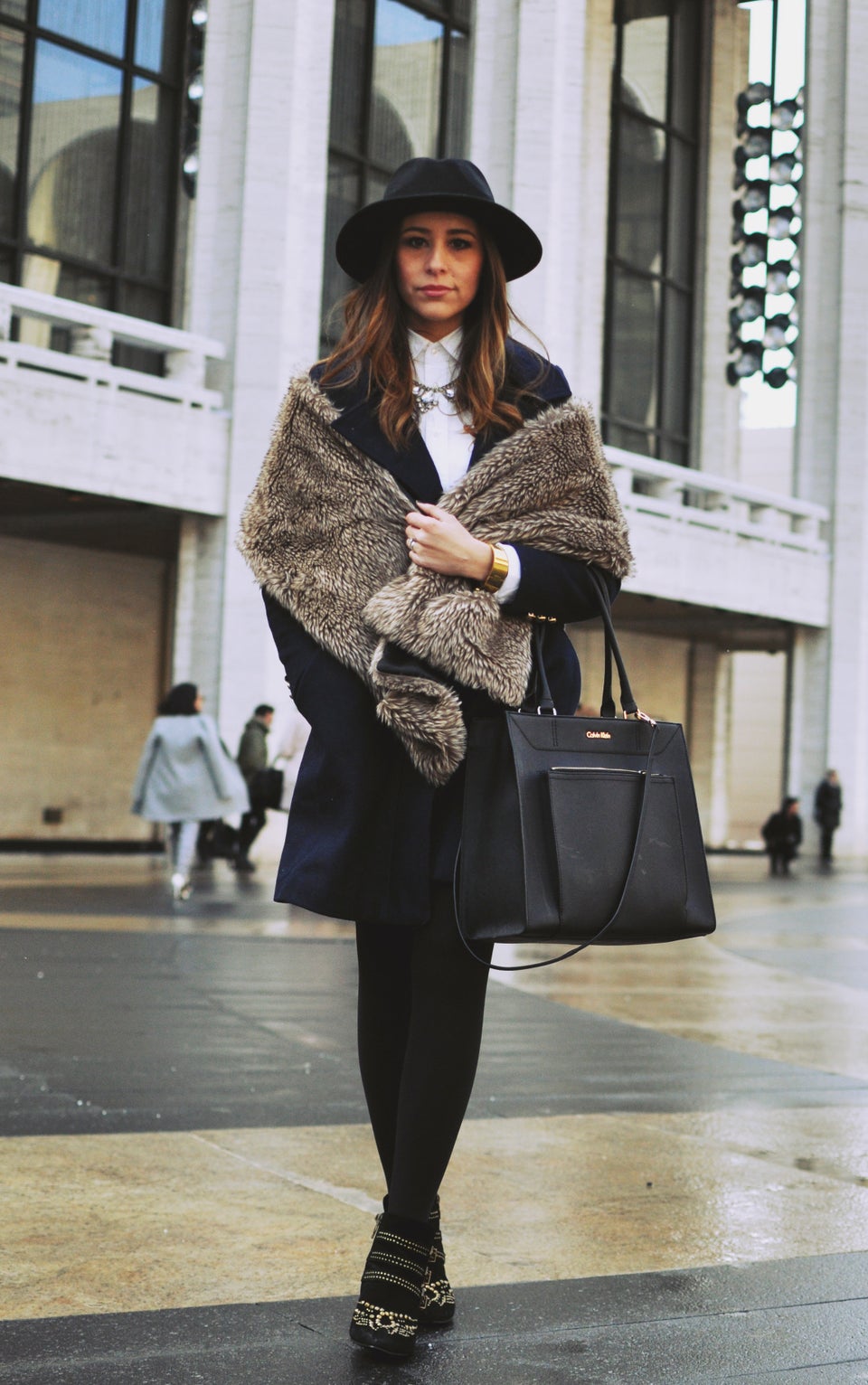 NYFW Street Style
Popular in the Community