What if the candlestick on "Beauty and the Beast" went psycho and burned the castle down?
Designer Jeremy Scott is known for his spectacle as much as his "flashy and unashamedly trashy offerings," as the New York Times tells it. On Thursday he sent his models down the runway in Milan wearing a torn and tattered-looking Moschino's Fall/Winter '16/17 collection that looked like he took Beauty and the Beast to CBGB and set it on fire.
Although there were plenty of scorched-earth dresses, veils and gowns chained to look like a dancing skeleton is coming at you, the most memorable look by far was on the model who tried to walk elegantly while wearing a giant tiered chandelier.
Stella Bugbee, the editorial director for New York Magazine's The Cut, caught the look on Instagram:
In Scott's Moschino, the beauty is the beast.
And if you want to look like them, the capsule collection will be available on StyleBop on February 28.
Check out more looks from the show below: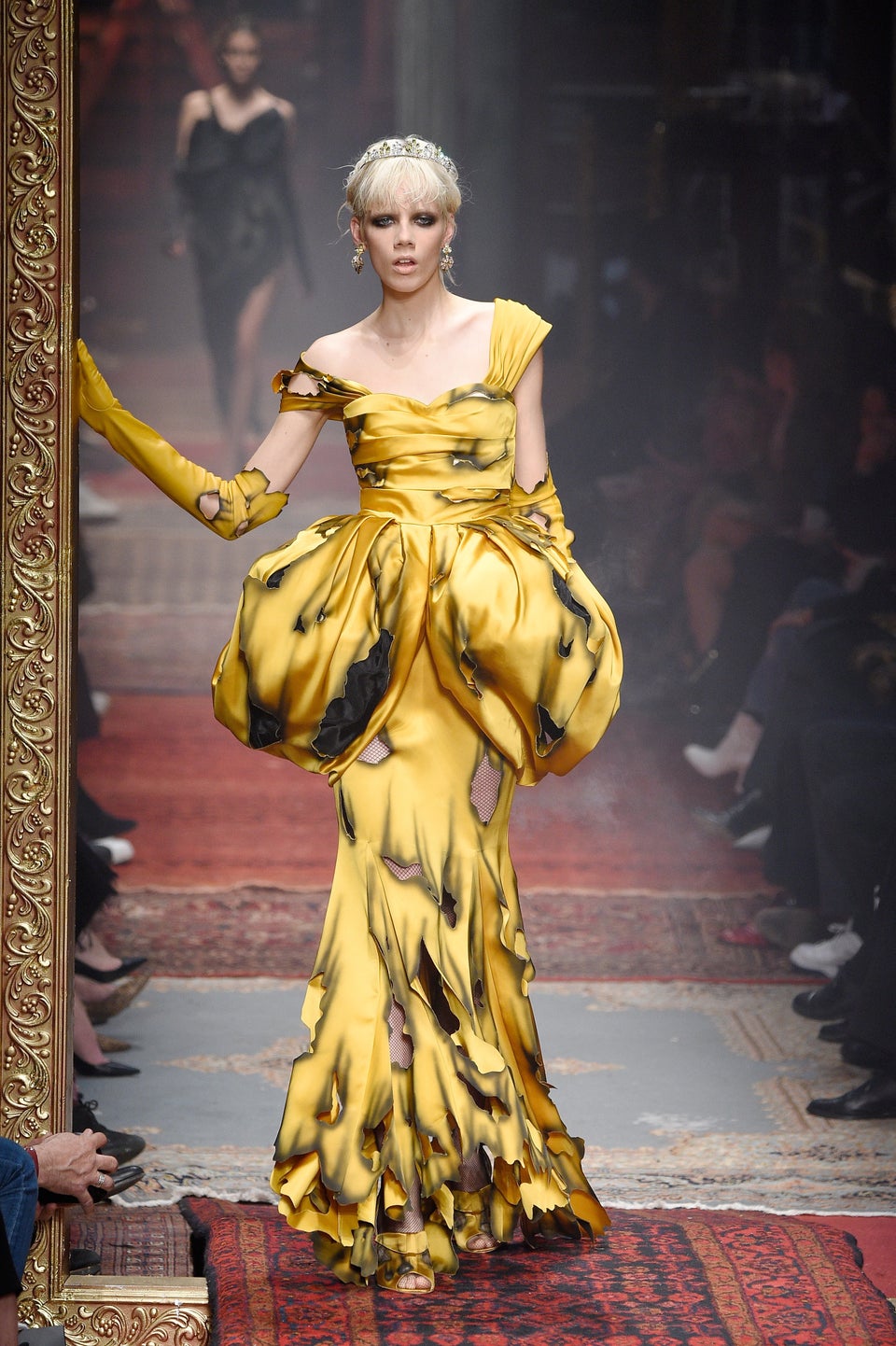 Pietro D'aprano via Getty Images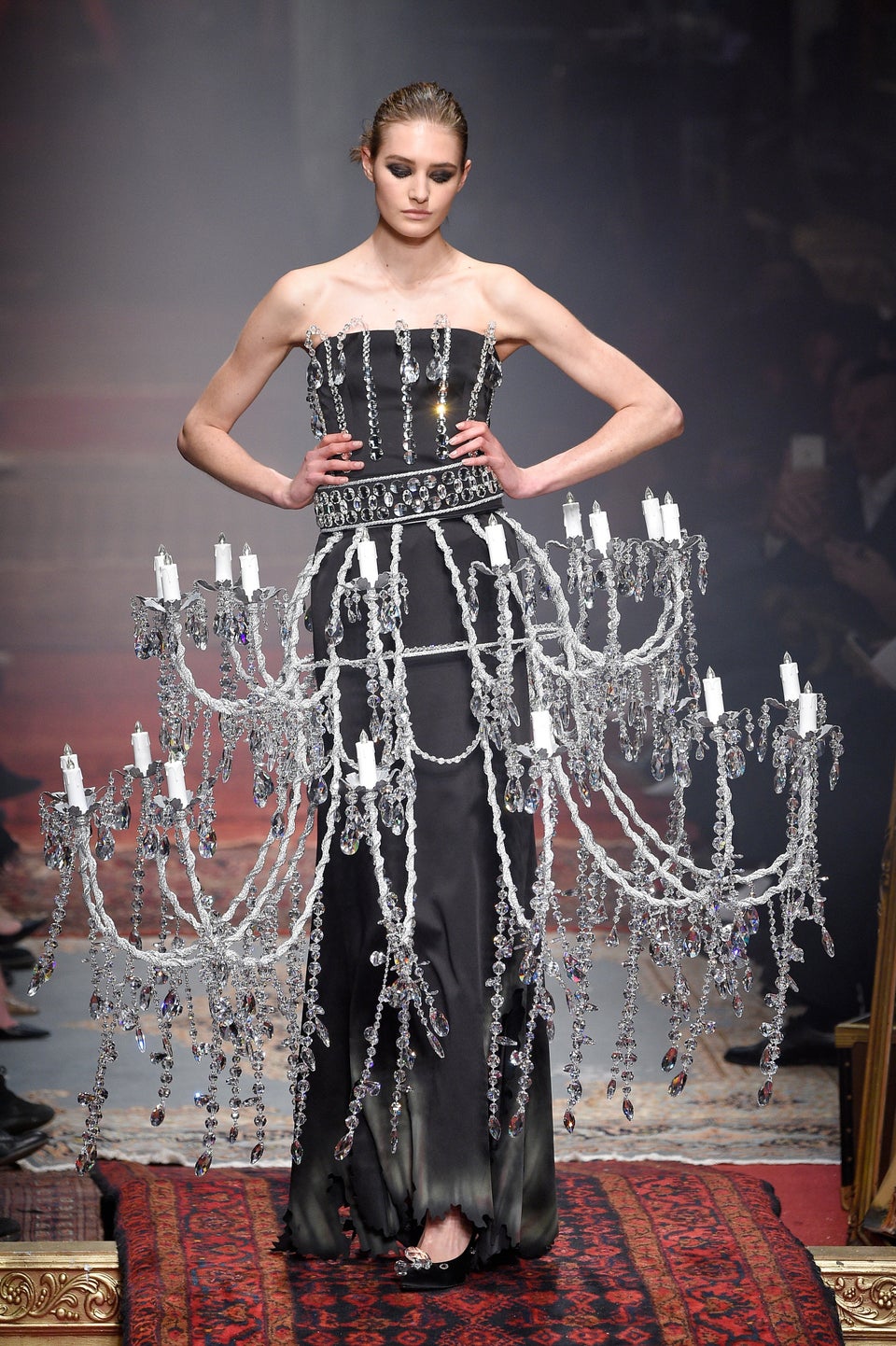 Pietro D'aprano via Getty Images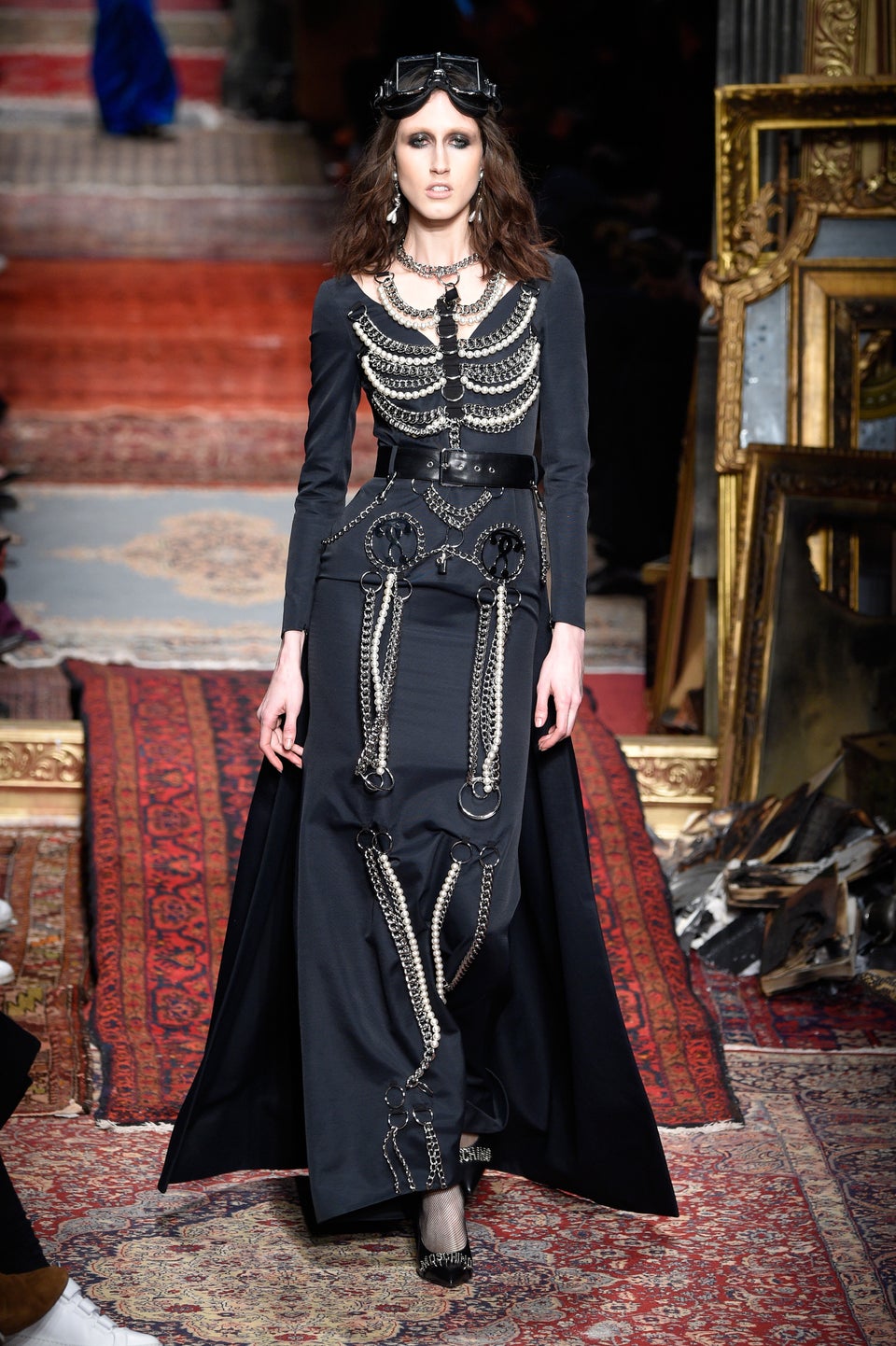 Pietro D'aprano via Getty Images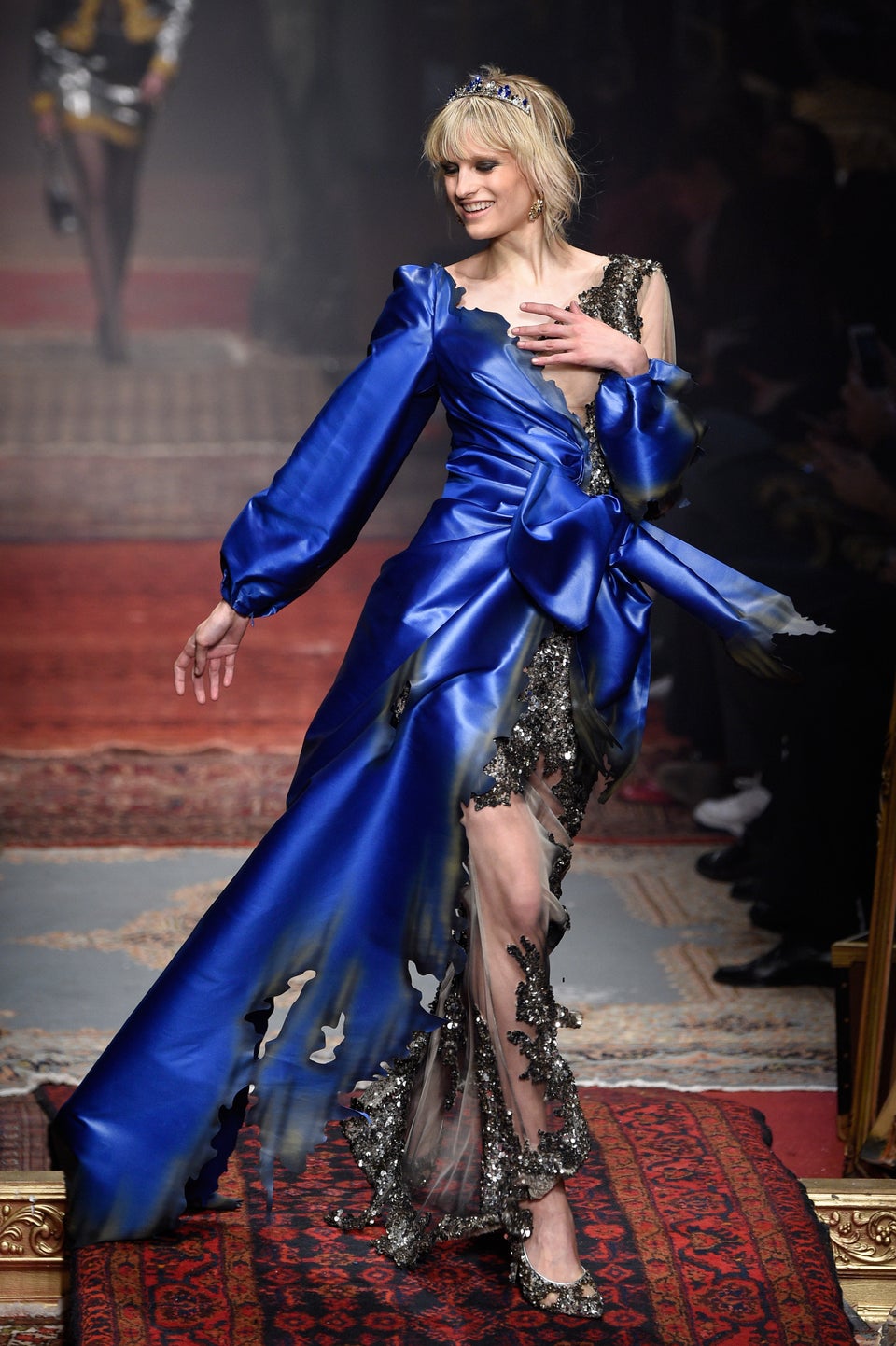 Pietro D'aprano via Getty Images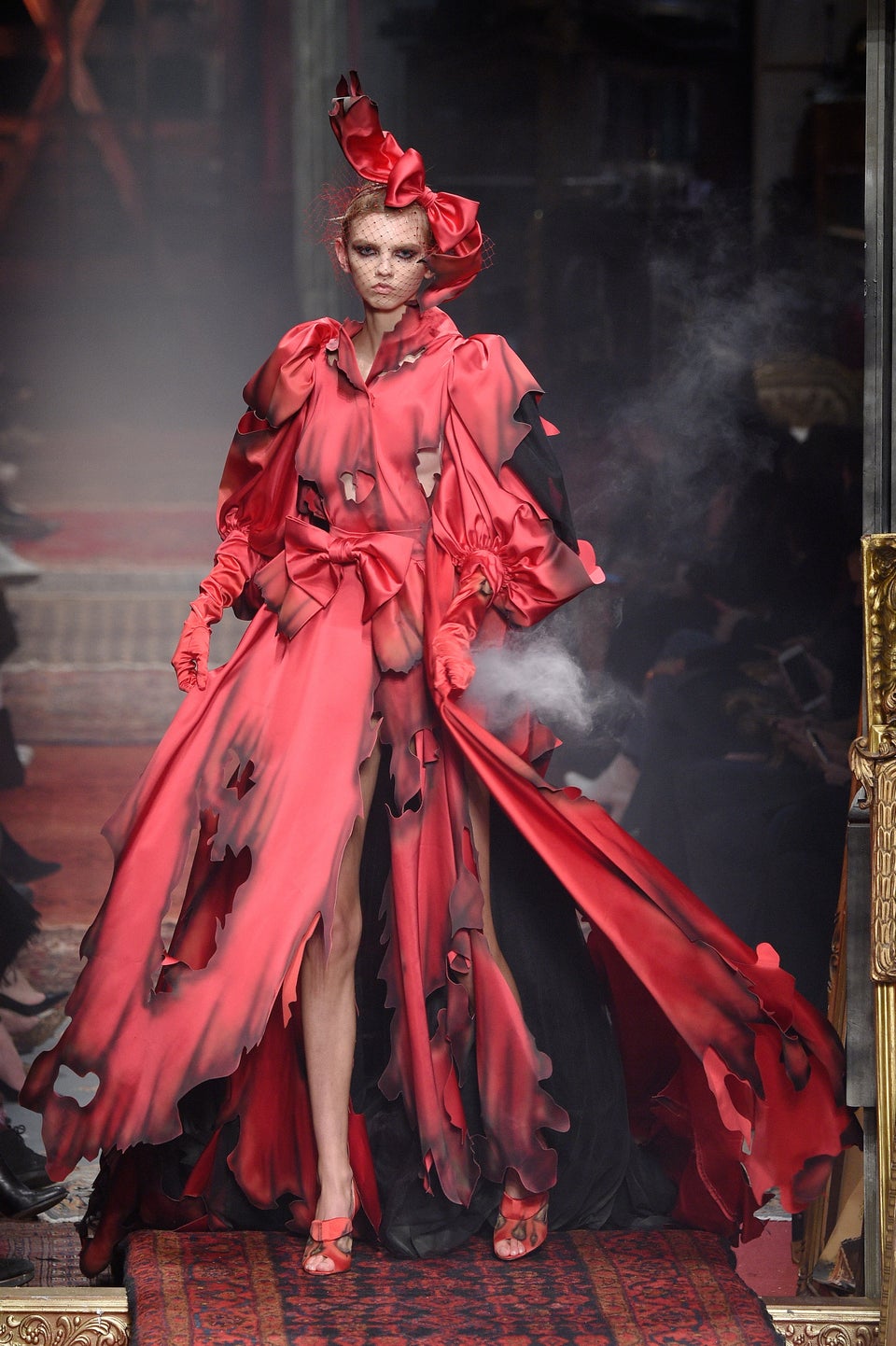 Pietro D'aprano via Getty Images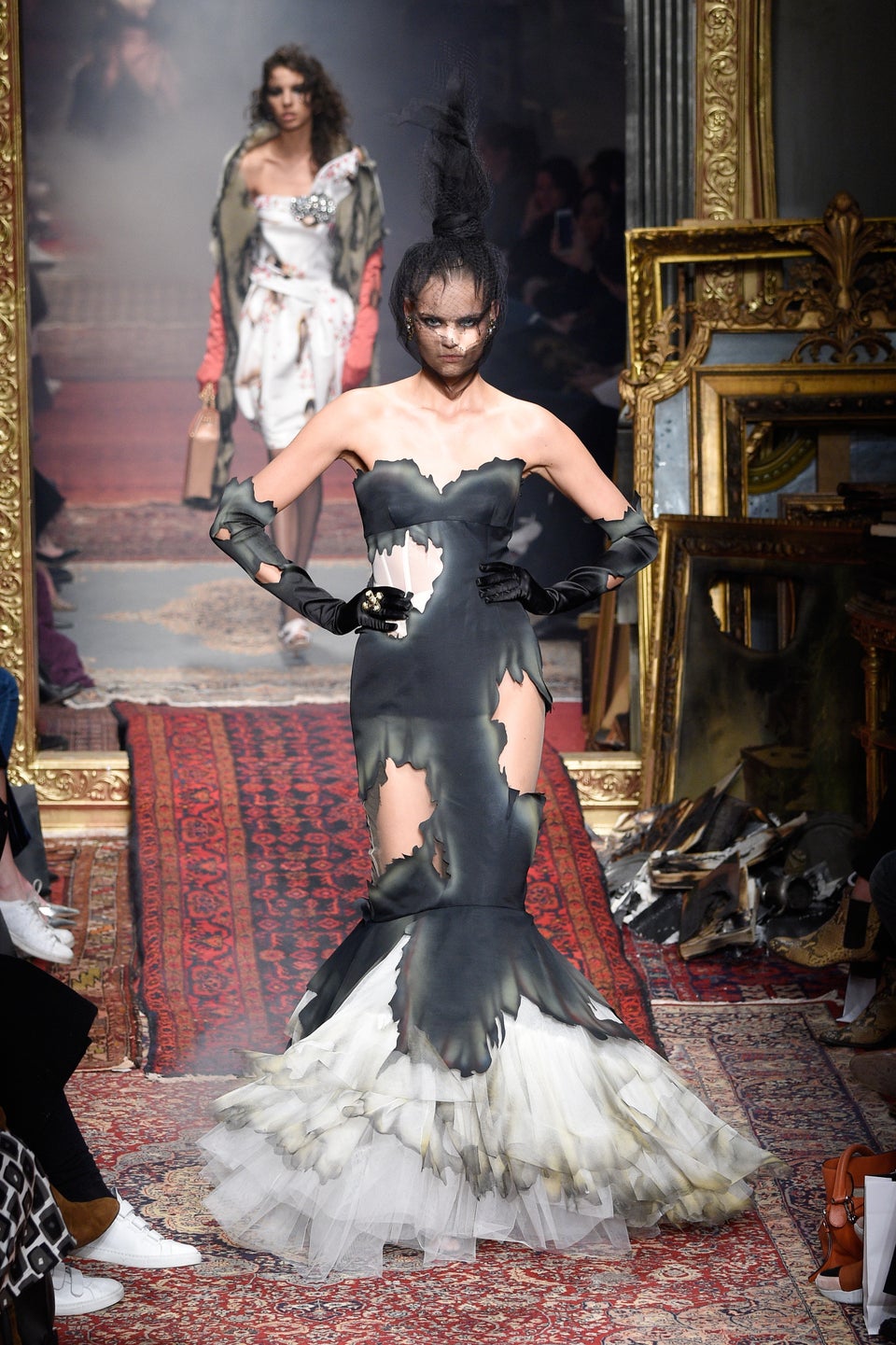 Pietro D'aprano via Getty Images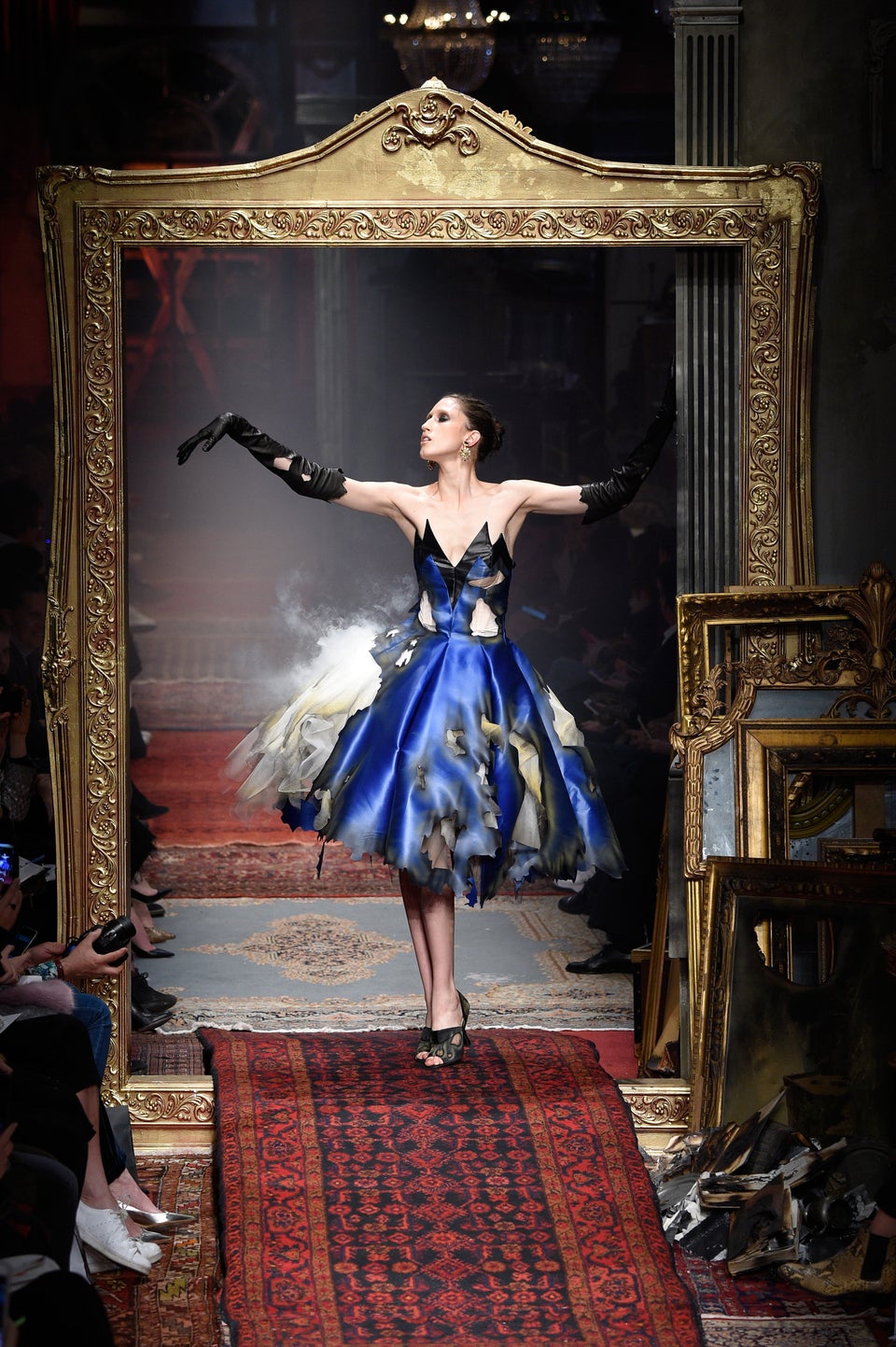 Pietro D'aprano via Getty Images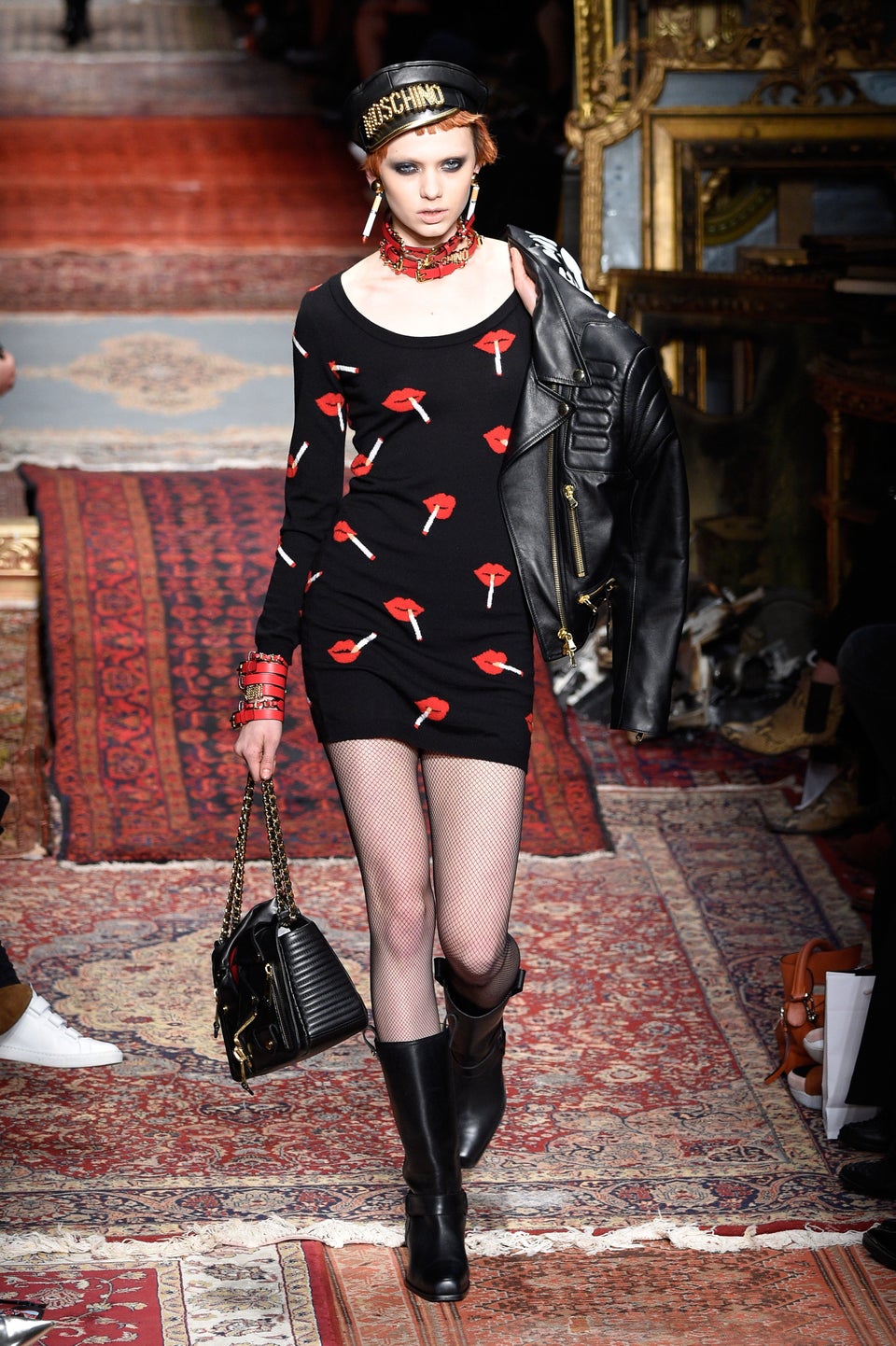 Pietro D'aprano via Getty Images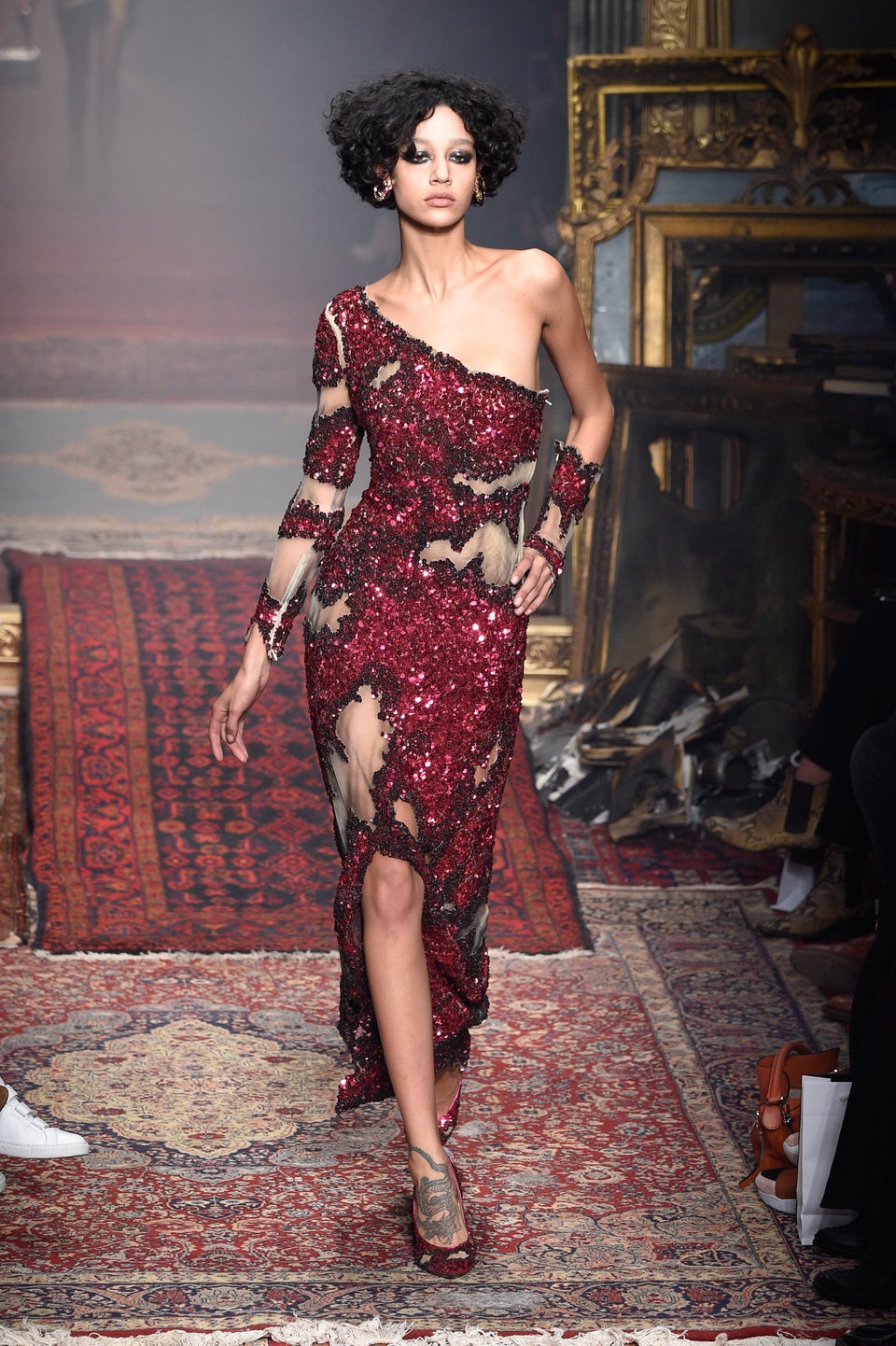 Pietro D'aprano via Getty Images