While the collection may be a fashion darling, it's anything but edgy to Minneapolis-based drug and alcohol counselor Randy Anderson. Anderson was on social media on October 1 when he first came across the designs.
"My first reaction was shock," Anderson told The Huffington Post. "I think it glamorizes taking pills."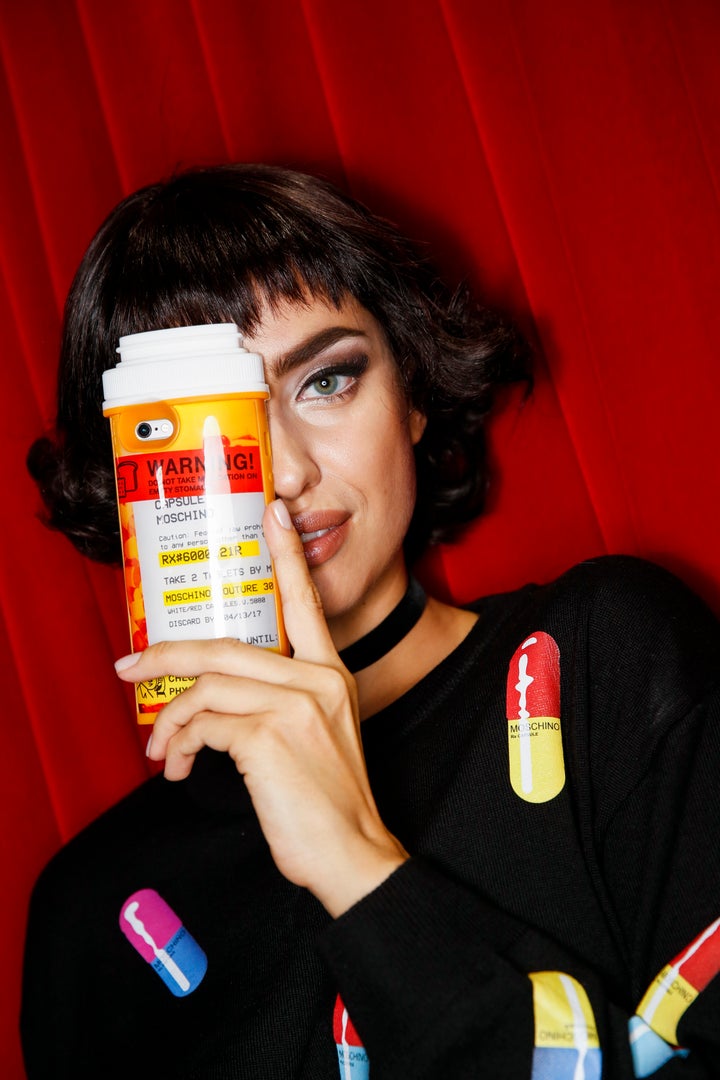 Anderson, who works at Minneapolis's Eden House Recovery Services, is also in long-term recovery for addiction himself.
"I thought, our country is in the midst of a drug overdose death epidemic. I was kind of disgusted," Anderson continued. "I know it's a very harsh term, but I couldn't believe that someone would do this with where our country's at right now."
According to the CDC, opioids, i.e. prescription opioid pain relievers and heroin, killed more than 28,000 people in 2014. That's more than any year on record. And at least half of all opioid overdose deaths involve a prescription opioid.
Anderson created a Change.org petition asking people to boycott Moschino and retailers that stock Moschino's collection, like Saks Fifth Avenue and Nordstrom. Anderson's petition has garnered over 2,000 signatures. Nordstrom has since removed the collection from their stores and online offerings.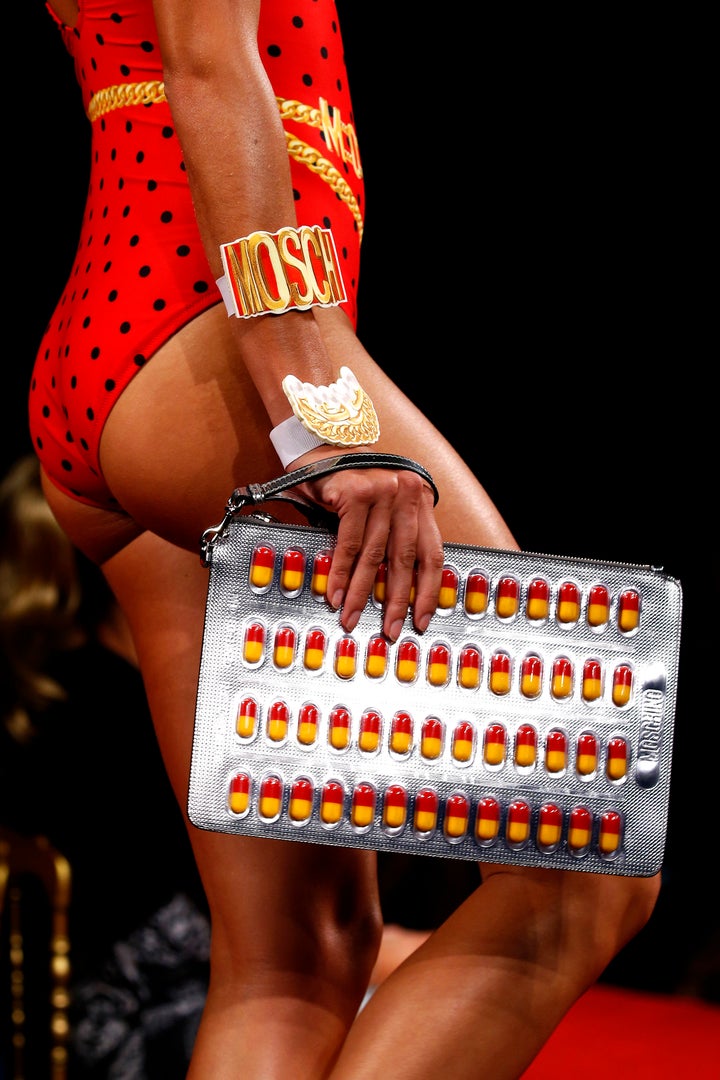 Moschino, for its part, has stood by the designs.
"The Moschino capsule collection was inspired by a play on the word 'capsule' translated literally as a collection of 'capsule-themed' products," a spokesperson for the brand told The Hollywood Reporter. "There was never any intent to promote prescription drug abuse. We are disheartened to hear that there has been a misunderstanding of the underlying theme of the collection."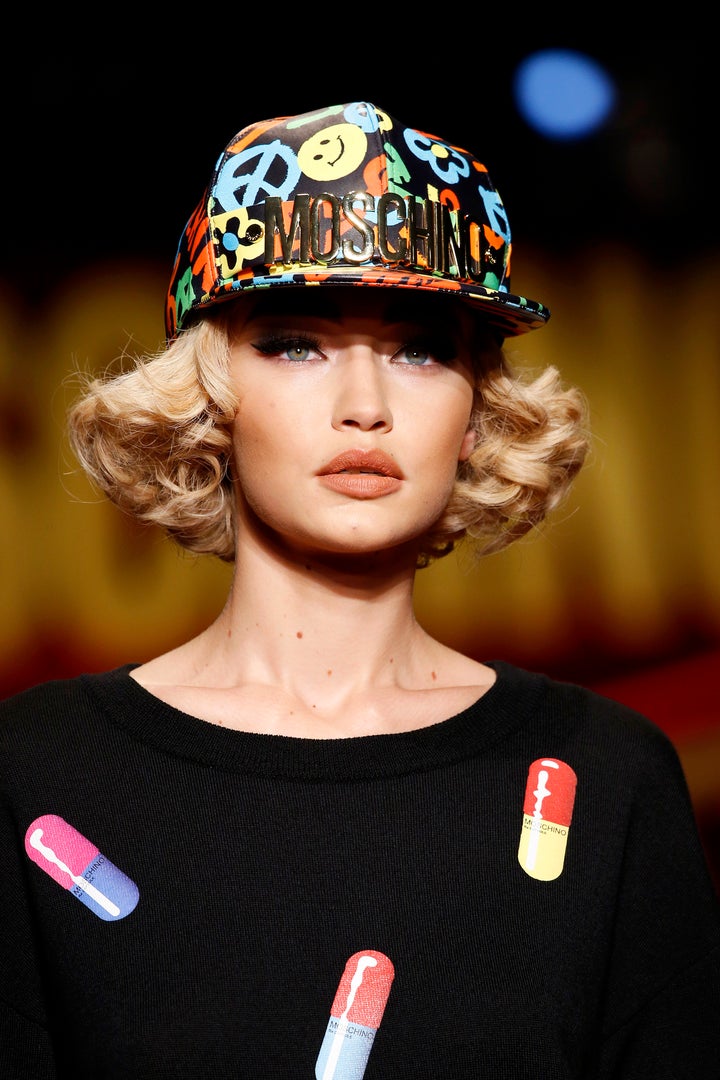 This isn't the first time Moschino has been in the spotlight for controversial designs. Their line of exercise shirts was considered fat-shaming last year. Previously, Jeremy Scott created a pill print in collaboration with Longchamp, although that design did not attract similar scrutiny.
Anderson has received blowback from people who feel his petition is an overreaction, but he isn't fazed.
"I've received hundreds of messages, people saying to me, 'This isn't causing anyone to become addicted or to try some prescription pill,'" Anderson said. "You know what, that may be the case. My goal is to help one person. If I've prevented one person from trying a drug or prescription pill ― if I've prevented one person from becoming addicted, I've done my part."
Need help with substance abuse or mental health issues? In the U.S., call 800-662-HELP (4357) for the SAMHSA National Helpline.