Moscow Mules are having a comeback -- at least according to us. We're not sure if this classic cocktail was ever out, but we hereby declare that it is most definitely in season -- forever. The Moscow Mule, which consists of vodka, ginger beer and lime, keeps popping up in conversation and on cocktail menus everywhere.
According to Liquor.com, the Mule has been around since the 1940s, when a vodka distributor and ginger beer maker joined forces to promote their otherwise unpopular beverages. Esquire paints the scene of the Moscow Mule's birth at a Los Angeles-based bar called Cock 'n' Bull pub. A marketer named John G. Martin, who was having trouble selling vodka to Americans, was airing his grievances to the bar's owner, Jack Morgan, who was having his own trouble selling ginger beer. The two came up with a cocktail that would use both vodka and ginger beer, and Esquire credits the use of the copper mug with "yet another friend with business problems." While it has a less-than-glamorous origin story, the Moscow Mule has an elegant appeal. It strikes a good balance between being sophisticated and approachable, and it's still alive and kicking after all these years.
It may be simple, but the Mule is anything but boring. The combination of zingy ginger beer and zesty lime makes for a refreshing, lively and layered cocktail. What's more, with only three ingredients, it's really easy to make at home. Like any simple and sturdy recipe, the Mule is an excellent foundation for creative variations. With ginger as your base, the Mule can go in so many different fruity and herbal directions, from tart with pomegranate, to sweet with strawberries or watermelon, to earthy with rosemary.
The versatility of this cocktail makes it truly an all-weather beverage. It's great in fall with apple cider and peach in the summer. We'll be making festive flavors for the holidays and sipping this storied cocktail well through the winter and into the seasons that follow, because the Mule is back -- even if we have to single-handedly revive it.
Here are 14 takes on the classic recipe.
Classic Moscow Mule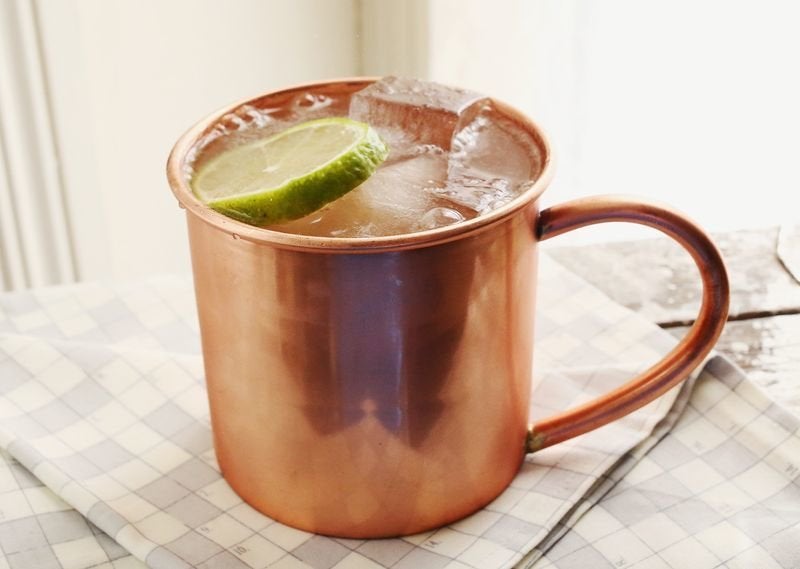 Garden Mule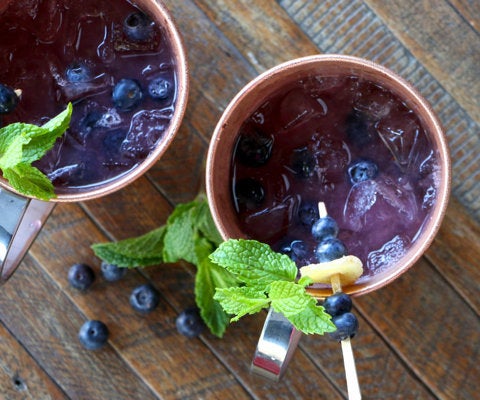 Apple Cider Moscow Mule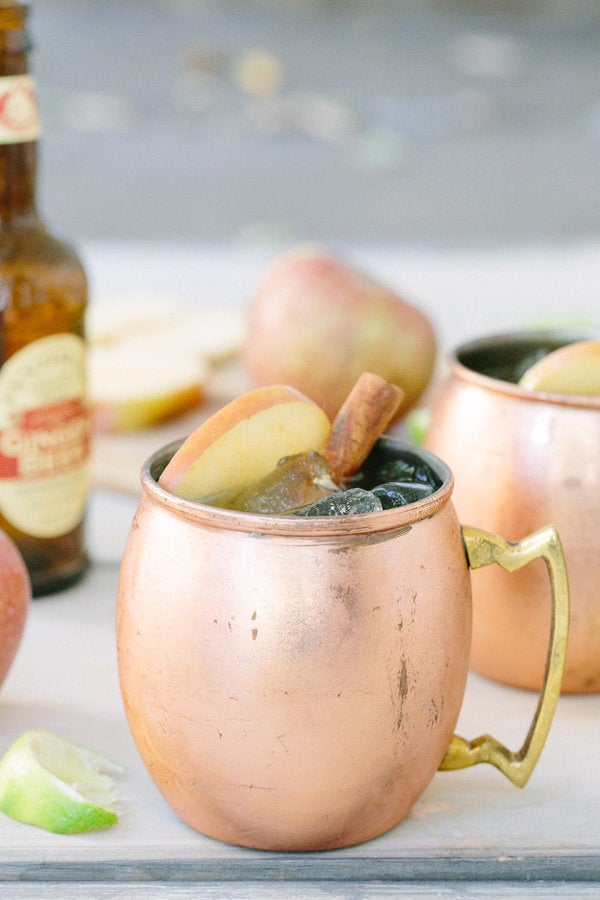 Watermelon Moscow Mule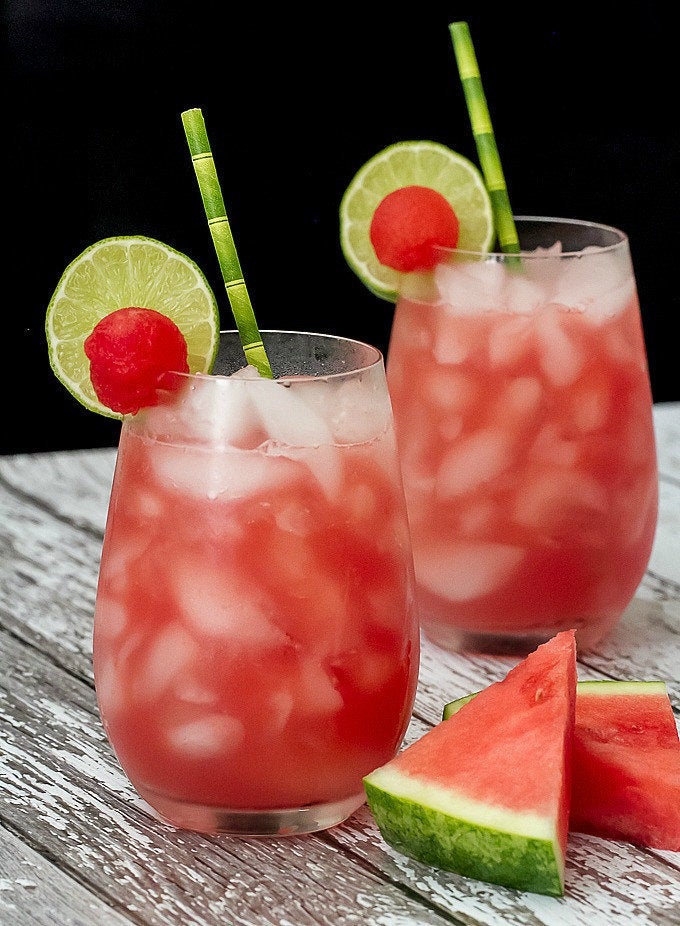 Moscow Mule Jello Shots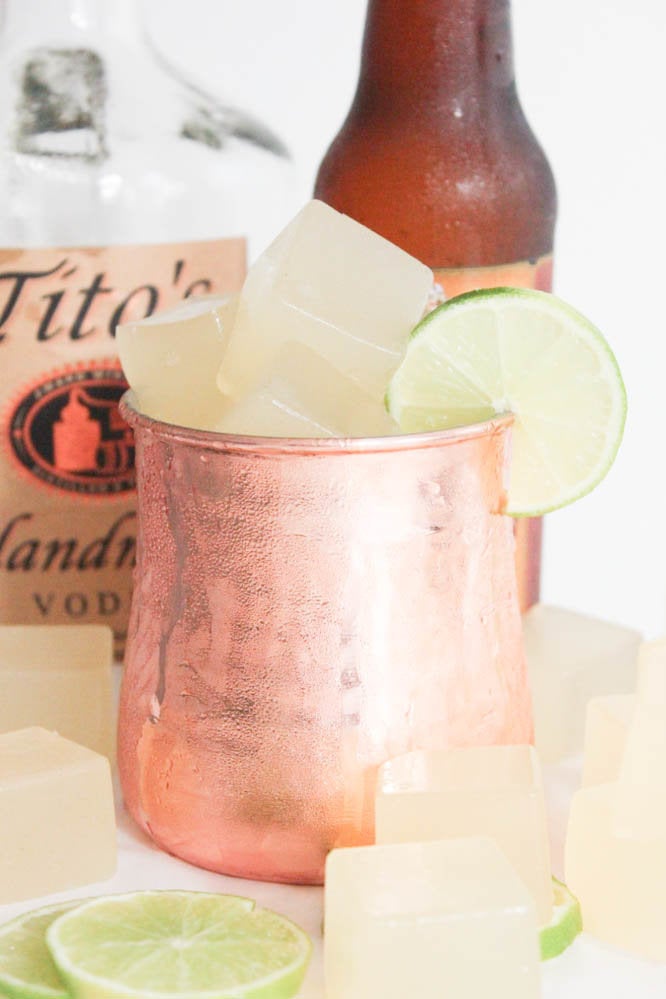 Peach And Ginger Mules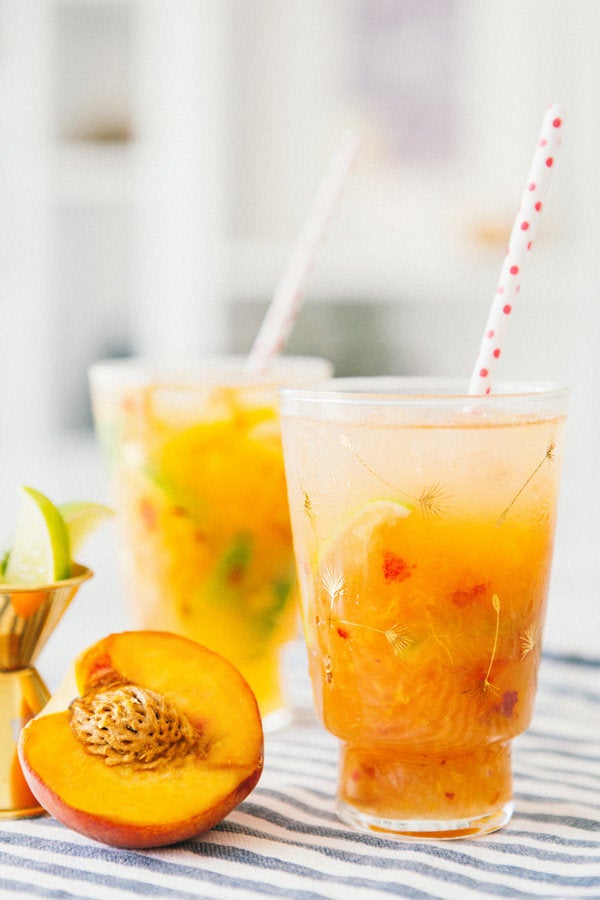 Holiday Mule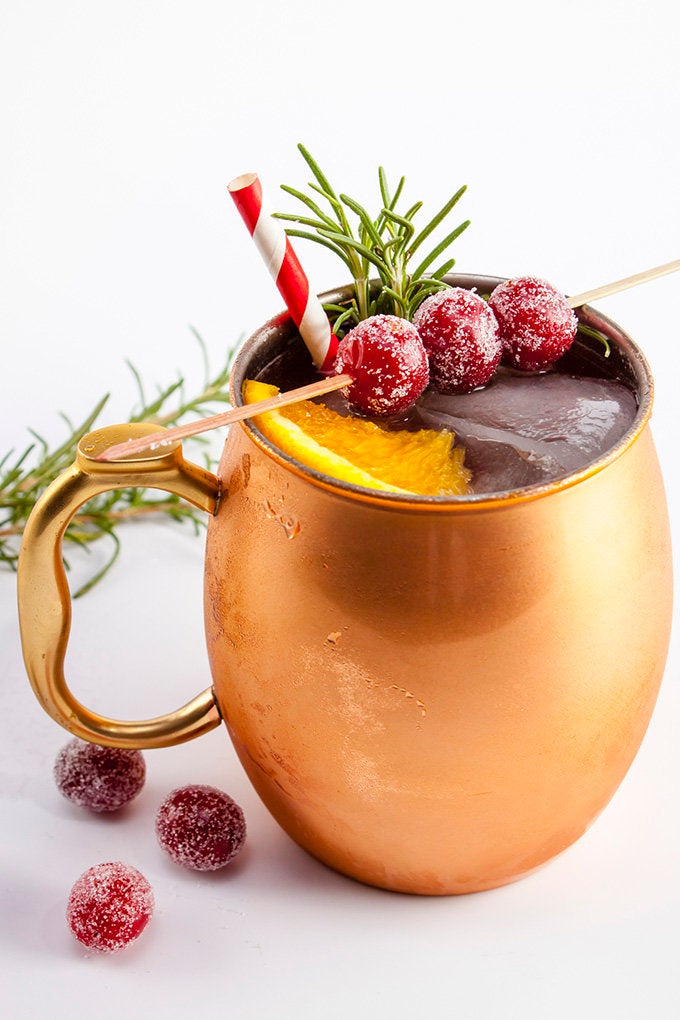 Orange Moscow Mule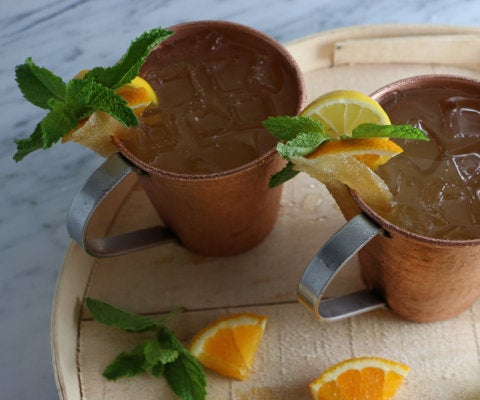 Strawberry Moscow Mule Cocktails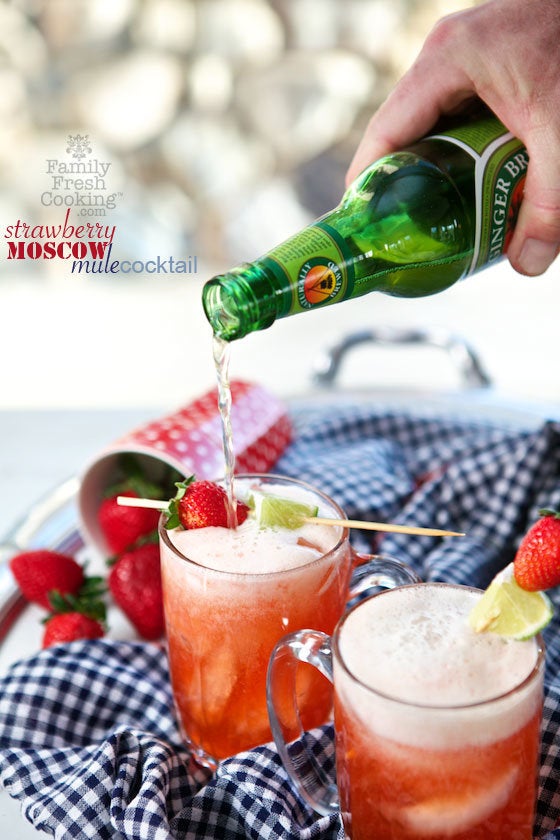 Pomegranate Moscow Mule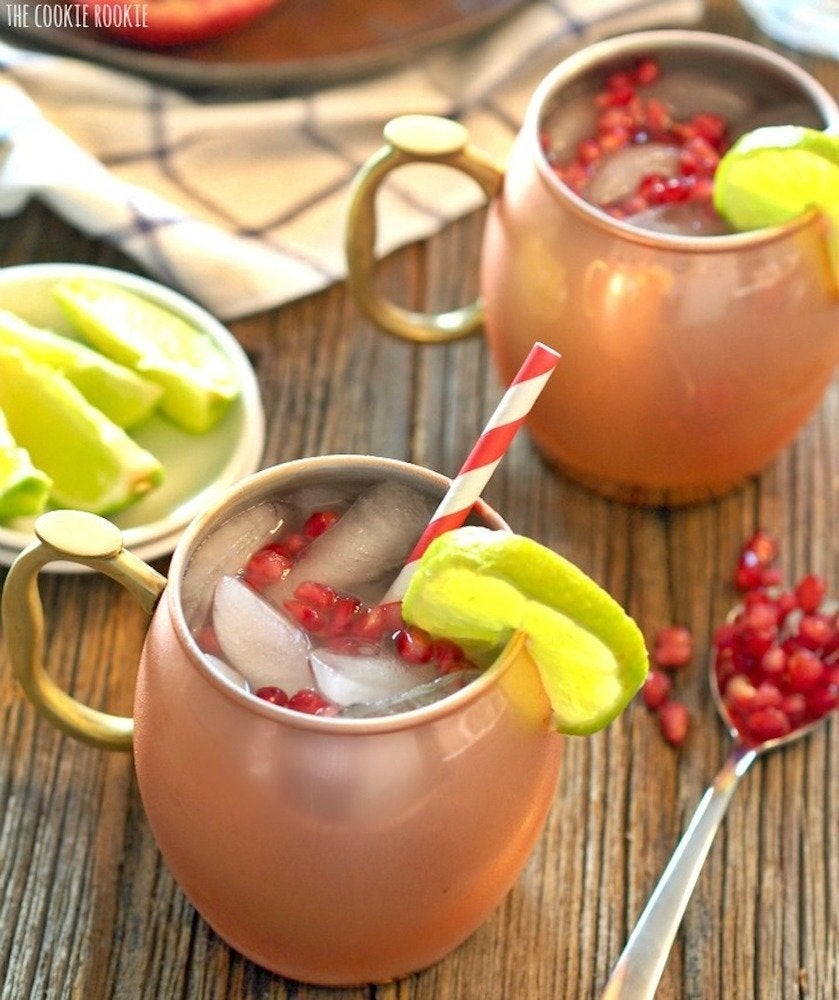 Hibiscus Berry Moscow Mules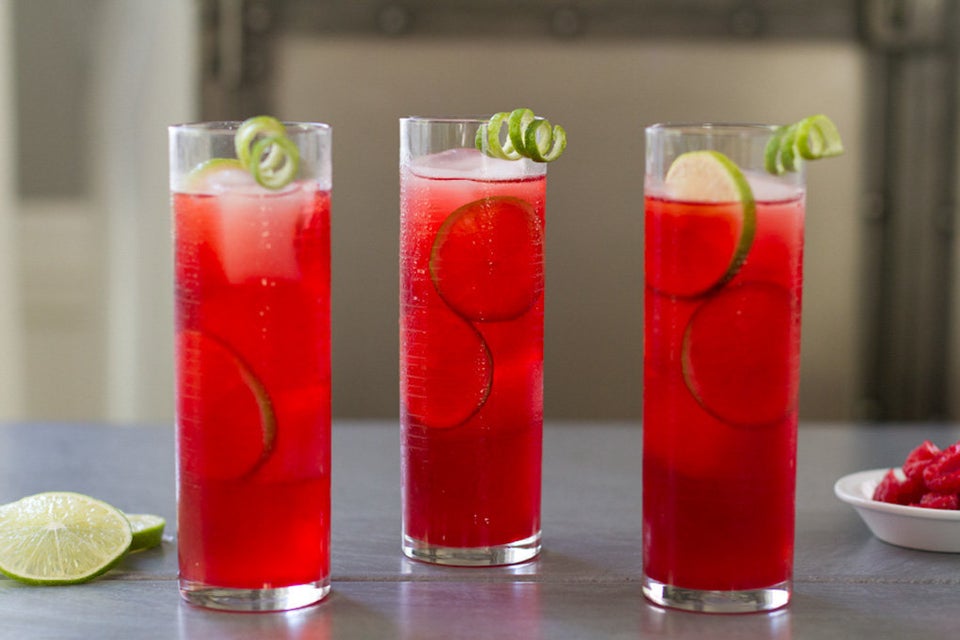 Peach Basil Moscow Mule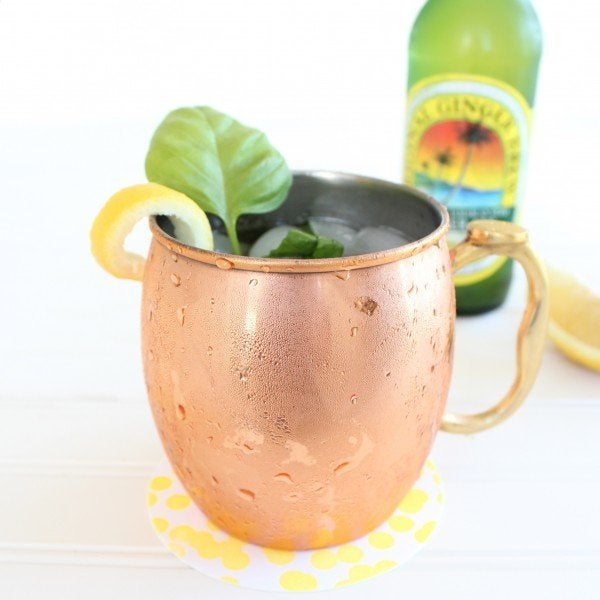 Blueberry Moscow Mules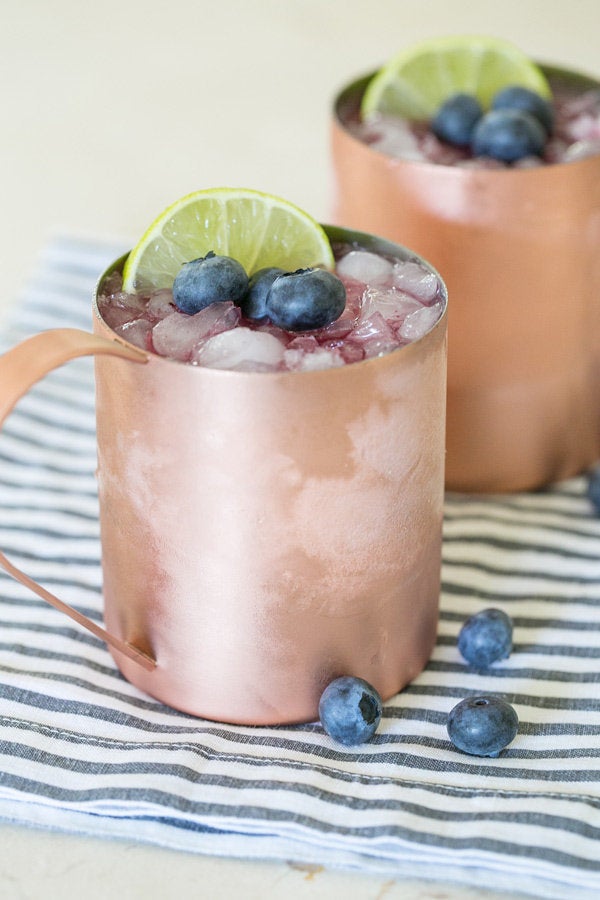 Moscow Mules With Cucumber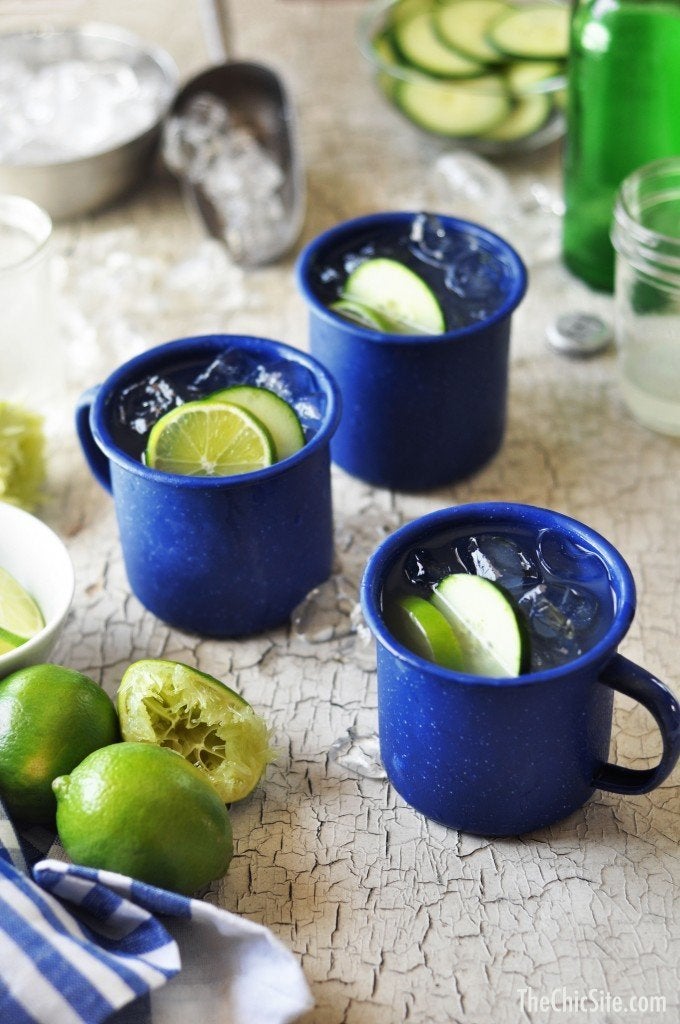 Support HuffPost
A No-B.S. Guide To Life
Related
Before You Go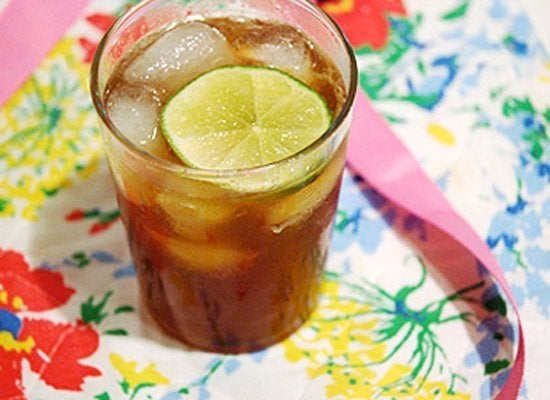 Cocktail Twists
Popular in the Community