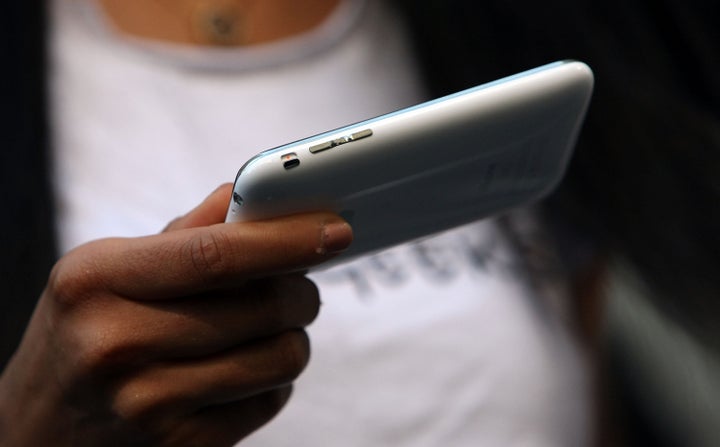 The Washington Post writes that according to a federal agent's report, Campbell "first made contact with the 14-year-old girl through iDate, and the two began talking and decided to meet in person."
Authorities say that on April 6, Campbell came to the girl's house and reportedly had sex with her in the basement of her home while her mother slept upstairs. The next day, the girl allegedly tried to take a cab to Campbell's house. The Washington Examiner has the details:
On April 7, authorities said, the girl tried to meet with Campbell again, this time at his house in Alexandria. She called a cab, but the driver refused to take her because he didn't believe she had the cash for the trip. The teen gave the driver Campbell's phone number and said the driver could call Campbell to verify that Campbell would cover the trip's cost. But the girl's mother spotted her daughter in the cab before it could pull away. Court documents said the mother got the phone number from the cab driver, called Campbell and told him the girl was 14. The next day, authorities said, the girl took a cab to Alexandria and Campbell covered the $55 tab.
Netway Enterprises, developers of iDate, told the Washington Examiner that the app is intended for persons over 18 and that profiles are screened to keep out underage users. The company's precautions include reviewing "every picture to screen out users who look like they're too young to join."
REAL LIFE. REAL NEWS. REAL VOICES.
Help us tell more of the stories that matter from voices that too often remain unheard.