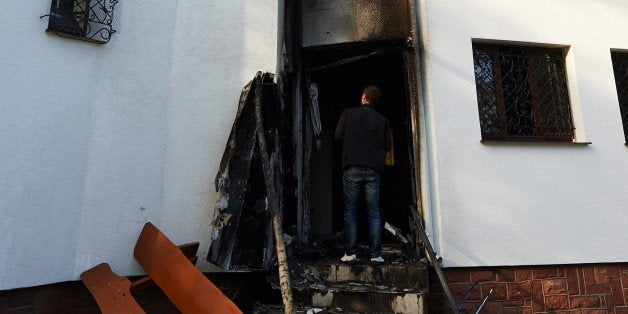 The torching of a mosque in Gdansk, Poland has rocked the local community, particularly as the incident occurred weeks before the 75th anniversary of Kristallnacht, or "The Night Of Broken Glass" which was a pogrom against Jews on November 9-10, 1938.
Jewish leaders were quick to point out the "frightening connotations" of the arson in a statement which condemned the attack, reports JTA. "On the eve of the 75th anniversary of Kristallnacht, during which synagogues were burned in the Free City of Gdansk, the burning of the mosque must bear frightening connotations," the statement said.
Michal Samet, Michal Rucki, and Mieczyslaw Abramowicz wrote, "In the face of this cowardly act of barbarism, Jews of Gdansk cannot stand idly by."
The fire was started on Wednesday morning by individuals who have not yet been identified. The mosque suffered $16,000 in damages in the attack which coincided with the celebration of Eid al Adha.
The Jewish representatives said, "We express our deep indignation against the attack on the temple and the sadness of the fact that it took place in Gdansk."
Poland's Muslims and Jews have both been affected by a ban on ritual slaughter after lawmakers deemed halal and kosher practices incompatible with animal rights legislation, specifically the Animal Protection Law of 1997.

Before You Go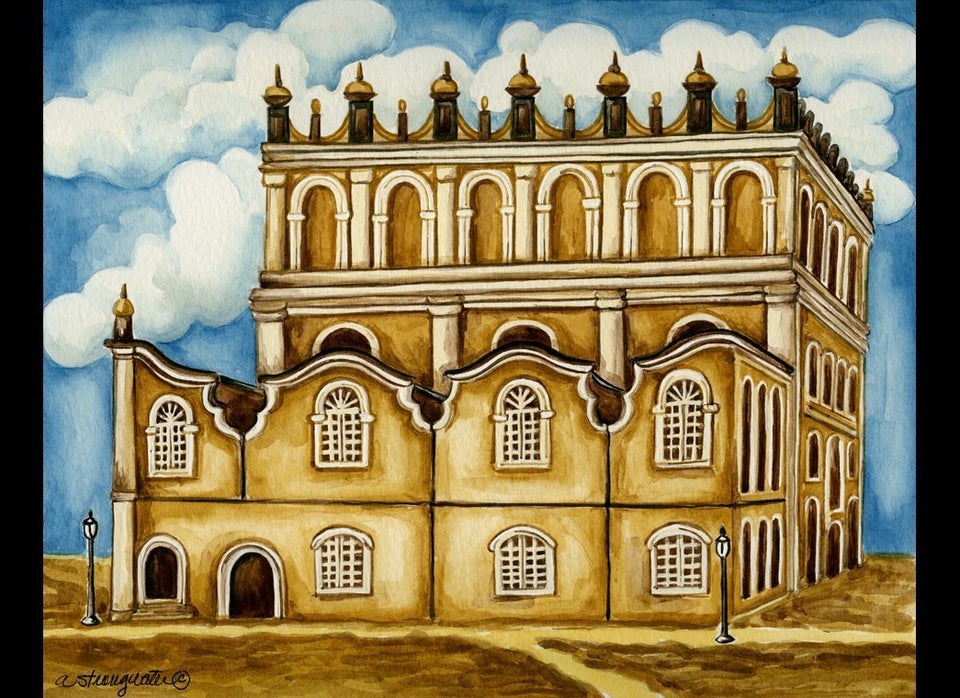 Lost Synagogues Of Europe
Popular in the Community