So you're looking to buy a new house. Congratulations! While you're probably going to want to check out schools and make sure the neighborhood is safe, you're also going to want to know -- you know, because -- what neighboring homes are going for.
That's where the Coldwell Banker Home Listing 2014 Report comes in. The group compared 51,000 listings of "similar-sized four-bedroom, two-bathroom homes" in markets across America between January and June 2014. The national average of a house that size is $295,317, which means the difference between the most and least affordable markets is extraordinary.
Cleveland is the country's most affordable market, where the average price of a four-bed, two-bath homes comes in around $64,993. California, which lays claim 9 out of the 10 most expensive markets, also has the most expensive market in the U.S. with Los Altos (aka Silicon Valley), California as the most expensive market, as average houses list for about $1.963 million. Big surprise -- San Francisco is only the 6th most expensive market.
Without further ado, here are the most affordable markets in the U.S.:
10. Utica, New York
$107,211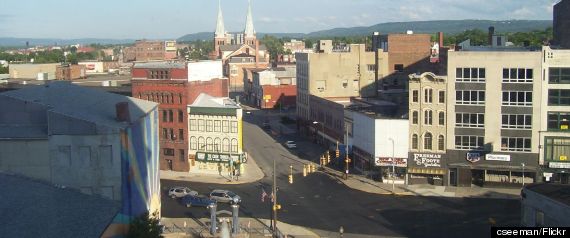 9. Cheektowaga, New York
$101,475
8. Augusta, Georgia
$98,233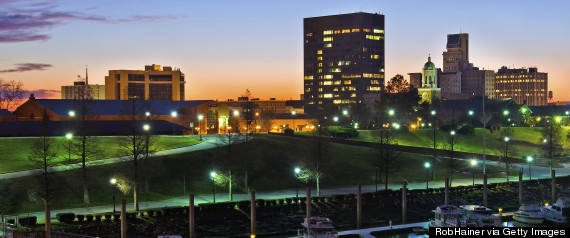 7. Waukegan, Illinois
$98,226
6. Buffalo, New York
$97,288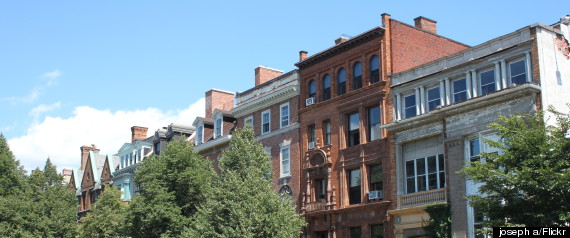 5. Lithonia, Georgia
$94,076
4. Lake Wales, Florida
$82,330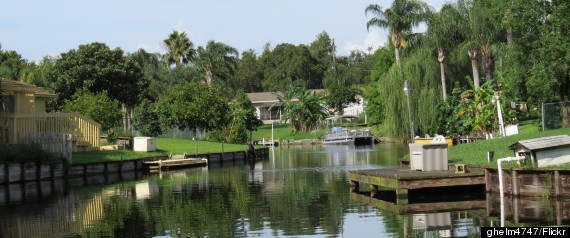 3. Park Forest, Illinois
$75,647
2. Riverdale, Georgia
$68,207
1.Cleveland, Ohio
$64,993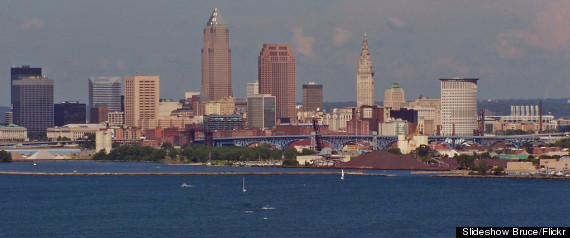 To see the most expensive markets in the U.S., take a look at the slideshow below: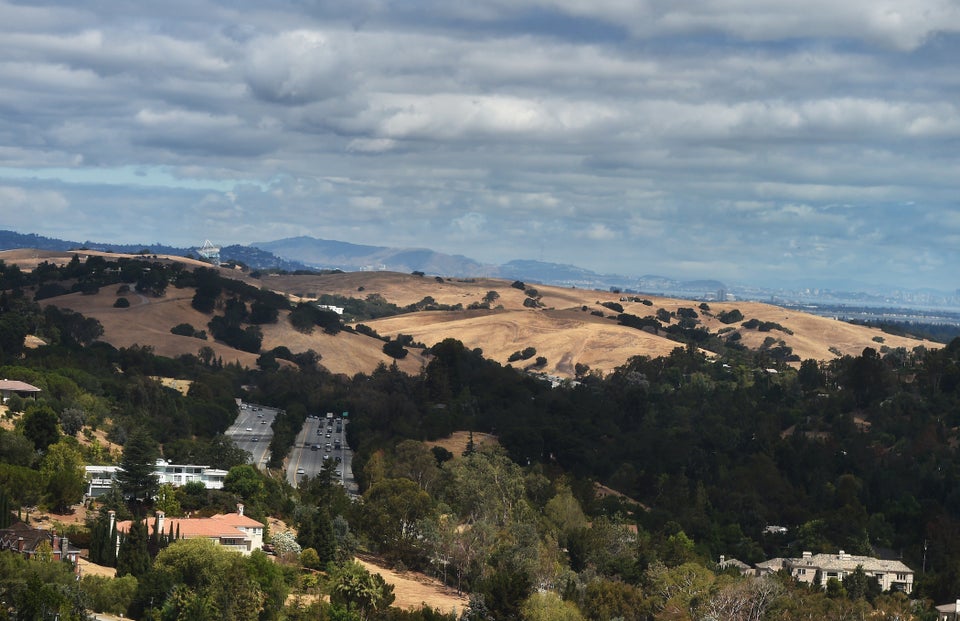 Most Expensive Markets In The U.S.