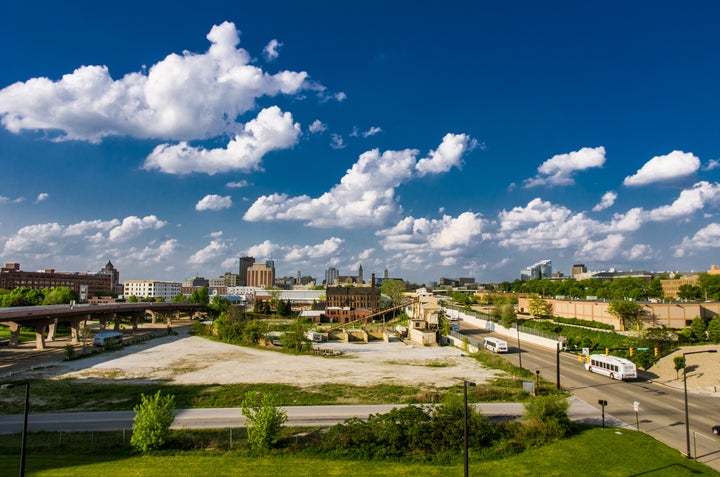 Wanna live somewhere cheap? One particular region has your back.
The most affordable places to live in the U.S. based on housing, commuting and utilities costs are mostly cities in the midwest. The picks come from a new Trulia study that found America's most affordable cities based on a few key pieces of information. First, Trulia looked at the monthly mortgage payment you'd make on a median-priced home in each city. The company also took into account the median amount you'd pay for utilities in each city, and lastly, how much you'd spend on commuting, based on median commute time in each city.
See a larger version of the list here.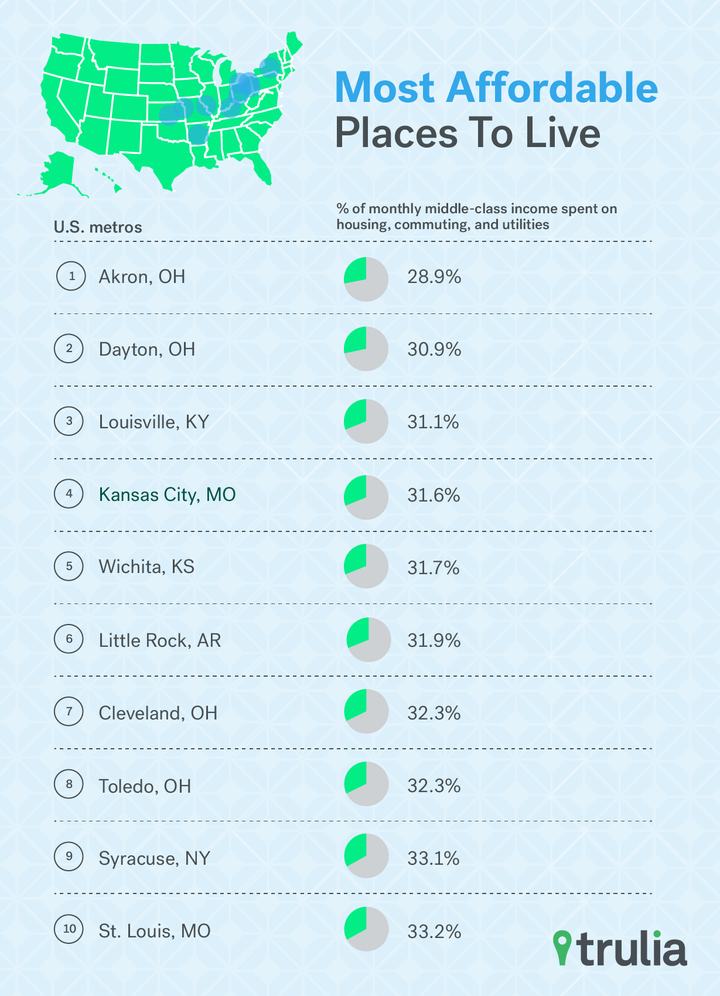 Midwest cities like Toledo, Ohio are especially affordable because salaries are generally high but home prices are low, Trulia housing economist Ralph McLaughlin told The Huffington Post. The same is true for Syracuse, New York , a rare East Coast city on the list. But the cost of utilities and commuting -- two of the study's other focal points -- shouldn't be ignored.
"Homebuyers should look not just at their monthly mortgage payment when trying to buy, but also the cost of commuting and heating and cooling their home," he said. "In some metros, housing looks relatively inexpensive... but these other costs jump."
Houston is one example, where housing costs are low but a hot climate and lots of driving mean that air conditioning and car costs make it an overall pricey place to live.
We'll stick with our Midwest and its awesome food, thank you very much...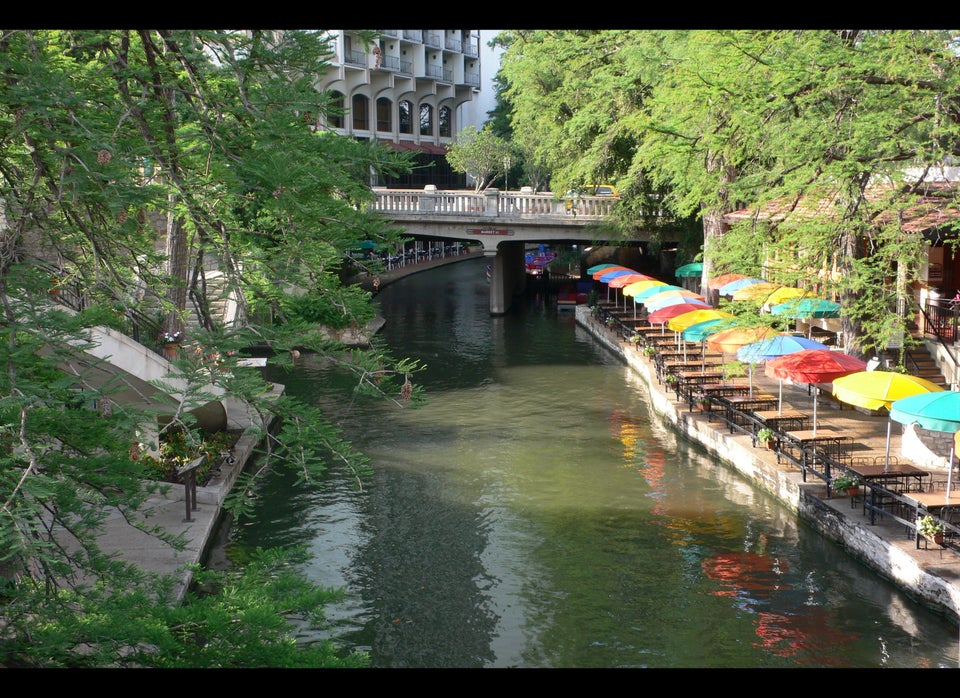 The Best Places To Retire On $100 A Day