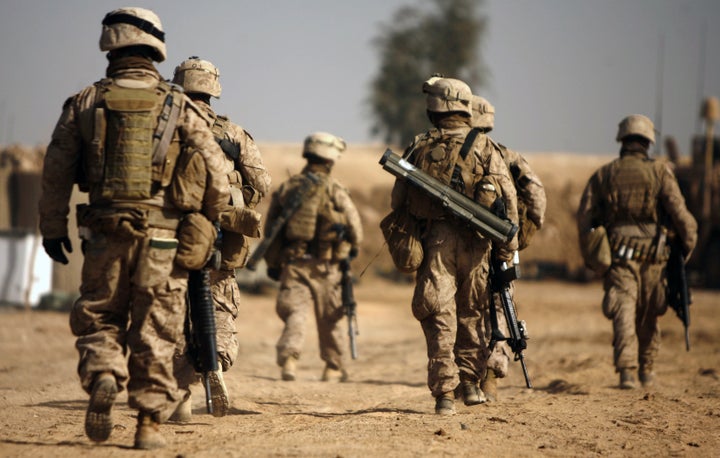 A majority of Americans support President Obama's plan for withdrawing from Afghanistan starting in July 2011, according to a USA Today/Gallup poll released Tuesday.
Fifty-eight percent of Americans said they agreed with the plan, while 38 percent opposed it. Most of the opposition was to having a deadline at all -- 29 percent of respondents did not think that that U.S. should set a timetable.
Self-identified Democrats overwhelmingly responded that they favored Obama's withdrawal plan. Independents favored the plan 57 percent to 36 percent, while Republicans opposed the plan 65 percent to 31 percent.
On Tuesday, Gen. David Patraeus said that any reduction in American forces in Afghanistan would be "conditions-based." He added that Americans will provide assistance and support in Afghanistan for years to come.
Gallup interviewed 1,044 adults in all 50 states between June 25 and June 26.
Popular in the Community