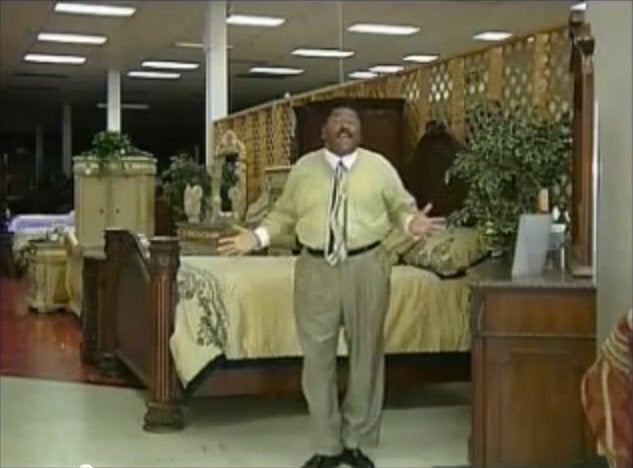 Ah yes, the jingle. Those awful, uninspired lyrics set to a crude tune dreamt up in the breakroom of a used car dealership. Achingly annoying? Yes. Marketing gold? Maybe. While some argue that a hushed silence is falling upon the once sought after advertising ploy, many small and regional businesses still employ them (against our best wishes) to gain recognition -- and infamy.
But is the ad, and more importantly, the jingle, all it's cracked up to be? Jez Frampton, global CEO of Interbrand thinks so. "Advertisements become part of our culture," he said. "People often remember ads from before they were born because ads help businesses become household names. A good ad can transform a business."
So what constitutes a good ad? Frampton advises that just because you may find something annoying, doesn't mean everyone else does. "A good ad is anything that helps you get noticed," he said. If that means financial analysts dressed in opera regalia or worse, or an impromptu Broadway scene with a phone number as the chorus, we're not convinced. While it's often difficult to get the viral lyrics out of your head, will you think of them when you're in need of a similar service? "The fundamental is the business objective," he said. "What is it you're trying to do? If you're being funny for funny's sake, that's not necessarily the path to long term success."
Occasionally, a jingle is so catchy (annoying?) that it enters the lexicon, and that too has some value, with obvious drawbacks as well. Most recently, "The Daily Show with Jon Stewart" skewered Carmel Car and Limousine Service's ubiquitous -- at least in the New York area -- "The Number 6" commercial.
While many commercials and radio ads are outright horrible, some are horribly awesome, like Flea Market Montgomery's spot, which was featured on Ellen Degeneres' talk show. "In the end, you want to generate a good connection between your customers and your brand, " Frampton advised. We have to admit -- we'd buy a dinette set from that guy.
Check out our roundup of so-awful-they're-awesome ads and submit your (not so) favorites!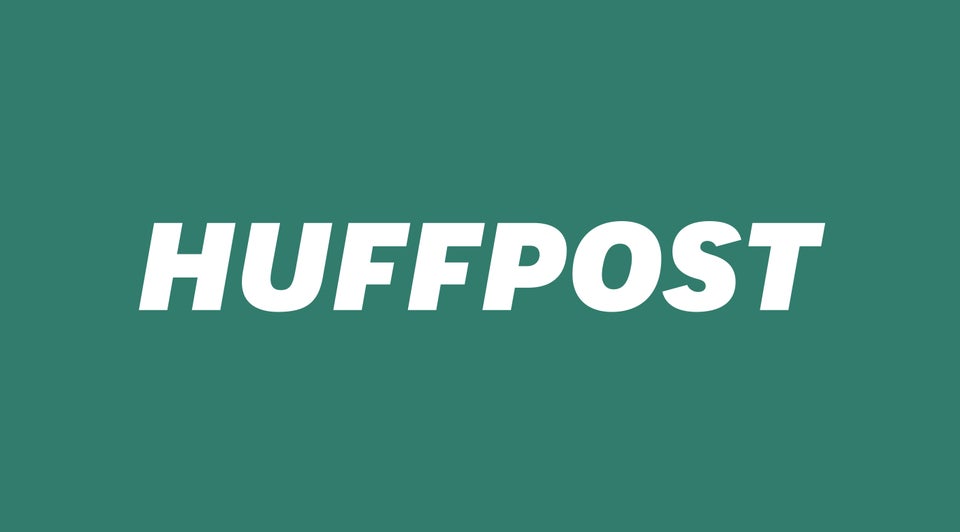 The Most Annoying Jingles Of All Time