HuffPost may receive a share from purchases made via links on this page.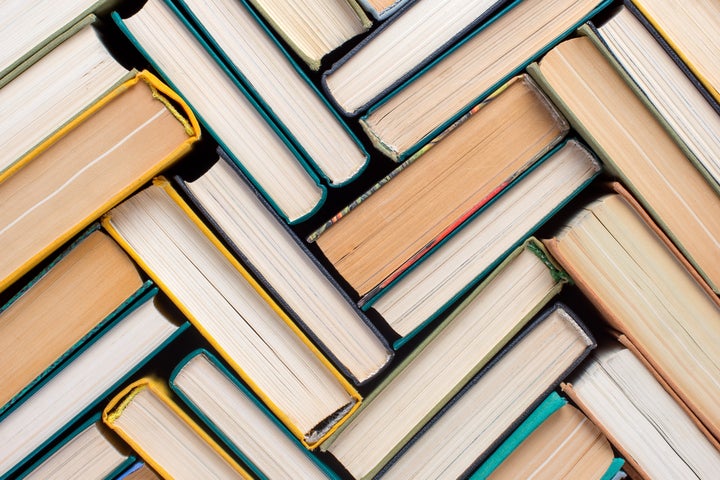 Here's a reason to treat yo' shelves.
It's almost the season for curling up in front of a toasty fire with a good book. But if you're lacking in books for your fall 2019 reading list, this news should tickle your spine: The literary experts at Goodreads shared with HuffPost their guide to 2019's most anticipated books for fall, and it has given us some novel inspiration.
Each month, the 90 million members of Goodreads add more than 18 million books to their "Want To Read" shelves. Goodreads determines its most-anticipated lists by tallying how many members mark a book "To Read."
Below, the most anticipated books for fall:
"The Water Dancer" by Ta-Nehisi Coates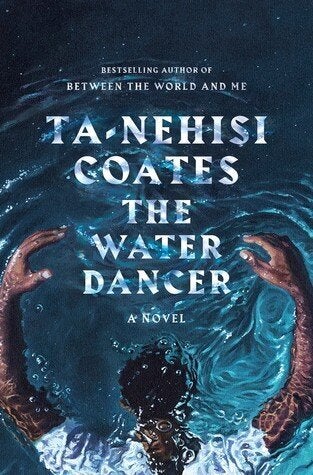 "Olive, Again" by Elizabeth Strout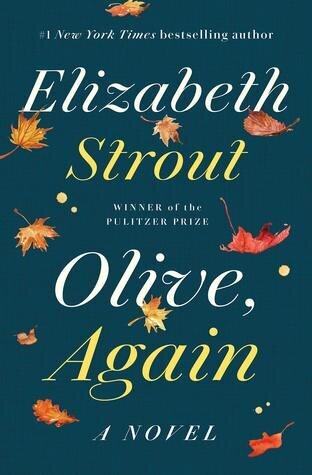 "Find Me" by André Aciman
"Red At The Bone" by Jacqueline Woodson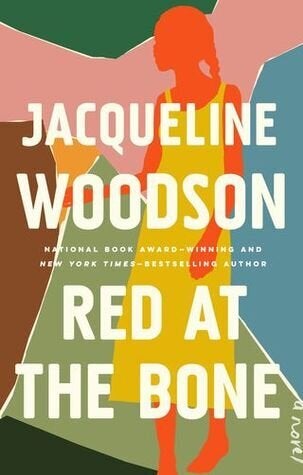 "The Giver Of Stars" by Jojo Moyes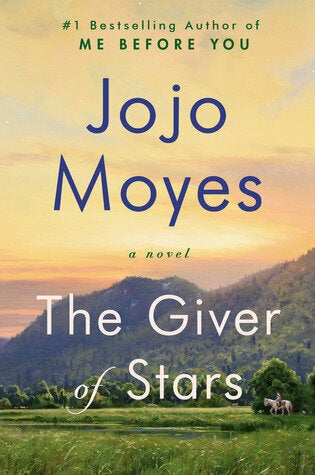 "The Starless Sea" by Erin Morgenstern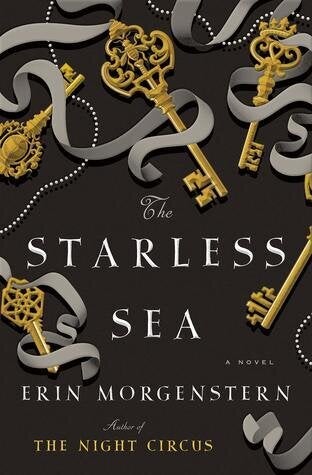 "Talking To Strangers: What We Should Know About The People We Don't Know" by Malcolm Gladwell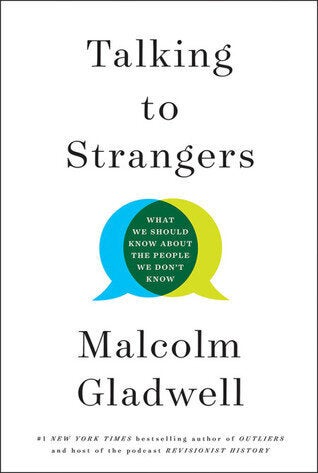 "The Testaments" by Margaret Atwood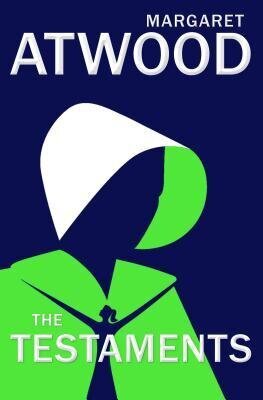 "Dear Girls" by Ali Wong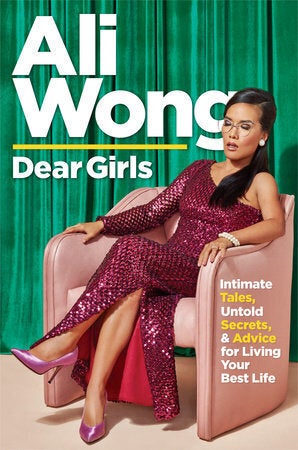 "Imaginary Friend" by Stephen Chbosky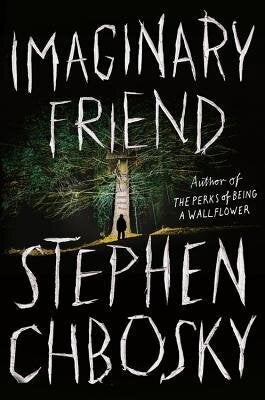 "The Whisper Man" by Alex North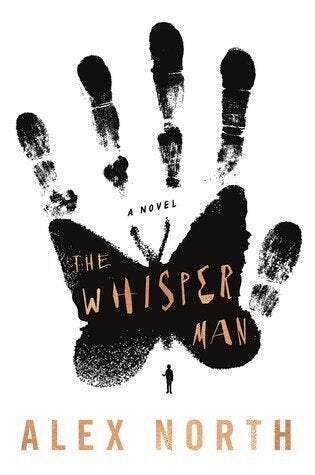 "The Turn Of The Key" by Ruth Ware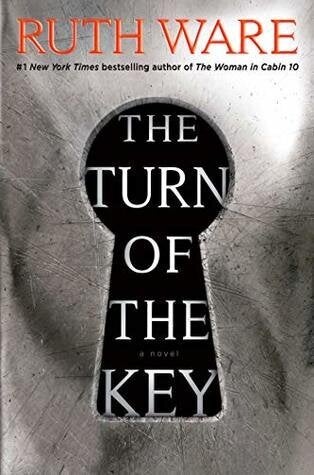 "The Ten Thousand Doors Of January" by Alix E. Harrow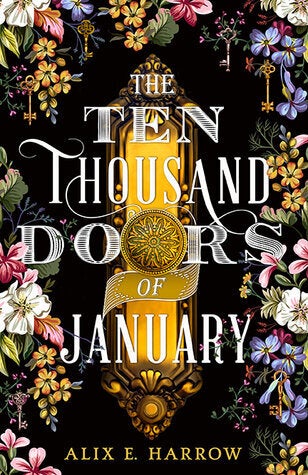 "Ninth House" by Leigh Bardugo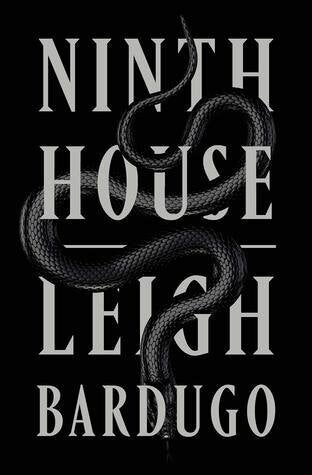 Before You Go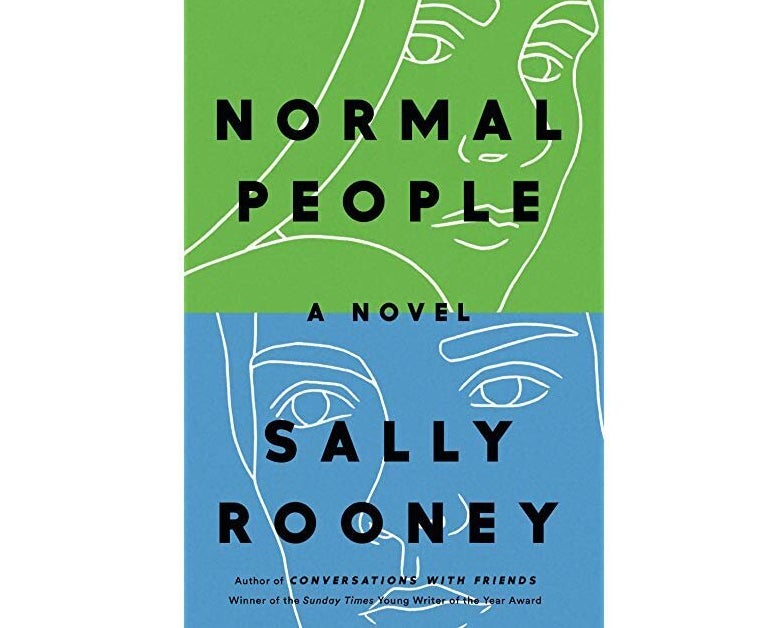 National Book Lovers Day 2019