Who doesn't want to travel to a country where there are beautiful people to hang out with?
There's an ongoing debate about which country is home to the most beautiful people in the world. In all honesty, there are gorgeous people everywhere.
Beauty is subjective, but we think if everyone was as attractive as these representatives from across the globe, the world would be an even more insanely attractive place.
France: Marion Cotillard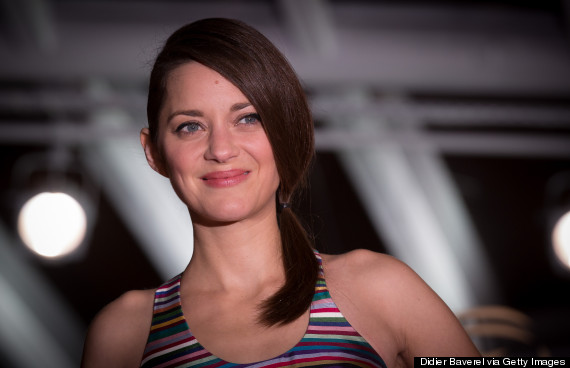 Sweden: Alexander Skarsgård Spain: Penelope Cruz Wales (UK): Christian Bale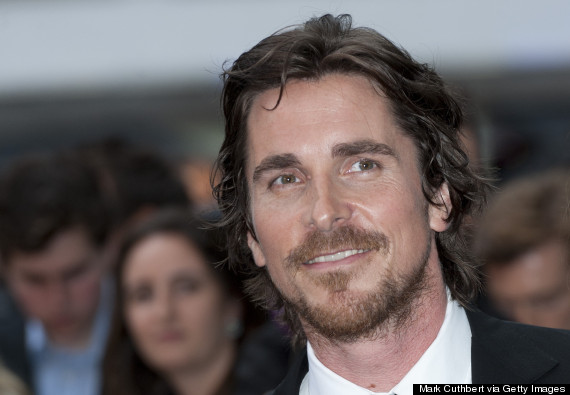 (Okay so he was really just born in Wales. Still, it counts.)
Germany: Diane Kruger Ireland: Colin Farrell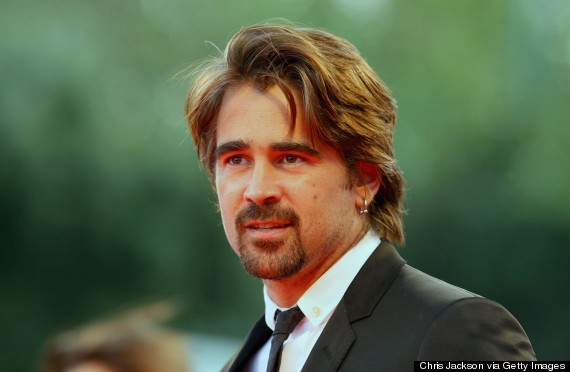 England (UK): Emilia Clarke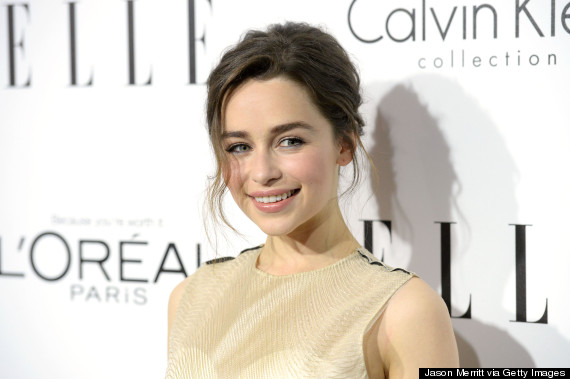 Australia: Liam Hemsworth Brazil: Gisele Bundchen Israel: Bar Refaeli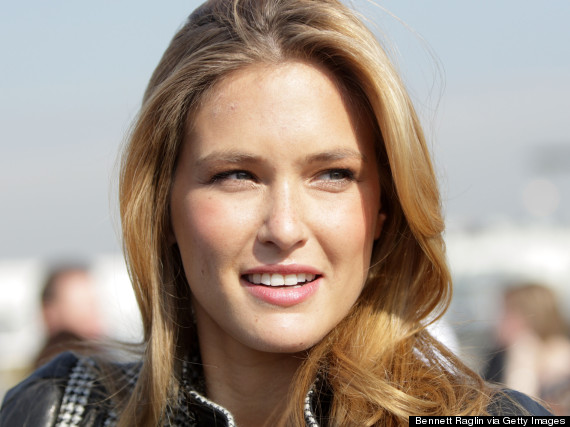 Portugal: Diogo Morgado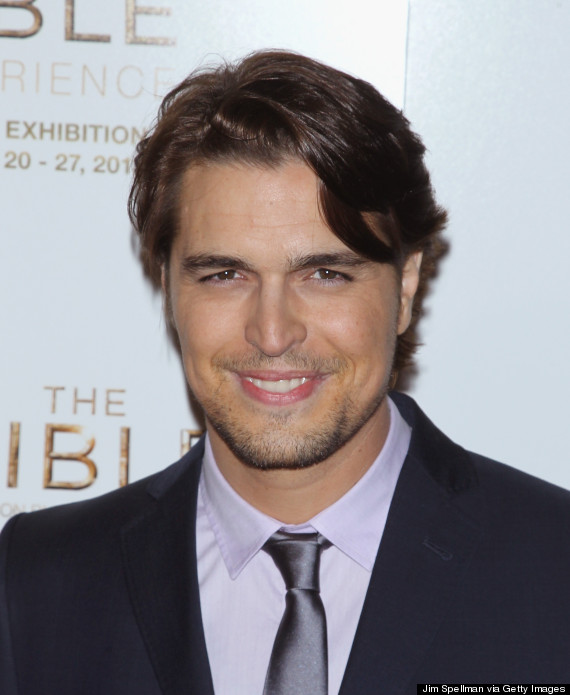 Netherlands: Doutzen Kroes Mexico: Diego Luna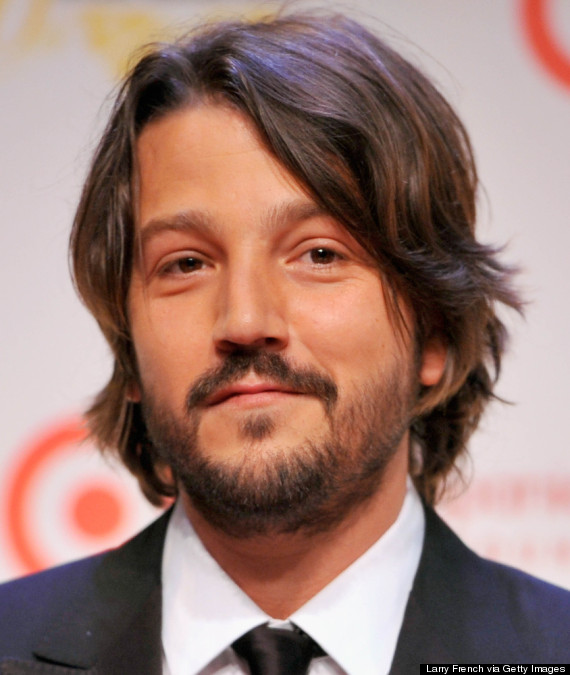 Japan: Rinko Kikuchi Argentina: Juan Pablo Di Pace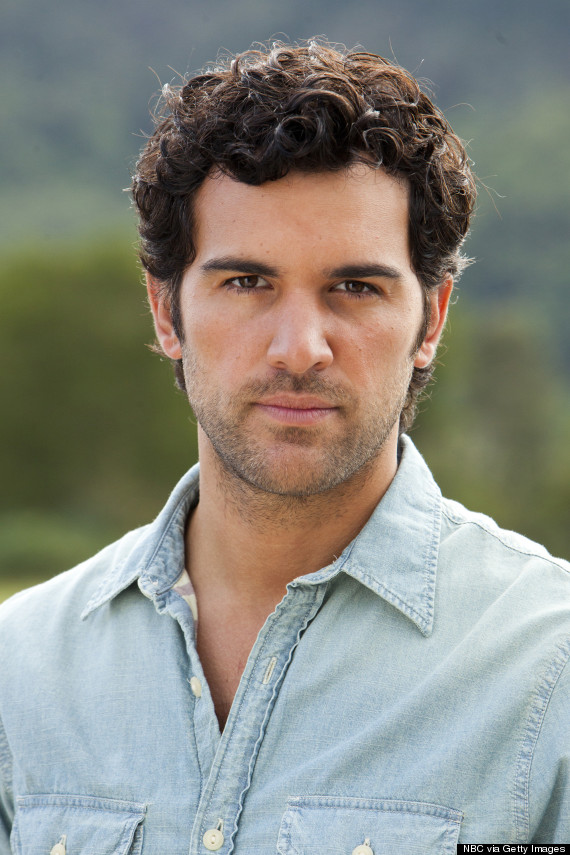 Russia: Olga Fonda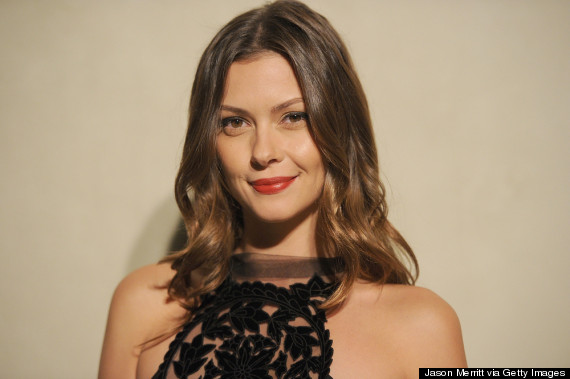 Switzerland: Roger Federer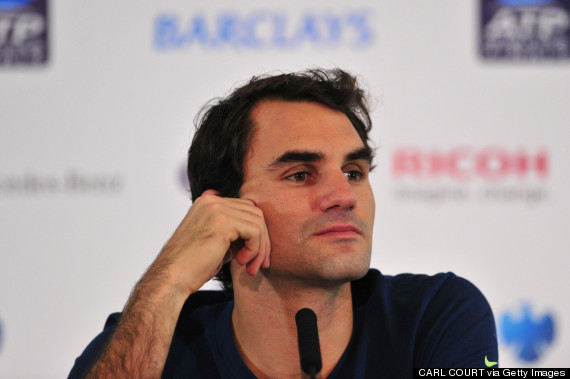 Canada: Rachel McAdams & Ryan Gosling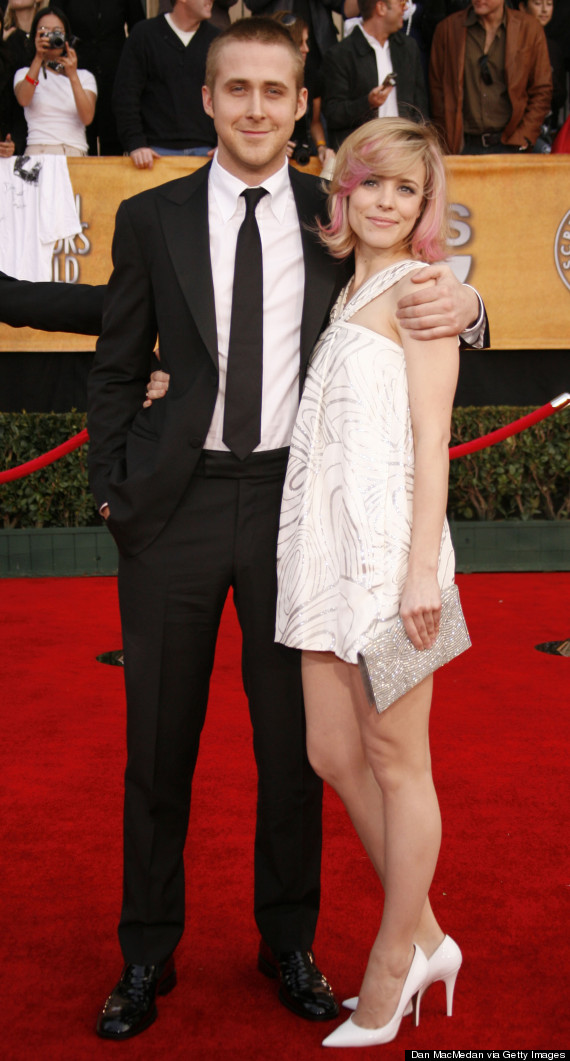 Both of these beauties were born in London, Ontario. You win, Canada.
America: Chris Pine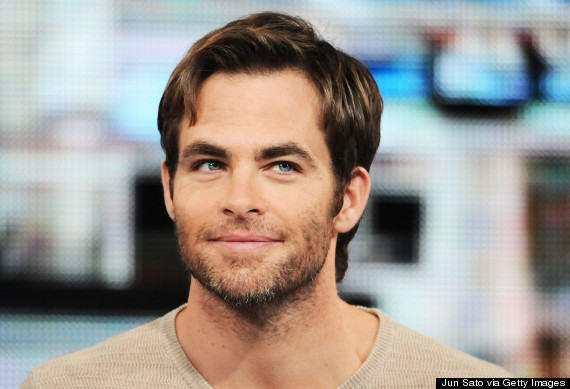 Italy: Monica Bellucci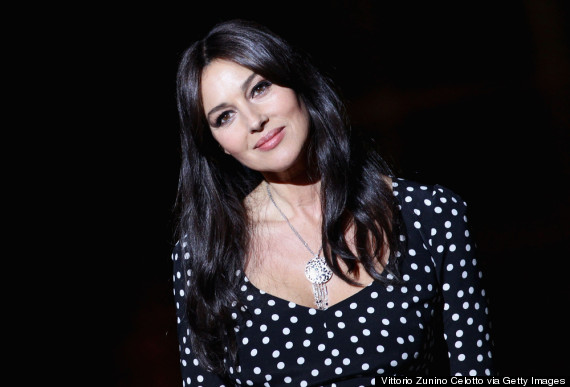 Austria: Christoph Waltz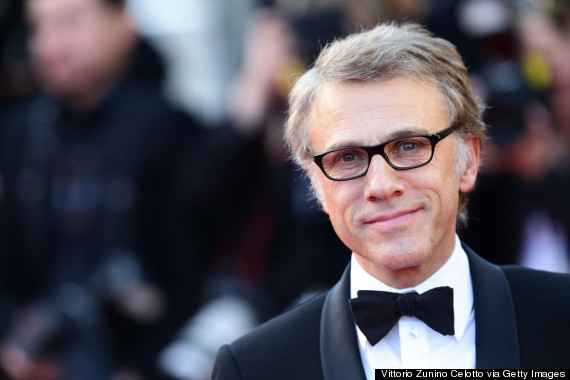 Dude rocks a tux like nobody else.
India: Freida Pinto Belgium: Matthias Schoenaerts Peru: Nathalie Kelley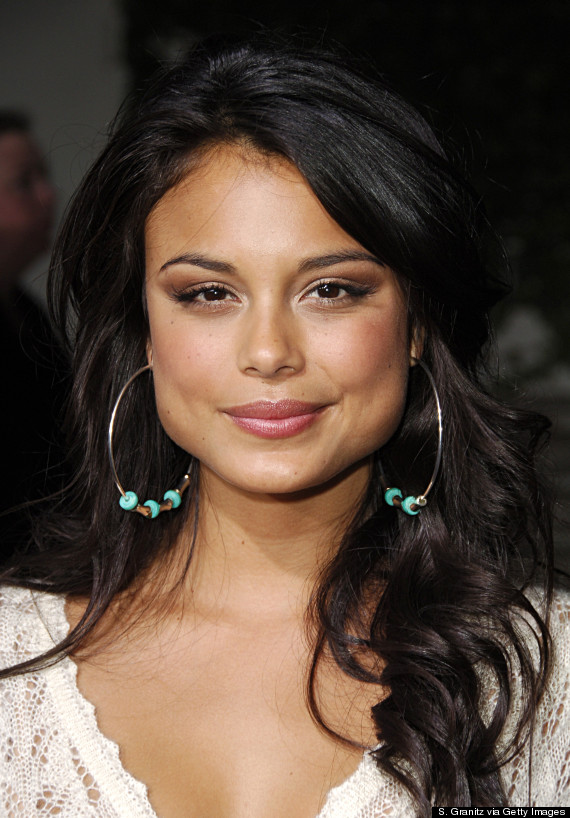 Finland: Anna Easteden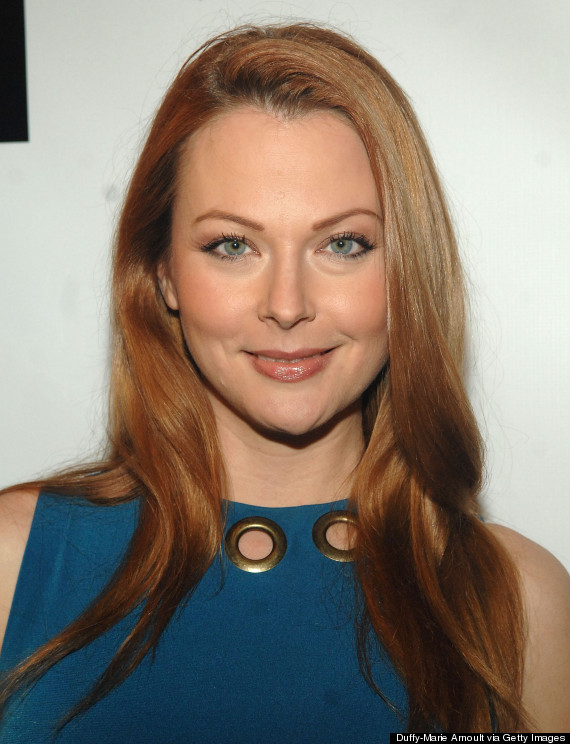 Denmark: Nikolaj Coster-Waldau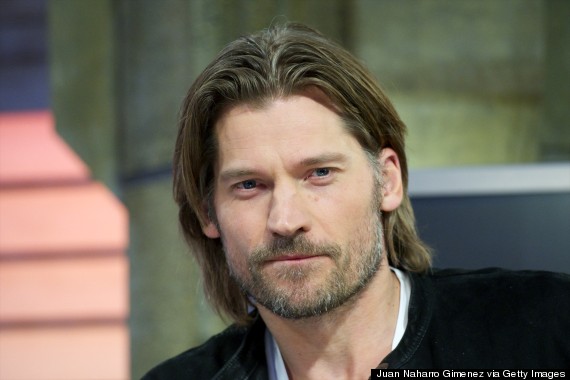 Ethiopia: Liya Kebede Poland: Izabella Scorupco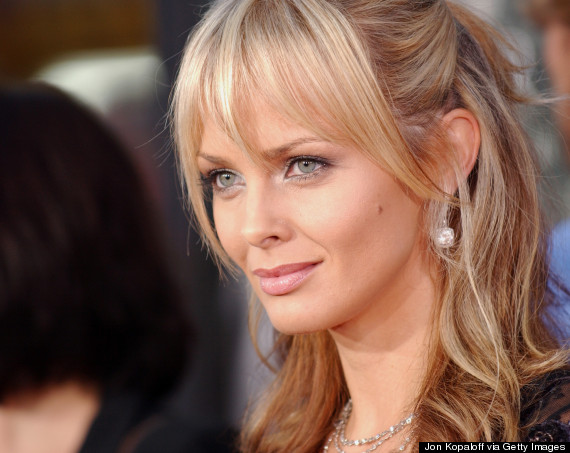 Romania: Sebastian Stan Iran: Nasim Pedrad China: Jet Li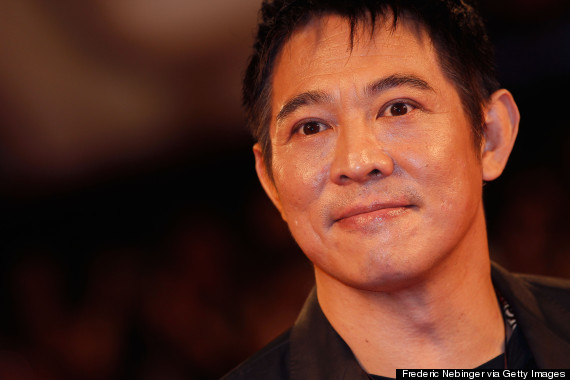 South Africa: Charlize Theron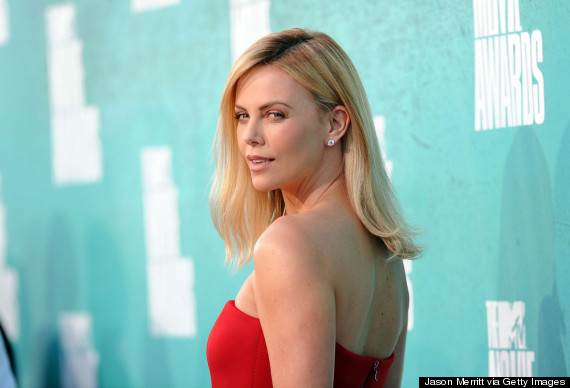 South Korea: John Cho Kenya: Edi Gathegi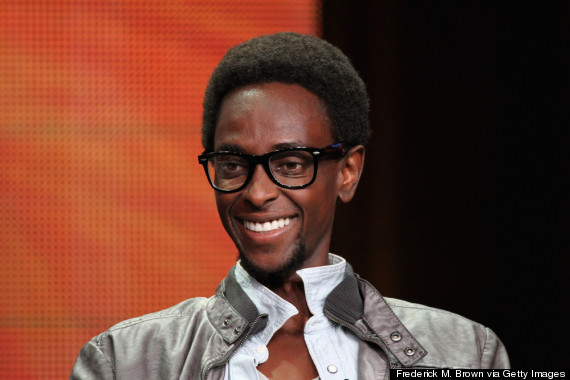 Ukraine: Mila Kunis